AI venture builder Data H readies launch of aerospace business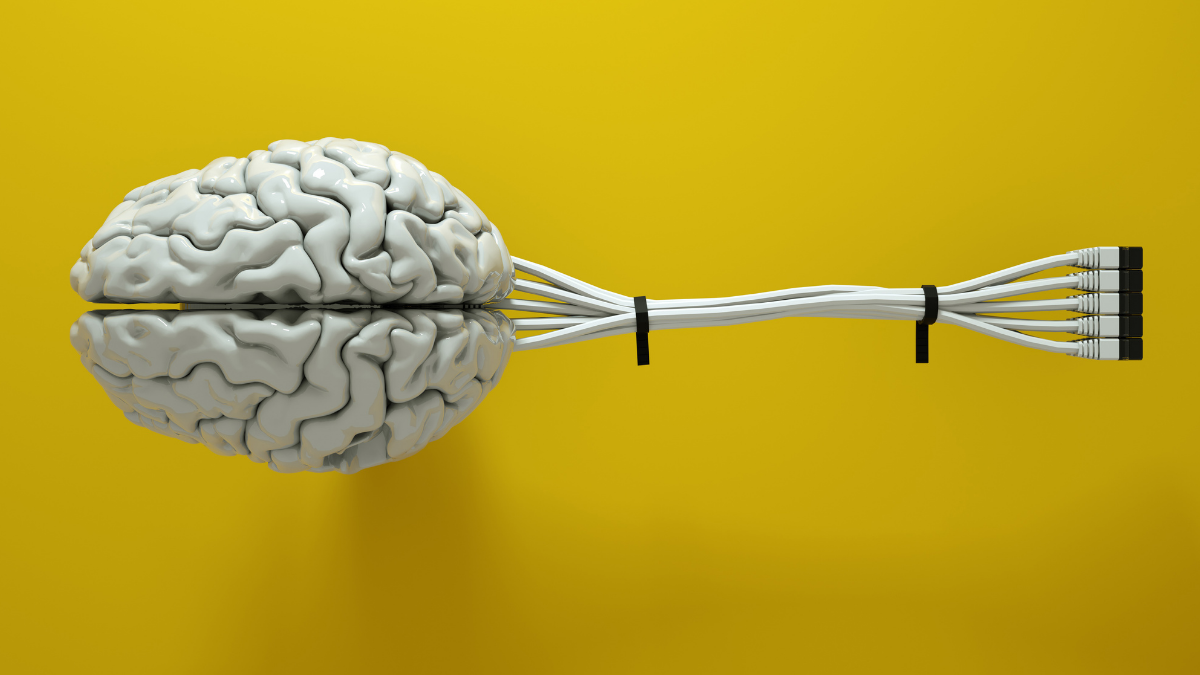 Esta história também está disponível em português
Artificial intelligence venture builder Data H is gearing up to launch a new business focused on the aerospace industry as one of its main goals for 2022, according to the company's CEO, Evandro Barros.
Founded in Brazil in 2016, Data H has been based in Oshawa, Ontario since 2018, when it received an invitation from the Canadian government to relocate the company's headquarters to the country as part of an AI internationalization program. The firm has eight companies in its portfolio, developing solutions in various segments such as security, media and robotics.
In an interview with Startups, Barros said his company is about to close deals with organizations active in the aerospace industry in Asia and the United States to create a new company, focused on solving problems related to human life in space. The imminent result follows the development of work focused on the segment, which began in 2019.
"Our goal is to, for the first time, put Brazil on the map in terms of the global space exploration market", says Data H's founder, a historian with a background in music production who founded the venture builder after working in management consulting and in the financial markets.
According to the entrepreneur, this new business strategy will include, among other things, the use of artificial intelligence to support astronauts during space missions. "The conditions [in space] are very challenging for the human brain. Mental exhaustion and other issues can put human activity at risk, as well as the control of [space exploration] activities," he explains.
"AI can serve as a kind of backup or safety valve, a form of control for occasions when humans can fail due to organic factors", adds the entrepreneur. In addition to global centers that already focus on research and innovation in this area, potential customers for the technology developed by Data H include companies focused on manned commercial missions to space, such as Blue Origin and Virgin Galactic.
Data H's move to expand its markets around the world, another major goal for 2022, should boost the venture builder's efforts in its new area of ​​expertise. "The focus on internationalization is precisely to bring us closer to a market that, at least for us Brazilians, seems a little distant", he says.
Generally speaking, the aerospace industry is "on the threshold between reality and science fiction," says Barros. "A lot of interesting things are happening in this department: we are developing research in quantum computing, as well as starting partnerships with centers in Europe, for example, always keeping in mind the delivery of real-life applications."
Data H also has an ambitious plan for 2022, aiming to double its USD10 million revenue by the end of the year and quintuple it in 2023. The venture builder wants to double its companies portfolio in 2022.
Challenges and opportunities
Data H's ventures include Face Factory, created by Brazilian comedian and digital influencer Bruno Sartori, which focuses on supporting celebrities and content creators. The company uses AI to solve dubbing challenges in audiovisual productions by automating lip sync work in any language. The group of eight companies, five of which also moved to Canada, includes NoLeak, a startup that turns ordinary cameras into smart devices capable of monitoring and predicting crimes.
Another company in the portfolio that has gained more visibility in recent times is Synkar, a startup focused on robotics and autonomous vehicles. The company, which has had Brazilian food delivery unicorn iFood as a minority investor since October 2021, is one of the most challenging venture of the portfolio, according to Barros. "Synkar not only created the autonomous navigation system, but also developed its own hardware for it, which results in a double challenge", he says.
In addition to the inherent complexities of its business model, Synkar has a large pent-up demand, which is due in part to the difficulties of accessing components that emerged with the pandemic, among other things. However, the company has an order backlog of more than 1,000 robots and plans to kick off mass production this year, says Barros.
Synkar aims to provide the software that acts as "the soul that controls robots", regardless of brand, but will continue to produce its own hardware. Barros explains that there are synergies between Data H's companies, such as Noleak and Synkar. "Soon, some apartment blocks in Brazil will receive robots that not only deliver, but also monitor the security of the surroundings", says the entrepreneur.
Going global
Reflecting on what has changed since Data H became a Canadian company, Barros says one of the key factors is the company's ability to "think global". "One of the issues of having a Brazilian-based business is that your mind is very focused on the Brazilian territory and you forget about the rest of the planet", he says.
Barros points out there is a lack of science-based startups in Brazil and says that other than "rare and honorable exceptions", such as at the federal universities of the Brazilian states of Goiânia and Minas Gerais, there is a disconnect between the Brazilian academia and the corporate world, especially when it comes to AI.
"The mentality [of the academic world in relation to business] is changing, but the circumstances will only change for real if public policies are introduced. Nowadays, it is very difficult and bureaucratic to sign an agreement with a Brazilian university: [procedures] can take up to a year, while in Canada I can do something similar in about a week", says the entrepreneur. "You also need the money, but as [universities] start opening up to the private sector, the capital starts flowing."
On the other hand, these challenges will not prevent Data H from continuing to find new business opportunities and founders using AI in an innovative way, according to Barros. "We are focused on developing Brazilians to work in [AI] companies. In terms of the market, there may be a distance [in relation to more mature and AI-focused markets like Canada], but when it comes to the people, it's quite the opposite. I place my bets on the Brazilian talent."
(translation by Gabriela del Carmen)
Angelica Mari é jornalista especializada em tecnologia e inovação com mais de 20 anos de experiência. Seu trabalho pode ser encontrado em veículos como Forbes, Financial Times, Bloomberg Línea e outros. É comentarista do Digital Planet, programa de tecnologia da BBC World Service. Atualmente, cursa mestrado em cyberpsicologia no Dún Laoghaire Institute of Art, Design and Technology.