Betterfly buys Flexoh and enters Europe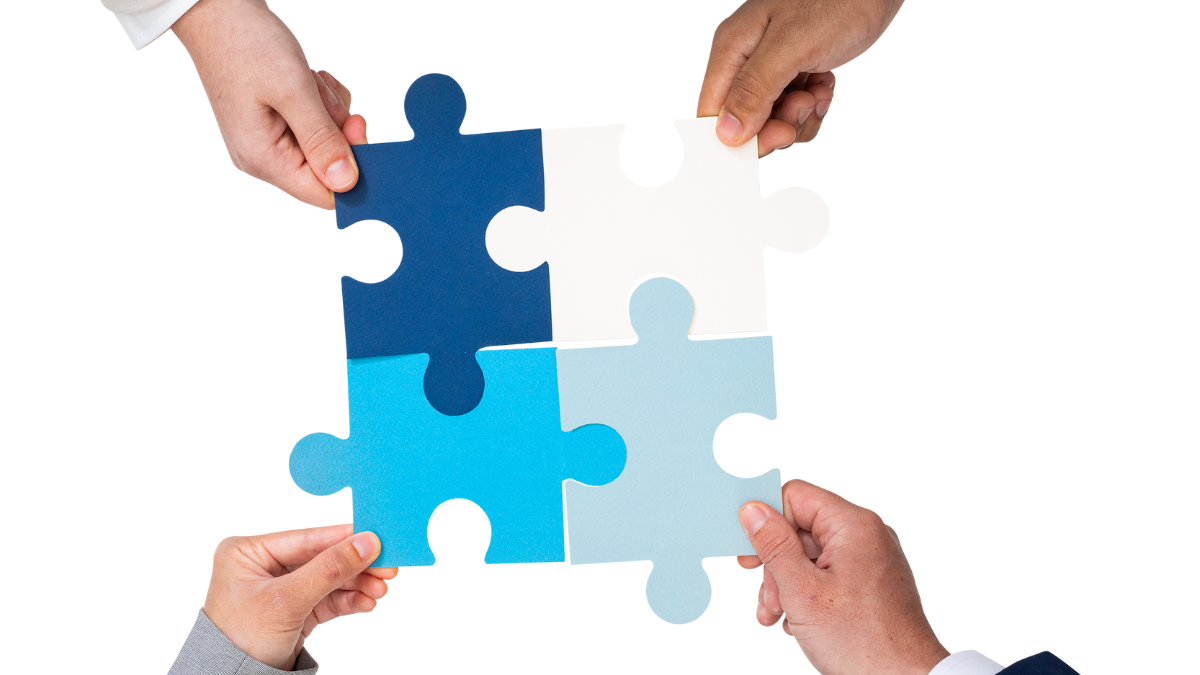 Betterfly, the Chilean startup focused on corporate benefits, announced the purchase of the Spanish company Flexoh. The acquisition is the first international expansion move for the unicorn, which is expected to enter the North American market in 2023.
As well as representing an expansion to the old continent, the transaction, of undisclosed value, also marks Betterfly's entry into the flexible benefits market. "Entering Europe is a great challenge, but we found in Flexoh the perfect team for expansion outside Latin America", said the company's founder and CEO, Eduardo della Maggiora, in a statement.
Betterfly developed an app with features like telemedicine, psychology and nutrition that rewards the healthy habits of employees at client companies. Good habits, such as walking or meditating, are transformed into donations to social and environmental causes, and an increase in life insurance premiums.
Guillermo Sánchez, partner and CEO at Flexoh – which will gradually be rebranded as Flexoh by Betterfly – described the acquisition as a "unique cultural fit".
"We never thought about selling Flexoh, but we are convinced that, with the sum of knowledge and purpose, we will be able to maximize our impact and improve the quality of life of many more families and people", said the founder.
Last February, Betterfly became the first latin unicorn by raising a $125 million series C. The round was led by Glade Brook Capital with participation from new investors, Greycroft and Lightrock. QED Investors and DST Global Partners, who led the company's Series A and Series B, respectively, also followed on the investment.
At the time of the series C, the company said that the resources would be used to improve the platform. A possible entry into the US market was already on the radar and the start of operations in Europe, scheduled for 2023, was brought forward.
In addition, the company intends to continue growing in Latin America, with operations starting in Mexico, Colombia, Argentina, Peru, Ecuador, Panama and Costa Rica. The company arrived in Brazil at the same time as the series B, in June 2021, thanks to a partnership with the insurance company Icatu and, later, with the insurance company Chubb.
Angelica Mari é jornalista especializada em tecnologia e inovação com duas décadas de experiência. Seu trabalho pode ser encontrado em veículos como Forbes, Financial Times, Bloomberg Línea e outros. É comentarista do Digital Planet, programa semanal de tecnologia da BBC World Service. Atualmente, cursa mestrado em cyberpsicologia no Dún Laoghaire Institute of Art, Design and Technology.