Blueground leads US$ 14m investment in Brazilian proptech Tabas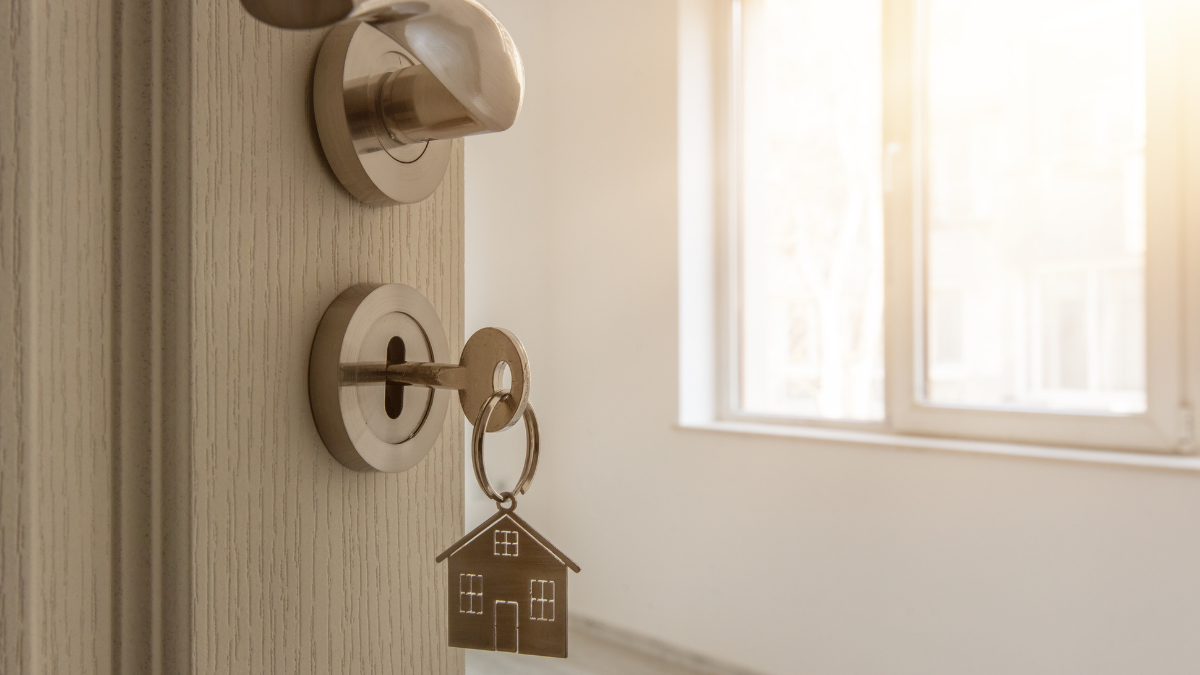 Esta história também está disponível em português
Brazilian-based real estate startup Tabas has announced a US$ 14 million Series A round led by fellow proptech Blueground. The deal comprises US$ 6.6 million in equity and US$ 7.3 million in debt financing from undisclosed investors. Other participants in the firm's latest financing round included investment firm Echo Capital and Brazilian entrepreneur Nelson Tanure.
Founded in 2020, the company rents furnished apartment worthy of a decor magazine with all bills included. The firm aims to become the largest rental platform for mid to long-term stays in Latin America. Certainly Housi – Tabas' primary competitor – is taking note.
Tabas now has a significant amount of capital to deliver on that premise. The company plans to use the round's proceeds to scale into new markets, initially in Brasília, and develop further in its existing markets, such as São Paulo and Rio de Janeiro. In 2023, Mexico will become Tabas' first market outside of Brazil.
Before going global, the company plans to boost its technology and develop new services for business travelers and corporate relocation companies. In 2022, Tabas will offer financial services for homeowners, by partnering with other investment firms. The company plans to grow its internal headcount from 80 to 120 employees, and grow its property stock from 360 to 1,200 apartments before year end.
Business strategy
According to co-founder at Tabas, Leonardo Morgatto, the company stands out due to its flexible leasing and fully renovated apartments offers. "We started in upscale neighbourhoods, as we saw an opportunity to renovate apartments in terrible conditions", he says. To make sure the apartments are up to the standards it advertises, Tabas has a team of more than 10 architects.
The agreements with property owners last for 6 years, while the minimum stay required from renters is one month. Morgatto says the average stay is 4 months. Usual tenant profiles include people staying in the city for work or even those who need to self-isolate due to Covid-19, and choose to rent an apartment for just a month. I must admit stumbling into a duplex apartment in Pinheiros, São Paulo on the platform, and thinking that working remotely from there wouldn't be too bad at all.
Rentals for apartments with one or more bedrooms range from US$ 998 to US$ 5,400, including condo rates, taxes and bills. In São Paulo, customers can find properties in upscale neighborhoods such as Itaim Bibi, Vila Olímpia, Vila Nova Conceição, among others. In Rio de Janeiro, apartments in Leblon and Ipanema are also among the options.
Thriving in the pandemic
Founded during the pandemic, Tabas has managed to grow, even during a downturn. The business grew 10 fold last year, maintaining an average occupancy rate of 93%. The company is estimated to end 2022 with US$ 21,8 million worth of rentals under management.
In 2 years of operation, Tabas has already raised US$ 500,000 with angel investors, plus a US$ 1,500,000 seed round, and now it will reach greater heights with the freshly raised US$ 80 million. "Tabas is creating a new way of living. We are a stable option for homeowners, and offer renters a place to feel at home with the freedom to live how, where and for as long as they wish", Morgatto concludes.
(translation by Gabriela del Carmen, editing by Angelica Mari)
Jornalista com 11 anos de experiência no mercado de TI corporativa dedicados à apuração e produção de reportagens sobre tecnologia, negócios, finanças e carreira, incluindo a cobertura de eventos internacionais. Tem passagens por veículos e empresas de mídia de destaque do segmento, como TI Inside e IT Mídia.