Brazilian digital multinational CI&T buys "zeitgeist decoder" Box 1824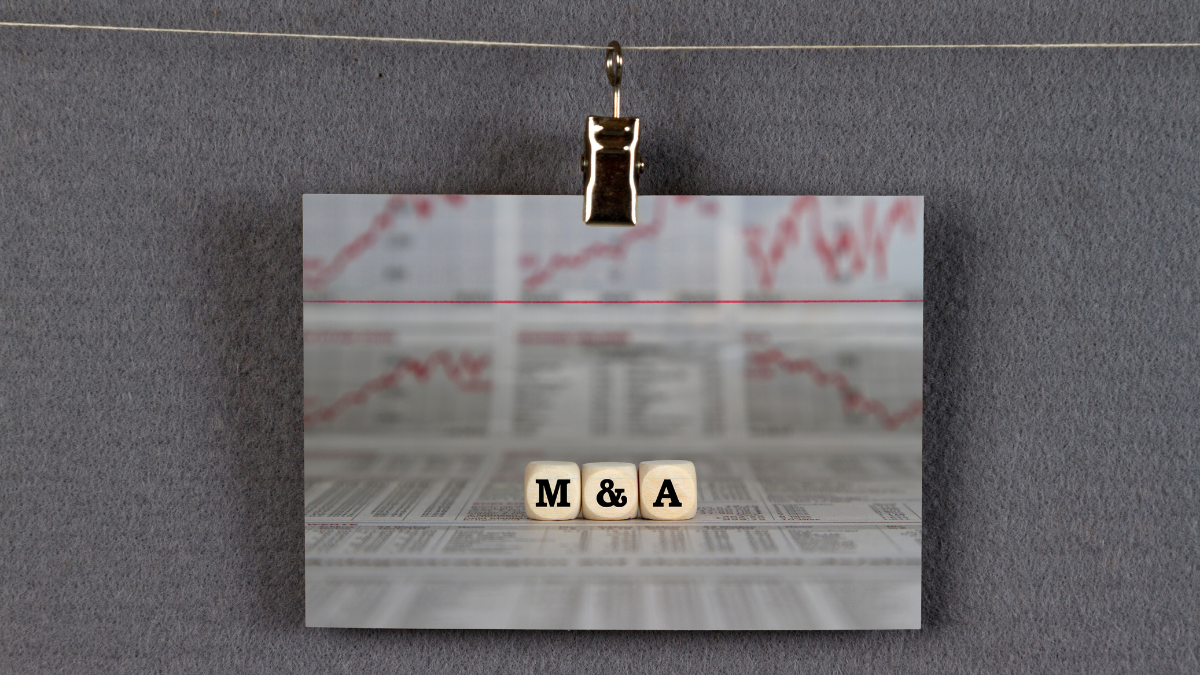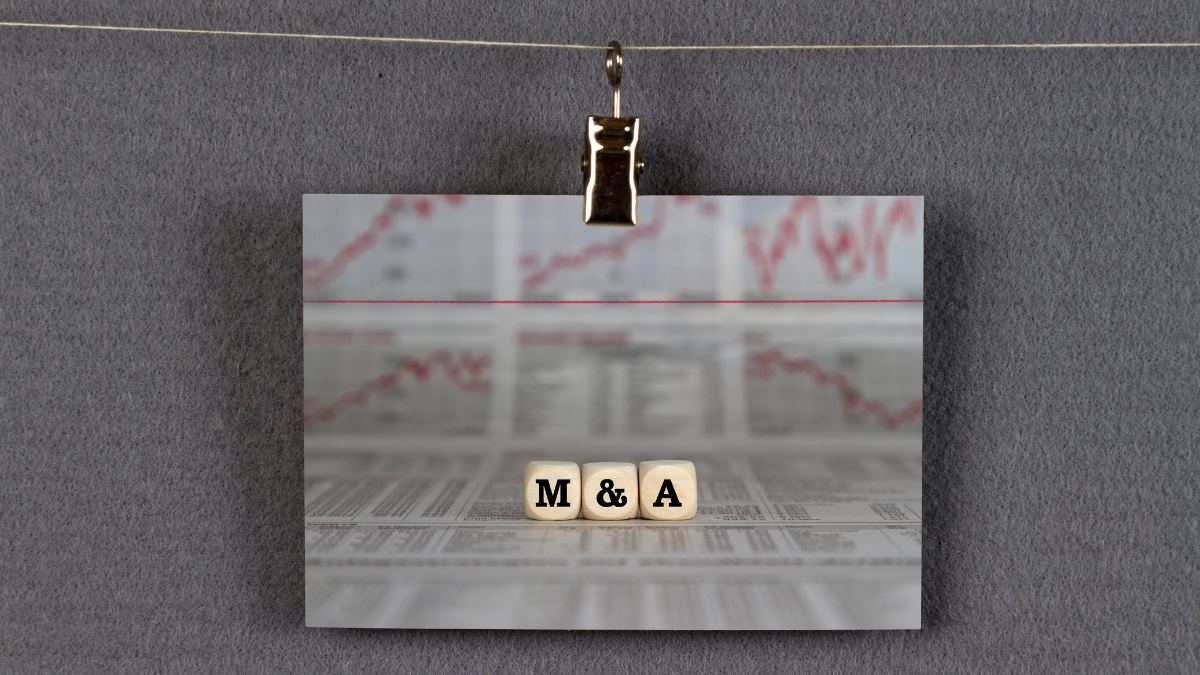 Brazil-headquartered digital transformation firm CI&T announced the acquisition of consulting firm Box 1824 in a bid to boost its global strategic capabilities. The terms of the transaction were not disclosed.
Founded in 2004, Box 1824 describes itself as a "hybrid between research, consultancy, business strategy, and future hub". The company applies a proprietary methodology dubbed 3D – Detect, Decode, and Direct – to map behavior trends and tech changes, then translates these insights into clients' future strategies.
Under the terms of the deal, Box 1824 will continue to be an independent operation with Paula Englert remaining as CEO. With clients from the startup and technology scene such as digital banking behemoth Nubank, Spotify and Google, the consulting firm has worked for a plethora of household names. The book of large customers includes Disney, Nike and Novartis, as well as Itaú, Brazil's largest private bank.
This is CI&T's second acquisition after its NYSE IPO in November 2021. In January 2022, the firm acquired digital product agency Somo Global, as part of a move to expand its market share in Europe.
In an interview with Startups earlier this year, CI&T's founder and CEO Cesar Gon said his company is actively looking for acquisitions of companies that could add to CI&T's work in digital strategy, design, experience and the full technology stack. At the time of the Somo deal, he said more buyouts could be expected for 2022 as the firm seeks to provide an end-to-end experience to organizations looking to improve their digital set-up.
"Our goal since [the investment made by] Advent International in 2019 was to combine the company's organic growth with an aggressive M&A plan", he said at the time.
CI&T launched its offices in Europe in 2018, with a regional headquarter in London and a development center in Lisbon. In addition, the company has expanded to other regions such as Asia and North America and is now present in eight countries, with a global workforce of 5500 staff.
Angelica Mari é jornalista especializada em tecnologia e inovação com duas décadas de experiência. Seu trabalho pode ser encontrado em veículos como Forbes, Financial Times, Bloomberg Línea e outros. É comentarista do Digital Planet, programa semanal de tecnologia da BBC World Service. Atualmente, cursa mestrado em cyberpsicologia no Dún Laoghaire Institute of Art, Design and Technology.