Brazilian healthtech Dr Consulta raises $32M in series D round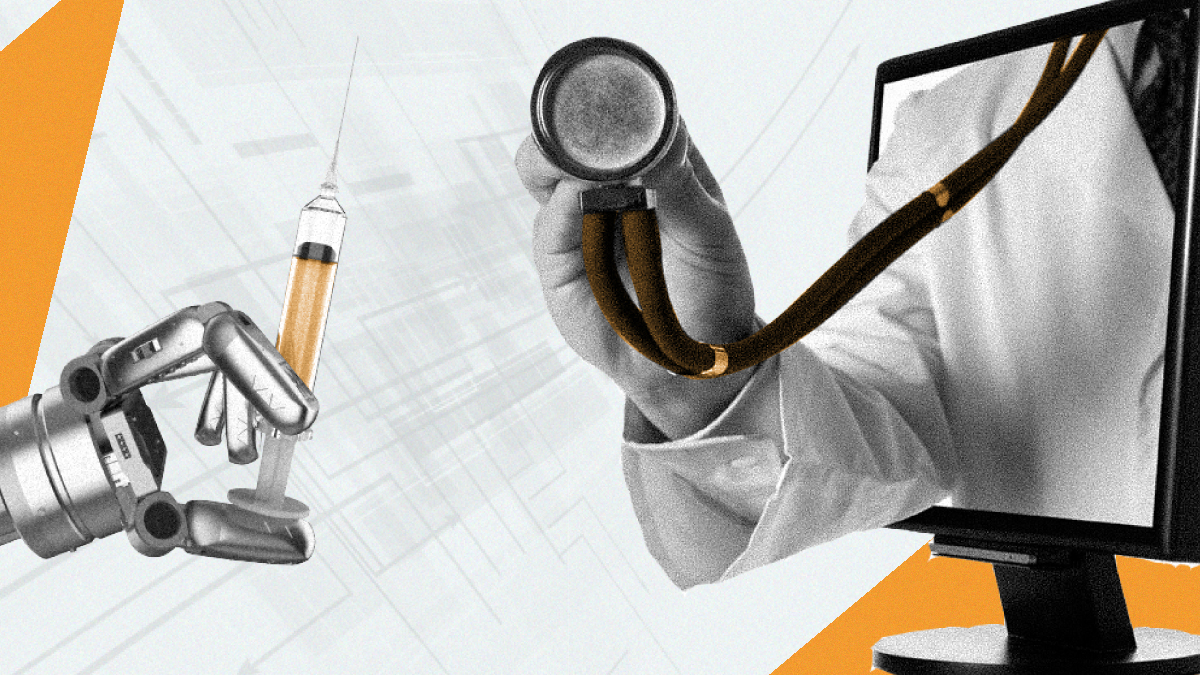 Brazilian healthtech Dr Consulta appears to have avoided the dryness of the so-called winter of venture capital investments. The startup announced today (1) that it has raised a 170 million Brazilian reais ($32 million) Series D round led by Kamaroopin, a venture capital firm founded by Pedro Faria (ex-Tarpon Investimentos). The round was accompanied by Madrone Capital and Lightrock.
With the reinforced cash position, the company wants to diversify sources of revenue. To generate more recurrence, the healthtech – which offers medical consultations, exams and other types of healthcare services – plans to develop a monthly subscription model. The company should also boost its presence in healthcare plans for small and medium-sized companies – a strategy that started to be designed last year, with the purchase of 27.5% of the startup cuidar.me.
The plans also include an expansion of the network of medical centers that the company maintains in São Paulo. The projection is to go from the current 30 clinics to about 45 units in 3 years. As reported by Brazilian news service Pipeline, after earning 310 million Brazilian reais in 2021, Dr Consulta plans to increase sales by five-fold in the next three years, reaching 1.5 billion Brazilian reais ($ 290 million) in revenue. The company currently has 4.5 million registered customers and 3 million users.
With the transaction, Faria takes a seat on the board of Dr Consulta and Bruno Tupinambá, a partner at Kamaroopin, will have an active role in the startup with a presence in the governance committees. In addition to Dr. Consulta, Kamaroopin has invested in startups such as pet products firm Petlove and healthtech Zenklub, and has about 1 billion Brazilian reais ($190 million) of assets under management.
Jornalista com experiência de apuração e produção de reportagens sobre tecnologia, inovação, negócios e gastronomia. Tem passagem pela Forbes Brasil e colaborações para o canal Viva Bem, do UOL.