Brazilian martech RD Station acquires Tallos to boost chatbot capability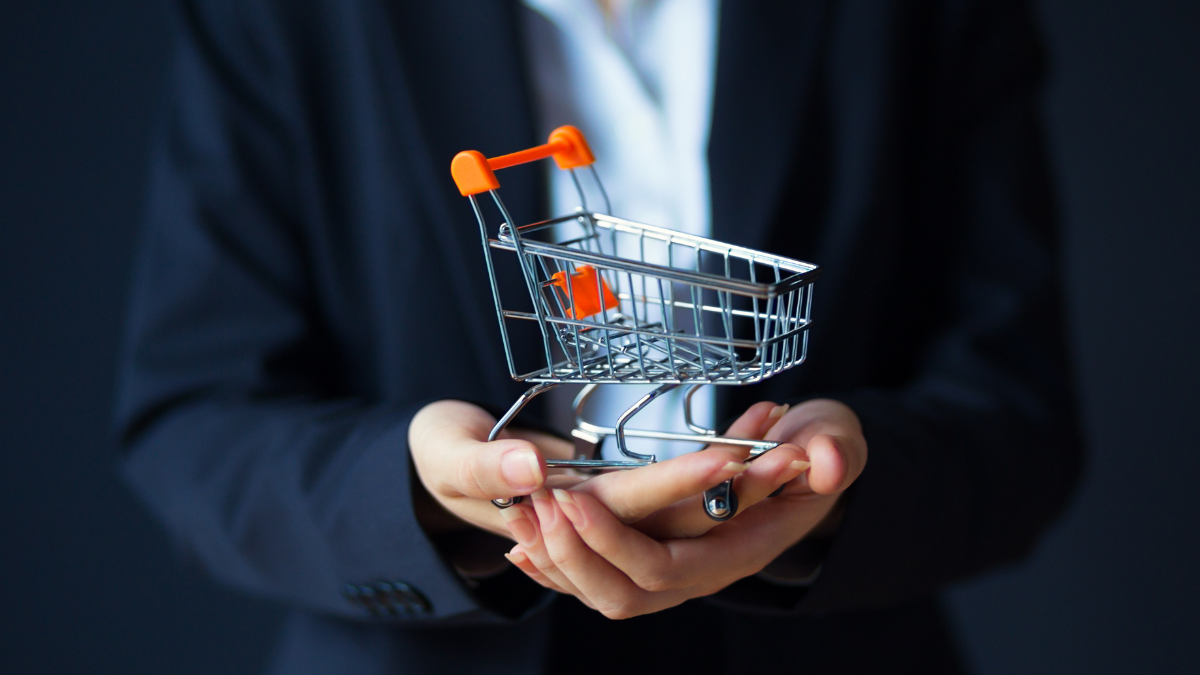 Brazilian martech RD Station announced its first acquisition after being bought by enterprise software giant Totvs last year: Tallos, a startup from Ceará, specialized in multichannel service via chatbots.
The company from Santa Catarina wholly acquired Tallos in a cash transaction totaling 6.7 million Brazilian reais ($1.3 million). The agreement also provides for the payment of an additional amount based on a potential future valuation, linked to the firm's net income in the next two years and the fulfillment of other conditions. For this "bonus", the base value of the company in the market, estimated at 12.7 million Brazilian reais ($2.4 million), was taken into account.
Tallos serves around 600 B2B customers across Brazil and has 12,000 users in its base. In addition, an interesting fact: it was the first startup from the northern state of Ceará accelerated by Porto Digital, a tech park in the state of Recife when the hub was founded in 2017. The CEO at Tallos, Arthur Frota, will continue to lead the company.
With the acquisition, RD Station wants to increase its arsenal of solutions in a segment dubbed conversational commerce, increasing the capacity of its software to deliver relationship solutions with customers and prospects in real time, in an automated or human way. In addition, the plan is to reinforce RD's cross selling strategy, expanding the portfolio in areas such as customer relationship management (CRM).
"We understand that, even in B2B relationships, customers and prospects currently demand immediate forms of contact and want a real-time channel for service. Bringing this to a Brazilian reality, the main tool today is WhatsApp and that's why we believe that Tallos will be an excellent partner in the development of joint solutions", said Eric Santos, founder and CEO of RD Station, in a statement.
A growth trajectory
Tallos experienced sharp growth during the pandemic, in which digital service channels saw a boom in demand. Due to the support of its WhatsApp solution, the company won customers such as more than 80 franchisees of Damásio Educacional, as well as having a successful case with Banco do Nordeste, which sought out the startup to make its microcredit offer via Whats. In 2020, Tallos grew 1000% compared to the previous year.
In an interview with Startups last October, the firm's CEO Arthur Frota said internationalization was among Tallos' future plans. As he pointed out at the time, Chile, Peru and Portugal were the main countries in the horizon – the same markets in which RD Station is investing, with the muscle added by Totvs. The national ERP giant bought RD in March last year for 1.86 billion Brazilian reais ($380 million) in the country's largest software M&A deal on record.
Leandro Miguel Souza é jornalista especializado na área de TI, cobrindo pautas de tecnologia, negócios e inovação há mais de 10 anos, em passagens por diversos veículos do segmento, como Baguete Diário, Canaltech e Manual do Usuário. Um apaixonado por formas inusitadas e (por quê não?) inovadoras de criar conteúdos, contando com uma pós-graduação em Jornalismo Multimídias.