Brazilian stock exchange B3 launches $122M fund to boost startups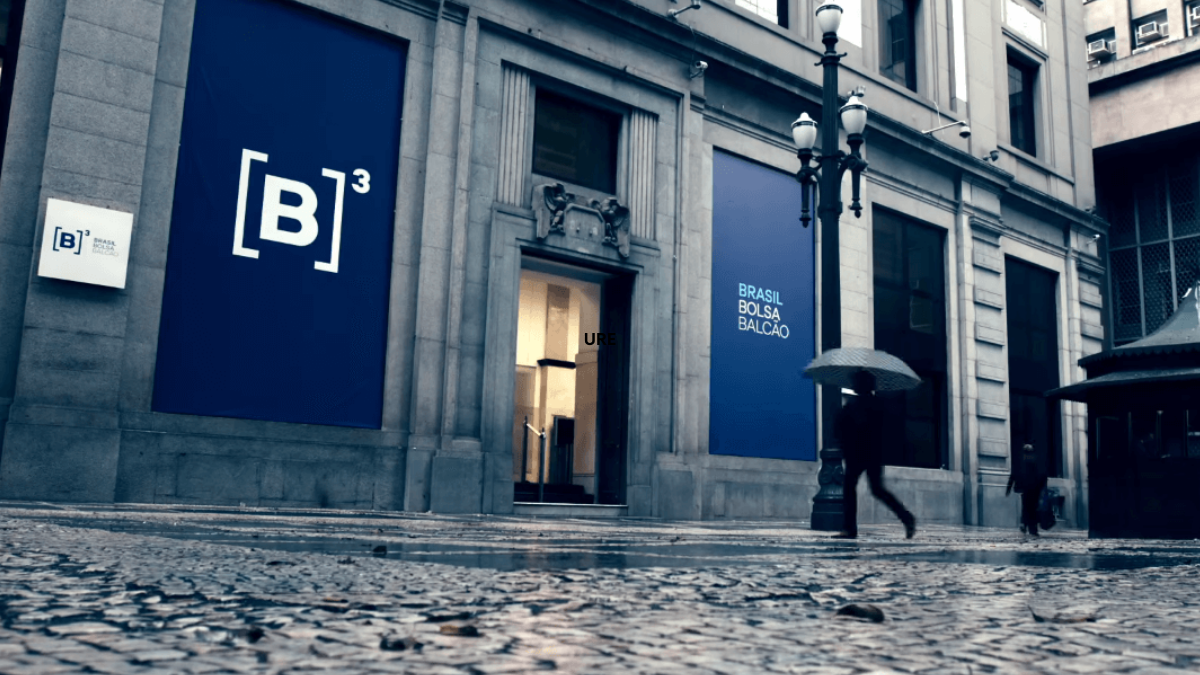 Brazilian stock exchange B3 will put 600 million Brazilian reais ($122 million) towards a fund aimed at fostering startups over the next five years. Announced today (16), L4 Venture Builder will track companies developing potential disruptions within its core business and also on other areas of economic impact.
The B3 fund will be led by Pedro Meduna, the executive behind now defunct startup Tripda (a kind of competitor to BlaBlaCar) and also a former executive at mobility firm Cabify. As B3 highlighted in a statement, the fund will select startups in areas with high growth potential, such as energy, carbon, decentralized finance, asset tokenization, solutions for fintechs, neobanks, crowdfunding, payments and others.
L4 adds to B3's new business portfolio, which is under construction. Currently, the area already has an initiative around digital assets and another focused on development of products and services for middle and backoffice.
The fund will have an investment term of five years, without a minimum ticket or a defined number of companies to be invested. It is also not on B3's plans to make major investments (of above 20% of the fund), and even in the case of majority stakes, the objective is to prioritize the founders.
The news of B3's startups fund follow the announcement, also this week, that the stock exchange is set to begin trading Bitcoin and Ethereum futures this year.
Financial institutions cosy up to startups
Despite not being a bank, the announcement of the B3 fund sees the stock exchange joining a pool of large (and traditional) Brazilian financial institutions creating their investment funds focused on startups.
Brazilian e-commerce giant Locaweb and software firm Totvs, both avid startup buyers, announced their corporate venture capital funds towards the end of 2021. Last month, Brazil's largest private bank Itaú took a big step towards that direction, hiring Anderson Thees and Manoel Lemos, partners and co-founders of the VC fund Redpoint eventures, and the creation of a venture debt fund, with more than 300 million Brazilian reais ($61 million) worth of credit for startups.
Redpoint's other co-founder, Romero Rodrigues, got closer to investment firm XP. The financial institution entered the venture capital market once and for all by investing in its own fund, with a closed partnership with Headline (formerly-e.ventures), led by Rodrigues, also a founder of Brazil's first success story in the startups space, price comparison platform Buscapé.
Leandro Miguel Souza é jornalista especializado na área de TI, cobrindo pautas de tecnologia, negócios e inovação há mais de 10 anos, em passagens por diversos veículos do segmento, como Baguete Diário, Canaltech e Manual do Usuário. Um apaixonado por formas inusitadas e (por quê não?) inovadoras de criar conteúdos, contando com uma pós-graduação em Jornalismo Multimídias.