Decolar Group acquires ViajaNet for $15M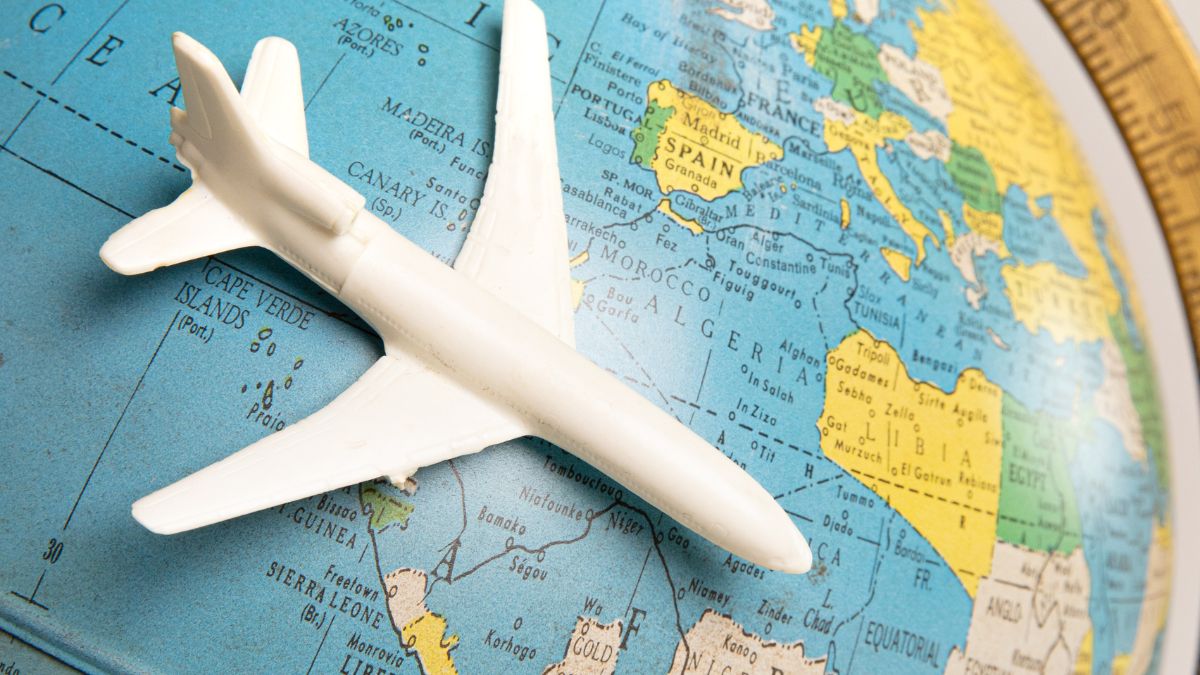 Latin travel firm Grupo Decolar announced the purchase of online travel agency ViajaNet, for around $15 million. The transaction is subject to the customary closing conditions.
This is the third acquisition of Grupo Decolar in Brazil in the last two years. In August 2020, the group purchased fintech Koin and in March 2022, it acquired Stays.net to strengthen its performance in vacation rental homes.
According to Marcelo Grether, chief M&A and new business officer at Grupo Decolar, the agreement strengthens the company's regional consolidation strategy. "[The acquisition of ViajaNet] will allow us to strengthen our portfolio of hosting and services through a new brand and its customer base, in addition to strengthening our team in the country", said the executive, in a statement.
ViajaNet reported audited revenue of around $30 million in 2019. Last year, the startup's online sales accounted for around 98% of that total, with 88% of gross bookings originating from B2C sales. A major attraction for Decolar is that 98% of gross bookings were related to the airline segment. "This gives ViajaNet customers the opportunity to cross-sell their portfolio of accommodation and other travel products," the purchase statement noted.
At the end of 2020, Startups reported exclusively the last investment effort raised by ViajaNet. The $6.5 million round raised from existing investors aimed at reinforcing the firm's cash position amid the Covid-19 pandemic.
For Paulo Nascimento, executive director at ViajaNet, "becoming part of Decolar will give customers access to a larger and more diversified portfolio of travel products, while also benefiting from the company's technological innovation aimed at servicing travelers."
Under the terms of the agreement, 60% of the purchase price will be paid at closing, while 20% will be paid within 24 months of purchase and the remaining 20% ​​will be paid off within 36 months of purchase. Companies will continue operating under their respective brands and work independently. The transaction is expected to close in the second quarter of 2022.
Angelica Mari é jornalista especializada em tecnologia e inovação com mais de 20 anos de experiência. Seu trabalho pode ser encontrado em veículos como Forbes, Financial Times, Bloomberg Línea e outros. É comentarista do Digital Planet, programa de tecnologia da BBC World Service. Atualmente, cursa mestrado em cyberpsicologia no Dún Laoghaire Institute of Art, Design and Technology.