Fintech unicorn Creditas readies new round, secures commitment from VEF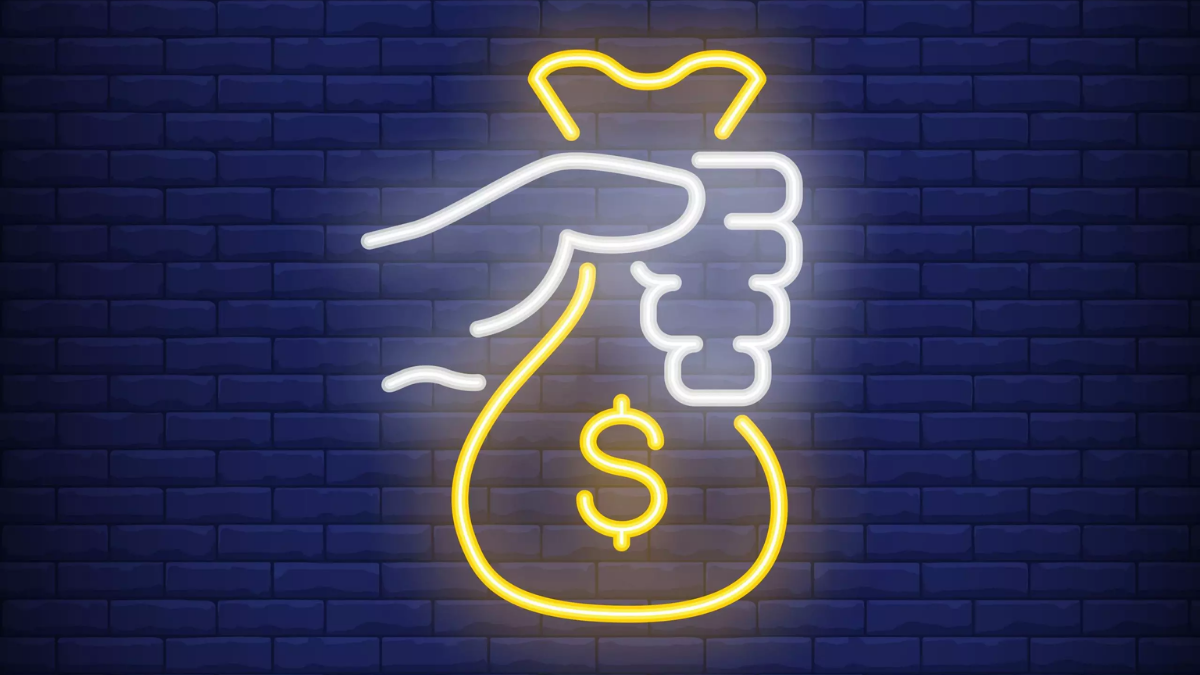 Secured lending fintech Creditas has a new fundraising round underway, having secured a USD 25 million check from Swedish fund VEF (formerly Vostok Emerging Finance), one of its main existing investors.
"Creditas is one of our strongest performing portfolio holdings and continues to deliver on its lofty growth targets through 2021, as highlighted in its quarterly reporting of headline figures," VEF said in a statement.
The follow-on investment in the Brazilian company led by Sergio Furio is being made in the form of a convertible loan note, according to VEF. The investor added this will convert in the next funding round in the company, anticipated to close in early 2022. Contacted by Startups, Creditas confirmed it is in the process of raising a new round but did not disclose further details.
With the new capital, investments made by VEF in Creditas total USD 98.5 million across four separate rounds. The fund's stake in the company was around 8.4%, and represented 31% of the fund's net asset value (NAV) for the third quarter, of USD 553.6 million. The new investment is expected to produce a 30% increase on VEF's NAV of approximately USD 160-170 million, according to the fund.
The most recent round announced by Creditas was its Series E, completed in December 2020. The company raised USD 255 million in the round led by LGT Lightstone, which elevated the company to unicorn status at a USD1.75 billion valuation. In addition, Tarsadia Capital, Wellington Management, e.ventures and Advent International, via their affiliate Sunley House Capital, joined the round. Existing backers SoftBank, through Vision Fund 1 and Latin America Fund, as well as VEF, Kaszek and Amadeus Capital Partners, also made contributions.
Creditas reported an increase of more than 230% in revenue for the third quarter of 2021, at BRL 257.1 million (USD 46.1 million). This compares with the BRL 77.3 million (USD 13.8 million) in revenue for the same period in the prior year. On the other hand, the company has reported losses for the quarter, which almost doubled to BRL 81.2 million (USD 14.5 million), against the BRL 45.3 million (USD 8.1 million) reported for the same period a year earlier.
For the occasion of its latest commitment to Creditas, VEF quoted figures from the startup's financial release, including highlights such as loan book growth of 2.8x and new originations of 4.1x. Waxing lyrical about VEF's largest portfolio holding, the fund's chief executive Dave Nangle said: "When we find an asset we love, we look to back it harder – we view portfolio concentration as a goal, not a risk, and Creditas is a perfect example of this".
The fintech has been investing heavily in diversifying its operations. Between July and September, it incorporated the operations of insurance firm Minuto Seguros and Volanty, a second-hand car sales platform. The two businesses added BRL 15 million (USD 2.6 million) to the group's third quarter revenue – Creditas would have grown 213% without them. In other recent developments, Creditas also sealed a distribution agreement with Nubank, in which the neobank became a shareholder of the company, with a stake of up to 7.7%.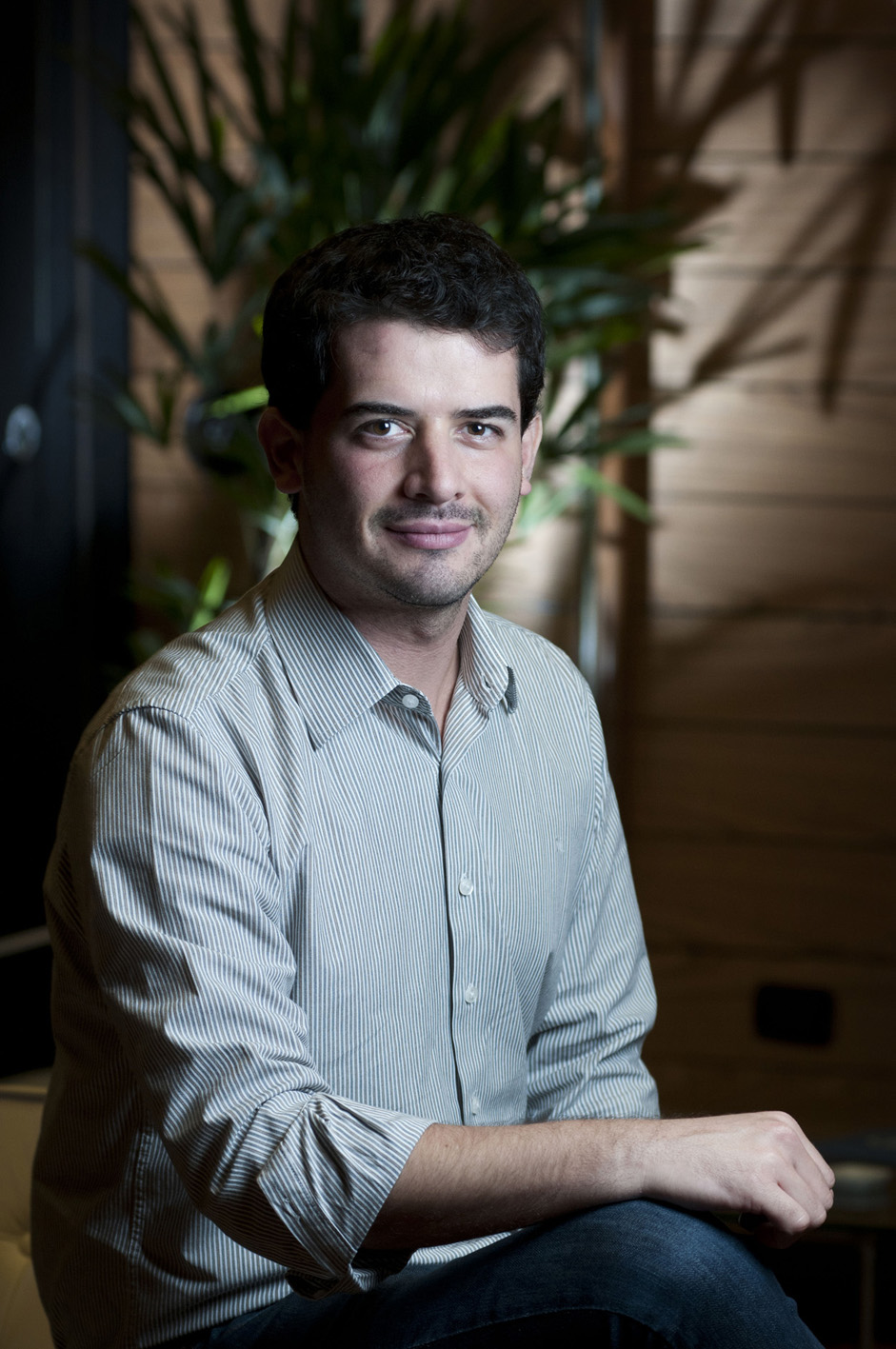 Jornalista com mais de 15 anos de experiência acompanhando os mundos da tecnologia e da inovação, com passagens pelo DCI, Sebrae-SP, IT Mídia e Valor Econômico. Fundador e Editor-Chefe do Startups.com.br.