Mercado Bitcoin owner 2TM kicks off international expansion with Criptoloja deal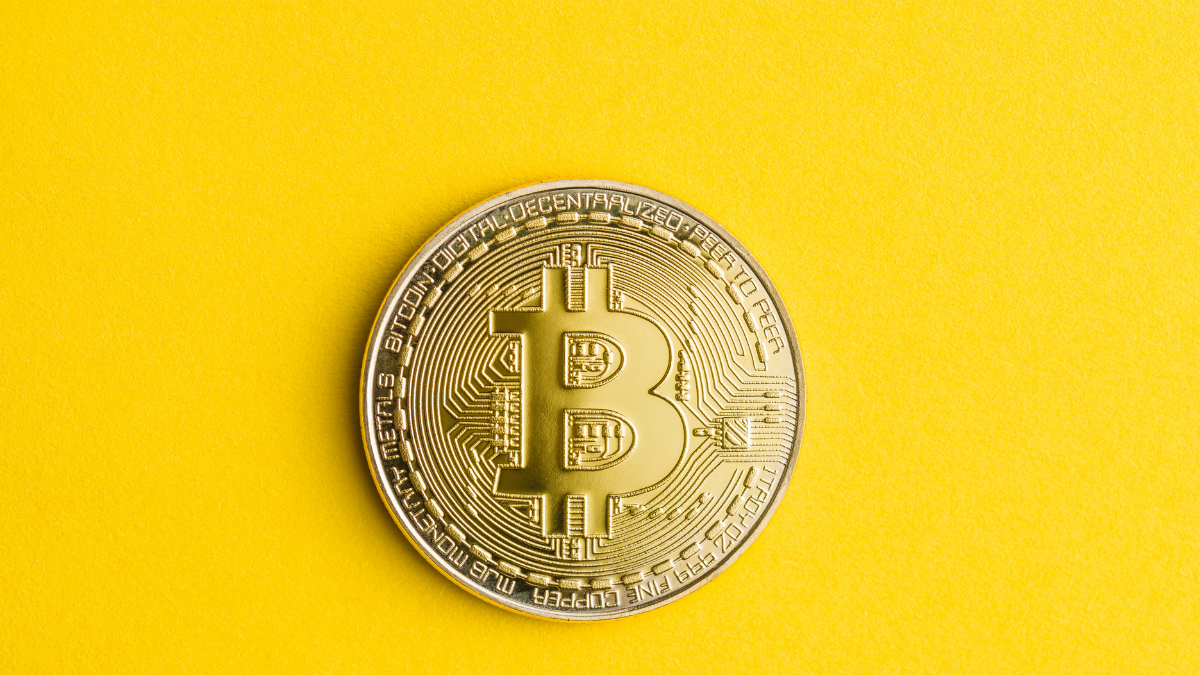 Brazilian firm 2TM has announced the acquisition of Portuguese crypto exchange Criptoloja as part of a broader international expansion plan. The transaction value has not been disclosed and the deal is subject to regulatory clearance.
Lisbon-based Criptoloja received Portugal's first license to operate as a crypto exchange from the Portuguese Central Bank, in July 2021. The company's founders Luís Gomes and Pedro Borges will continue to run the business and lead its expansion across Europe.
The Brazilian firm, owner of crypto unicorn Mercado Bitcoin, will start the expansion in Europe through an over-the-counter (OTC) operation. In a second phase, the plan is to take the entire Mercado Bitcoin platform to retail and institutional investors that are already accepting crypto assets as payment and looking to convert them into euros.
With pockets lined after a Softbank-led USD 250 million round for Mercado Bitcoin that concluded last December and the launch of its own venture arm, 2TM chief executive Roberto Dagnoni said the strategic move reflects the global nature of the crypto business.
"[Portugal is] an important hub for crypto in Europe and opens a gateway into the larger European market," Dagnoni added.
Moreover, Dagnoni sees the EU-regulated environment and Europe's burgeoning fintech and blockchain ecosystem as additional advantages. "[Regulation] is a path that we are looking for in Brazil, and we see it as the necessary one for the institutionalization of the market. Being in Portugal is an important competitive advantage for large B2B customers and OTC operations," he added.
Angelica Mari é jornalista especializada em tecnologia e inovação com duas décadas de experiência. Seu trabalho pode ser encontrado em veículos como Forbes, Financial Times, Bloomberg Línea e outros. É comentarista do Digital Planet, programa semanal de tecnologia da BBC World Service. Atualmente, cursa mestrado em cyberpsicologia no Dún Laoghaire Institute of Art, Design and Technology.