Nestlé makes inroads in collaborations with startups in Brazil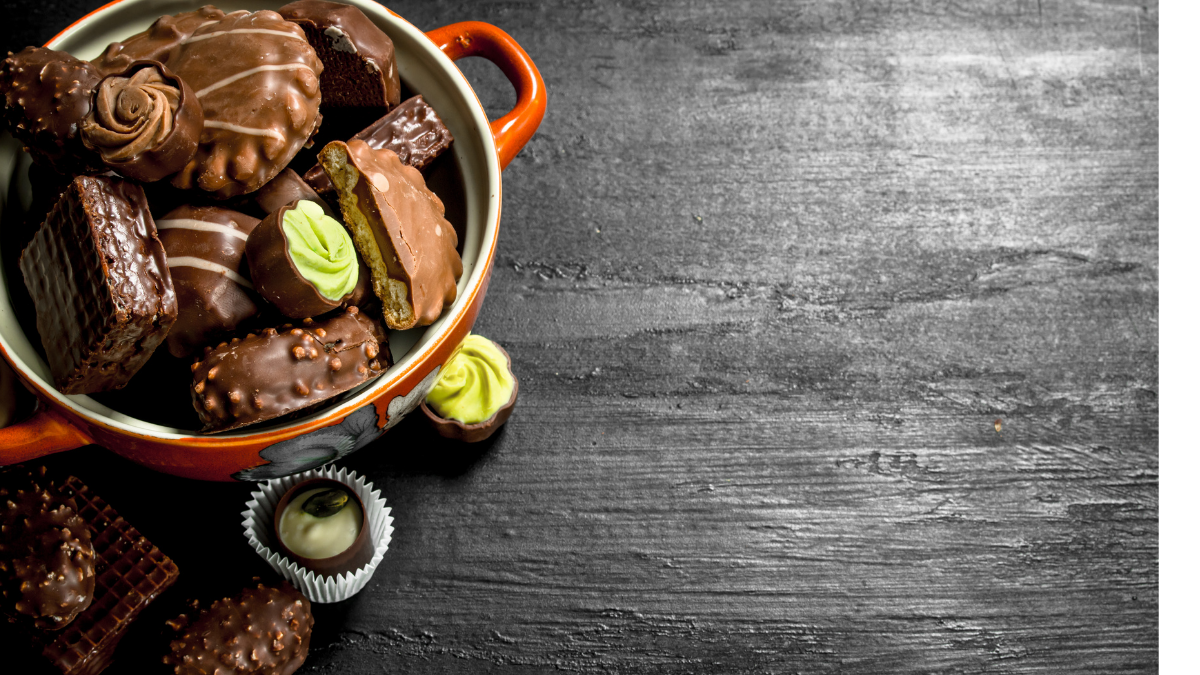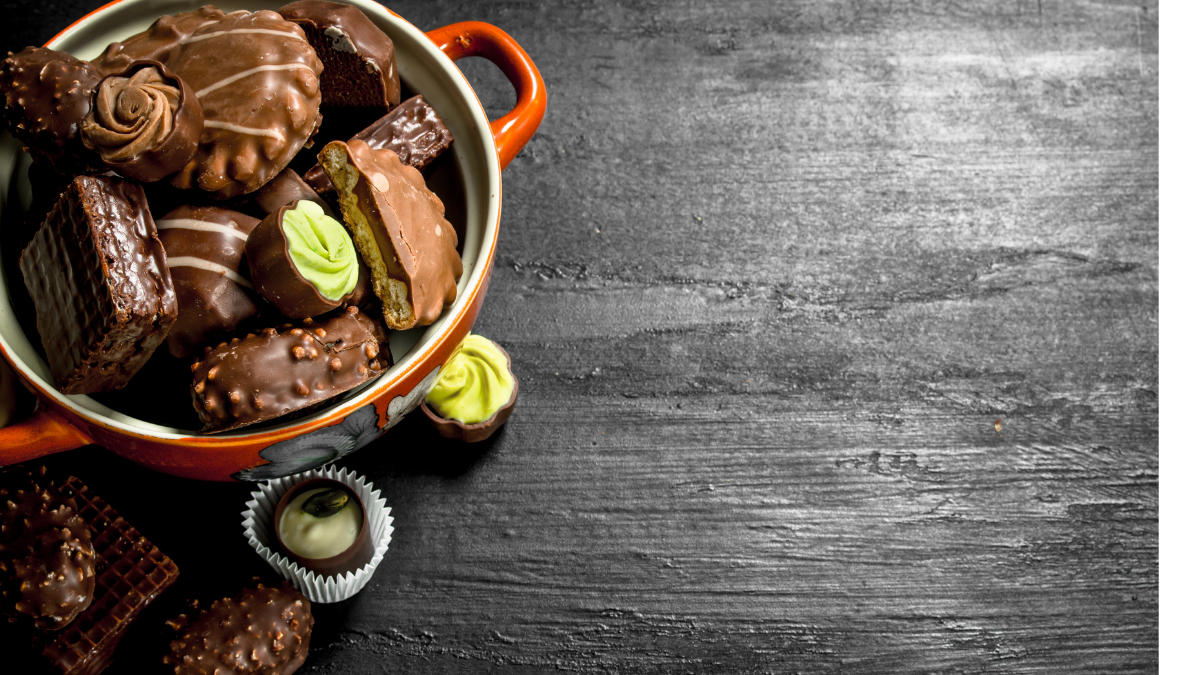 Building on the lessons learned over the last few years, Nestlé is evolving its open innovation program. The century-old food company has reinvented its engagement policy with startups, and foresees new fronts of work, including ESG-focused projects.
Launched in July 2021, the open innovation program Panela ("pan", in Brazilian Portuguese) is the result of the food giant's experiences around working with startups over the last four years. In its current iteration, the initiative promotes corporate innovation and transformation through the connection and collaboration with various ecosystem players. The aim is to support Nestlé's ambition to build the food systems of the future.
For the subsidiary of the Swiss company, which employs more than 20,000 people in Brazil, these systems refer to a holistic way of dealing with food production. "The food business used to be very linear, but we have increasingly incorporated a broader view, which encompasses all points of the value chain. Panela reflects that", said Carolina Falcoski, open innovation manager at Nestlé, in an interview with Startups.
Panela comprises interactions with business partners, universities, employees and startups. On the latter front, the company has the support of local partners such as innovation hub Distrito, Endeavor, and the corporate innovation consultancy Innoscience, as well as the Nestlé's own innovation center in São José dos Campos (80 miles from São Paulo). Since 2018, the company has engaged with 1,800 startups and developed around 150 pilots, of which 50 have been scaled.
How Nestlé works with startups
Panela engages with startups in two ways: the first is through a set of challenges launched by the company to its ecosystem, and an on-demand operation. Nestlé is about to define the issues to be addressed in its first challenge of 2022. Fronts may include topics such as industry 4.0, legaltech, agtech, supply chain and marketing. The company should select between six and eight startups.
However, the firm does not expect that its challenges will be exclusively solved by startups. "Our job also involves saying if a challenge looks like it could be solved by a startup, and understand the possibilities. Sometimes, the challenges are more related to what universities are doing, or other partners. We are forming a decision tree, and serving the business in various ways", Falcoski said.
Currently, the company is finishing three projects from last year's challenge program, which should be delivered in the next two months. While the current batch will have varied points of focus, Nestlé considers the possibility of launching challenges based on the pillars of the company's sustainability strategy, which include circularity, regenerative agriculture and the bioeconomy. In 2018, the company launched Nature's Heart, a brand of plant-based products, an area that has received an investment of more than 40 million Brazilian reais ($8 million) over the last three years.
"We see a lot of potential in Nature's Heart and subjects related to bioeconomy, applied to plant-based products based on the Brazilian biome. We have a lot to learn in that regard, especially with startups from the country's North region, to start working with local biomes and impact them positively", Falcoski said.
The other engagement front with startups takes place through a model in which the Panela team, comprised of 10 people, works alongside Nestlé's business areas under a consultative approach. "All areas can call on us throughout the year and we facilitate the connections with startups. We help the business area to find the best partner for its needs", Falcoski pointed out.
"Depending on the maturity of the business unit, it can be a simple 'plug and play' case. In other occasions, we help internal sponsors with the methodology to conduct projects, since working with startups is somewhat different. It is not the same as working in the way they are used to in relation to suppliers", said the executive.
Working with startups has introduced several disruptions to Nestlé's internal processes, and Panela is responsible for sharing good practices with areas such as legal and procurement: "If I stick to my usual 90-day payment terms, I can potentially kill the startup's cash flow. Therefore, we started to adapt some processes", Falcoski noted.
In addition, working with startups has brought a new mindset to the food giant when it comes to project delivery. "We are used to large deliveries and massive projects. Panela comes to deconstruct the perception of doing things in a small scale", she pointed out.
Developing a culture of innovation
Nestlé's experience with startups so far have shown the importance of high-level leadership involvement. According to Falcoski, the board of the Brazilian operation closely monitors the definition of challenges, and is often part of the committees that decide whether a project becomes a pilot, or whether it will scale.
"Our board seeks to understand how we chose a particular startup, the details of working with that company, the reasons for 'slicing' a project. This understanding is part of creating a culture of innovation and makes all the difference in the end result", she said.
However, Carolina points out that high-level involvement is a process: while some leaders "get" innovative approaches immediately and ask teams to get things going, others demand more time. "There is a curiosity around understanding how other companies [work with startups], the advantages or doing that, why we should be doing that. [Leaders want to know] what they're drinking, so to speak. On our end, we explain how startups can help and we have been working on cases that are more specific, in order to ease communication", Falcoski said.
According to the executive, the main way to develop an understanding of how startups can contribute is being able to prove the value of a project, while also developing a culture of starting small and testing. "On the whole, the result is very good. We have seen an important maturity curve in recent years from the leaders' perspective, about how we want to navigate this ecosystem, and why we are involved in the ecosystem", the Nestlé executive pointed out.
Among the successful pilots so far is an artificial intelligence-based labor court decision analysis solution, provided by legaltech Turivius. "We learned a lot from this project. We had a very dedicated sponsor: having an internal team that wants to make things happen and follow the process through is essential for a good result like the one we had", Falcoski said.
To spread the startup culture across the corporation, Nestlé's open innovation unit has the so-called Panela Champions. The group of employees is included in the communications about the activities around open innovation, are involved in updates and training, and are recognized internally when making inroads in the innovation front.
"Other companies have been using that format, but what we want with the Champions group is to get people to really feel part of Panela and disseminate that culture," Falcoski noted, adding that she takes every opportunity to promote the program. "Nestlé is a huge company, so we always find a way to take our stories to all the forums we can and, with the support of the communication team, put our five minutes of fame to good use."
Over the next few months, Falcoski's goals include finalizing more pilots and scale the initiatives that worked out, while also continuing to evangelize Nestlé on innovation topics. "We want the areas that haven't had contact with open innovation yet to be able to have this experience, and that we will need to increase the team to be able to promote more connections", Falcoski said.
"One thing is clear: after people work with startups and have contact with agile mindsets, lean structures and in-depth expertise to improve what they are doing, the experience with startups is transformative. After one has tried it, there is no going back", she concluded.
(translation by Leandro Miguel Souza, editing by Angelica Mari)
Angelica Mari é jornalista especializada em tecnologia e inovação com mais de 20 anos de experiência. Seu trabalho pode ser encontrado em veículos como Forbes, Financial Times, Bloomberg Línea e outros. É comentarista do Digital Planet, programa de tecnologia da BBC World Service. Atualmente, cursa mestrado em cyberpsicologia no Dún Laoghaire Institute of Art, Design and Technology.