SoftBank spins off LatAm early-stage business
SoftBank's foray into the early-stage startup space didn't even last a whole year, nor did Rodrigo Baer's stint in Masayoshi Son's company.
In a statement, the fund confirmed the information revealed earlier by Brazilian news service Pipeline that Baer would be leaving the operation. Alongside Marco Camhaji, who joined the Latin America Fund in September, Baer will run Upload Ventures – which perhaps should have been named Download Ventures, given that it will be a spin-off of the work done so far.
During its tenure, the fund made 12 investments, in companies such as AI startup Birdie, low-code integration platform Digibee, HR firm Worc and healthtechs Medway and Salu. Norberto Giangrande, the founder of Brazilian brokerage Rico, will join the team. The 12-strong workforce created to support the early-stage business will also shift to the newly-created operation.
With SoftBank as the main shareholder, Upload plans to invest $100 million a year, raising funds with Latin American and global backers. According to local business website Brazil Journal, checks will range between $1 million and $10 million.
"We are proud to support Rodrigo and Marco in launching Upload Ventures and continue to identify talented entrepreneurs in Latin America. And very excited to be the main LP of the new institution, maintaining our shared mission to grow the vibrant venture capital ecosystem in the region", said Paulo Passoni and Shu Nyatta, managing partners of SoftBank's Latin America Fund, in a statement.
Hiccups along the way
Startups has learned that when Baer left Redpoint eventures in June 2021, he had plans to set up his fund, targeting $150 million. But SoftBank's managed to convinced the executive to join its regional fund structure, with initial plans to invest $300 million in early-stage startups and secure a business flow for more significant, future rounds.
Along the way, however, SoftBank had a few hiccups. The most notable, which directly impacted the direction of investments in Latin America, was the departure of Bolivian executive Marcelo Claure – who was very close to Masayoshi Son and a defender of deals in the region – due to divergences around pay.
At the end of the month, Masa Son warned his executives that they must slow the pace of investments to weather the plunge in the value of the group's shares. The move involves the possibility of raising foreign capital and also selling assets. Last week, the company liquidated its positions in the hedge fund SB Northstar after suffering nearly $7 billion in losses in 2 years.
A source with knowledge of SoftBank's strategy said Upload's creation is an adjustment to the fund's positioning now that the Latin fund has moved under the Vision Fund's umbrella. "SoftBank is all about growth. They surf the wave much better by giving autonomy to Rodrigo and Marco, who are specialists, and by bringing Roberto on board", the executive said.
(translation by Angelica Mari)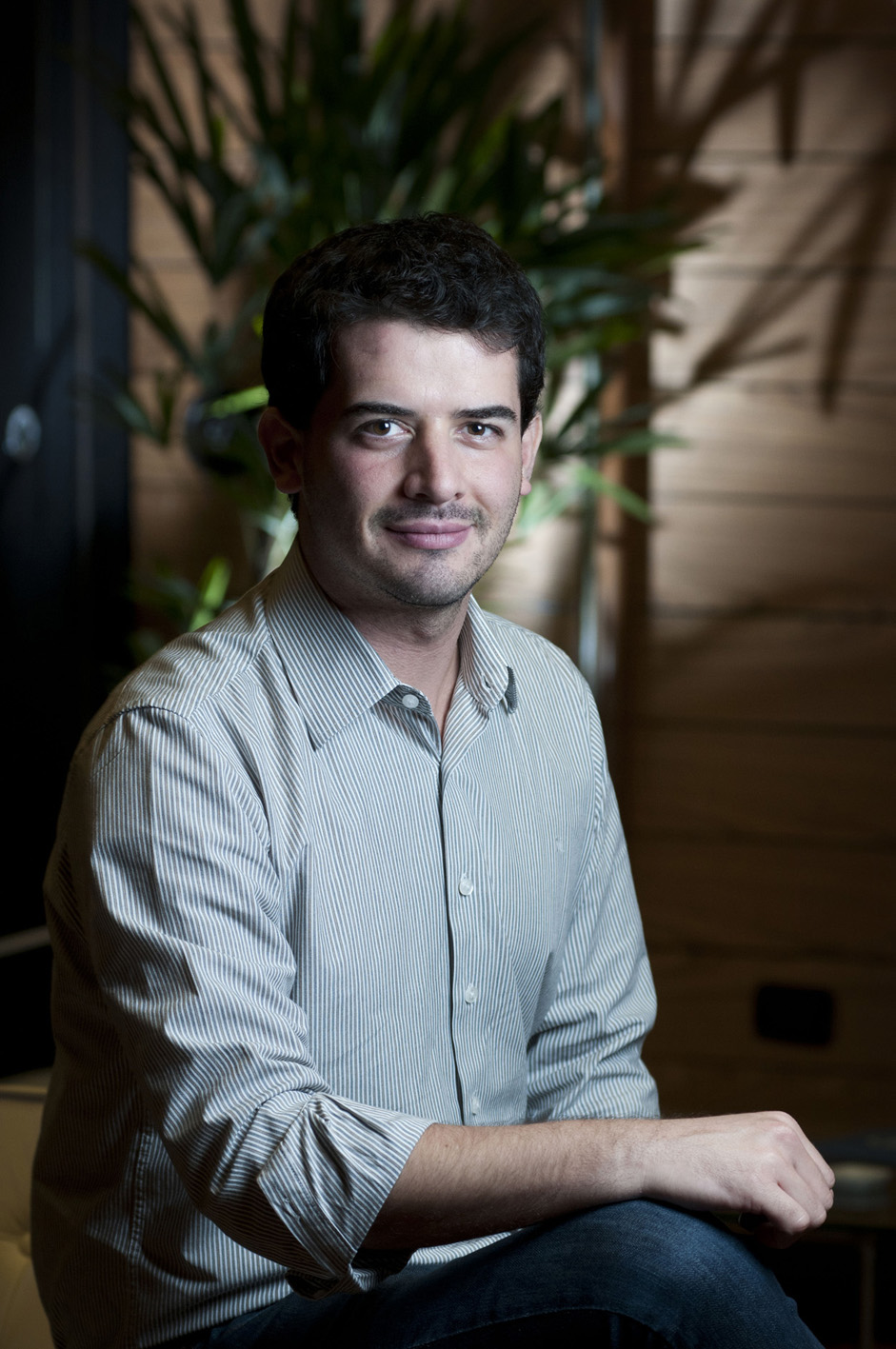 Jornalista com mais de 15 anos de experiência acompanhando os mundos da tecnologia e da inovação, com passagens pelo DCI, Sebrae-SP, IT Mídia e Valor Econômico. Fundador e Editor-Chefe do Startups.com.br.