Stark Bank launches Stark Infra to become the AWS of financial institutions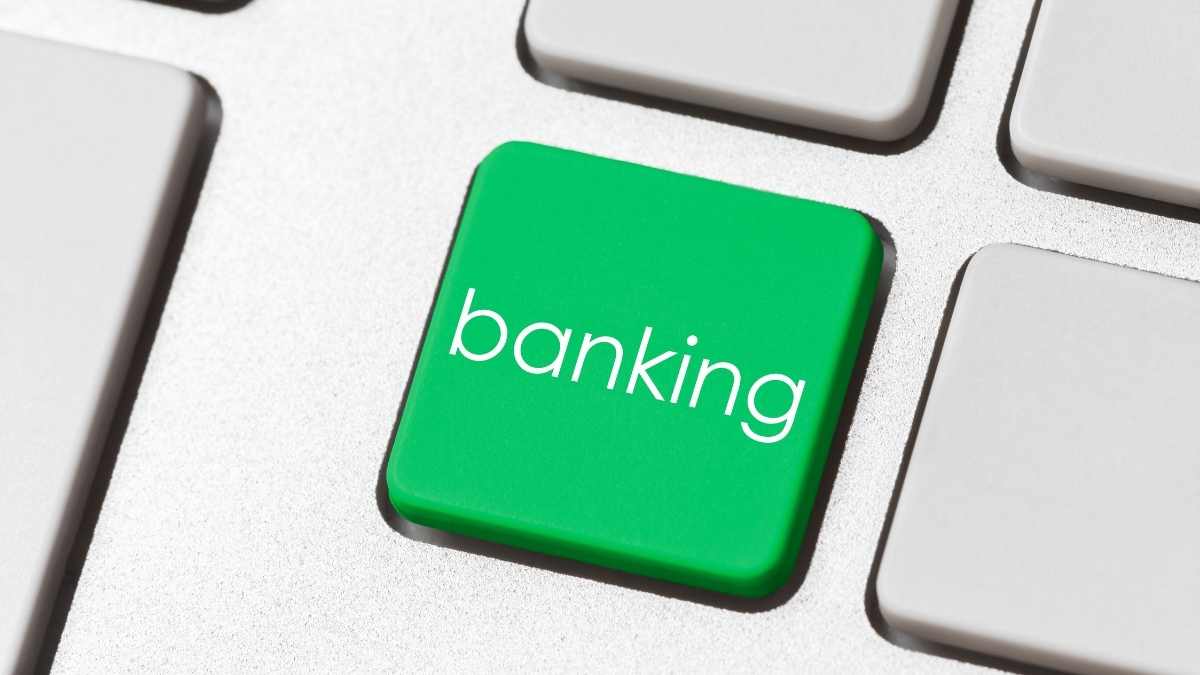 Brazilian fintech Stark Bank has created a group to hold all its business activities. The decision follows the launch of Stark Infra, a company that will offer financial services infrastructure to other companies. The product was on Stark Bank's roadmap since its series B round, announced in April.
Known as Stark Co, the holding will own Stark Bank and Stark Infra. Rafael Stark, founder of the digital bank, will lead the group and both companies in its portfolio. Initially, there are no plans to bring anyone in to take on these two positions. "I'm very inspired by Elon Musk, who runs both Tesla and Space X," he said.
AWS wannabe
Stark Infra's goal, according to its founder, is to become the Amazon Web Service of financial institutions, providing infrastructure to companies that want to build new offers.
The new company offers three services: connection to the Brazilian Central Bank for direct and indirect Pix (the Brazilian instant payments platform) users as well as issuance of Mastercard cards and bank credit notes.
The features were created to meet Stark Bank's demands, which is Stark Infra's largest customer. According to Stark, that gives the company a competitive advantage in the disputed banking as a service market, which has received attention in the last two years.
Since the executive already knows what it's like to be a bank, he believes Stark Infra can better meet market demands than competitors such as Pomelo, QI Tech, Zoop, and Dock. "It's different when you understand what the pain is exactly. It makes a big difference in terms of quality and product development. AWS wants to be better because Amazon itself is a customer", he added.
The infrastructure department was created over a year ago when Stark Bank connected to the Central Bank and Mastercard systems. Not having found any technology on the market that met its expectations, the company internally developed its APIs. Stark Bank has been connected to Stark Infra since October 2021.
The founder says splitting the business into two companies made sense given the different nature of the operations. "A bank is one thing. An infrastructure company is something completely different. The split-up makes everything more transparent for the market. We can be more technical and give more details on the products on Infra's website. The target audiences are also different. Stark Bank speaks to CFOs. Infra with CTOs and CPOs", he said. The new company currently has ten focused employees and shares technology and financial team with its older brother. Over time, these activities will also tend to be separated.
Opportunities
According to Rafael Stark, the new company has the opportunity to serve new kinds of customers, since having a checking account for corporate clients might not be interesting for a large traditional bank, for example. But hiring an infrastructure service might make sense.
When I asked if the plan is for the new company to grow and become a large and profitable business like AWS, Stark digressed. "We will work so that both companies have the best result possible and become giants," he concluded.
(translation by Gabriela Del Carmen, editing by Angelica Mari)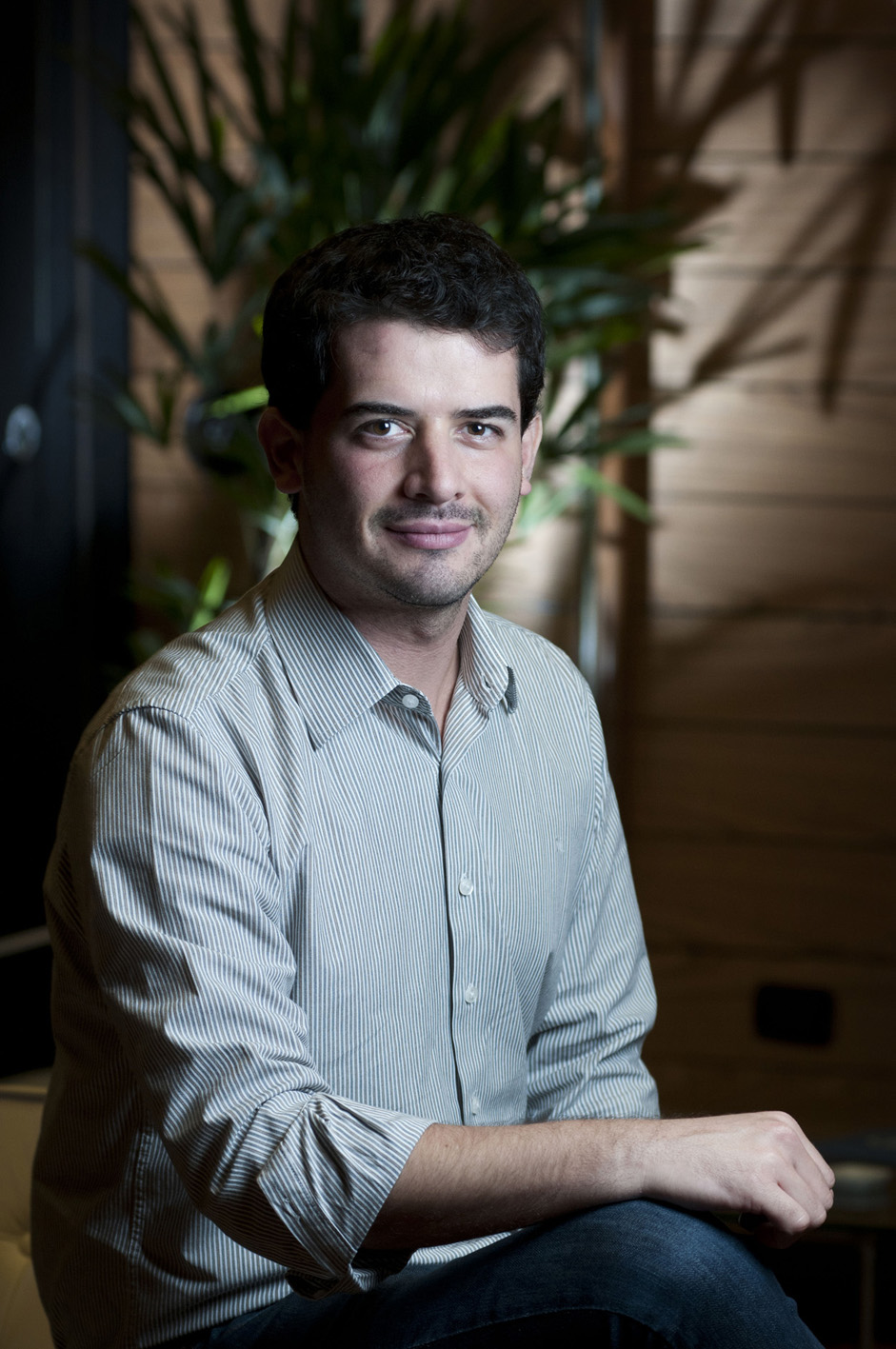 Jornalista com mais de 15 anos de experiência acompanhando os mundos da tecnologia e da inovação, com passagens pelo DCI, Sebrae-SP, IT Mídia e Valor Econômico. Fundador e Editor-Chefe do Startups.com.br.