Startup investments down 4% in Brazil – but it's all OK, still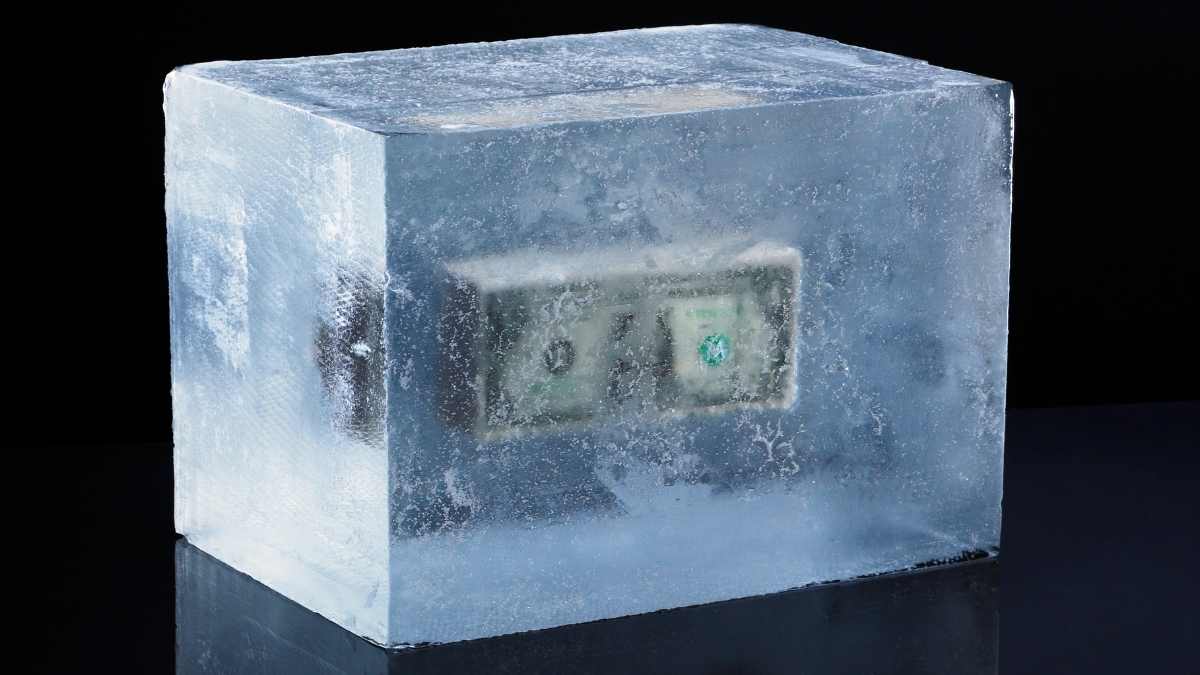 The Brazilian venture capital market continues to feel the effects of investors' greater caution in the face of the geopolitical turmoil and the global economy. In April, investment in Brazilian startups totaled $ 436.8 million, split into 50 rounds.
According to figures from innovation hub Distrito, the number represents an increase of 4.92% compared to the $416.3 million in the same month last year, when 72 rounds were held. Significant rounds announced in April include the $100 million investment in idtech unico, and the $55 million round in retailtech Inventa.
With last month's performance, the VC year in Brazil accumulates a total of $2.3 billion across 238 operations, a decrease of just over 4% compared to the first four months of 2021. In terms of closed deals, there was a drop of almost 13%, the equivalent of 238 rounds.
The lower investor appetite is prompting Brazilian startups to enter survival mode, reduce the cash burn rate with acquisitions and promotions, and, consequently, the need for new capital. This is already happening more noticeably among the most mature companies. A case in point is e-commerce firm Facily, which has cut 60% of its staff – and the dynamics are also starting to impact companies in earlier stages of development.
In recent weeks Startups has heard from several industry players that investment discussions are taking longer and that valuations are already being revised downwards. As a result, accelerated growth has been put on the back burner and margins are being reviewed for the first time in history.
Even though winter has arrived in Brazil, Gustavo Gierun, president at Distrito, does not believe this is a critical phase. "It is a natural process given the global economic scenario. But I don't see it as a crisis, as Brazilian investors and entrepreneurs think in the long term and are used to economic cycles," the executive said. However, he noted the leading funds in operation in the country are capitalized and, therefore, will have to allocate money for new investments.
Fintechs are leading. Oh, really?
To anyone's surprise, fintechs continue to be the hottest sector of Brazilian venture capital, totaling $1.2 billion raised in the year so far. Retailtechs rank second, with $281.6 million in contributions. The third place in the ranking goes to HRtechs, totaling $219.2 million.
M&A activity
There were 22 mergers and acquisitions involving startups in April. Considering the whole year so far, 89 transactions took place, up 14% compared to the same period in 2021, when 78 deals were closed. Acquisitions activity were also led by fintechs, which accounted for 19% of the total, followed by edtechs (17%) and healthtechs (11%).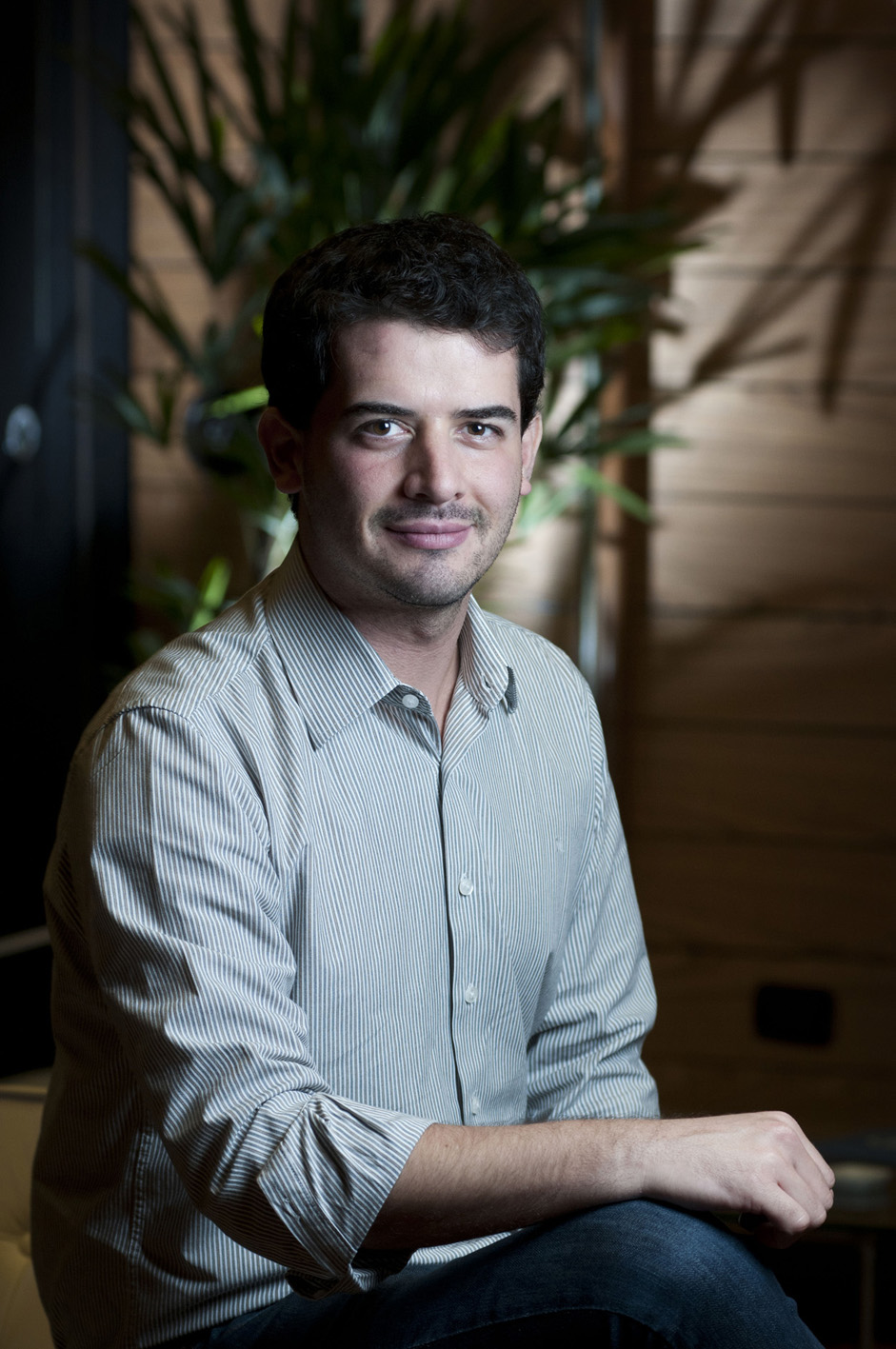 Jornalista com mais de 15 anos de experiência acompanhando os mundos da tecnologia e da inovação, com passagens pelo DCI, Sebrae-SP, IT Mídia e Valor Econômico. Fundador e Editor-Chefe do Startups.com.br.