Vegan Business concludes first equity crowdfunding round in less than an hour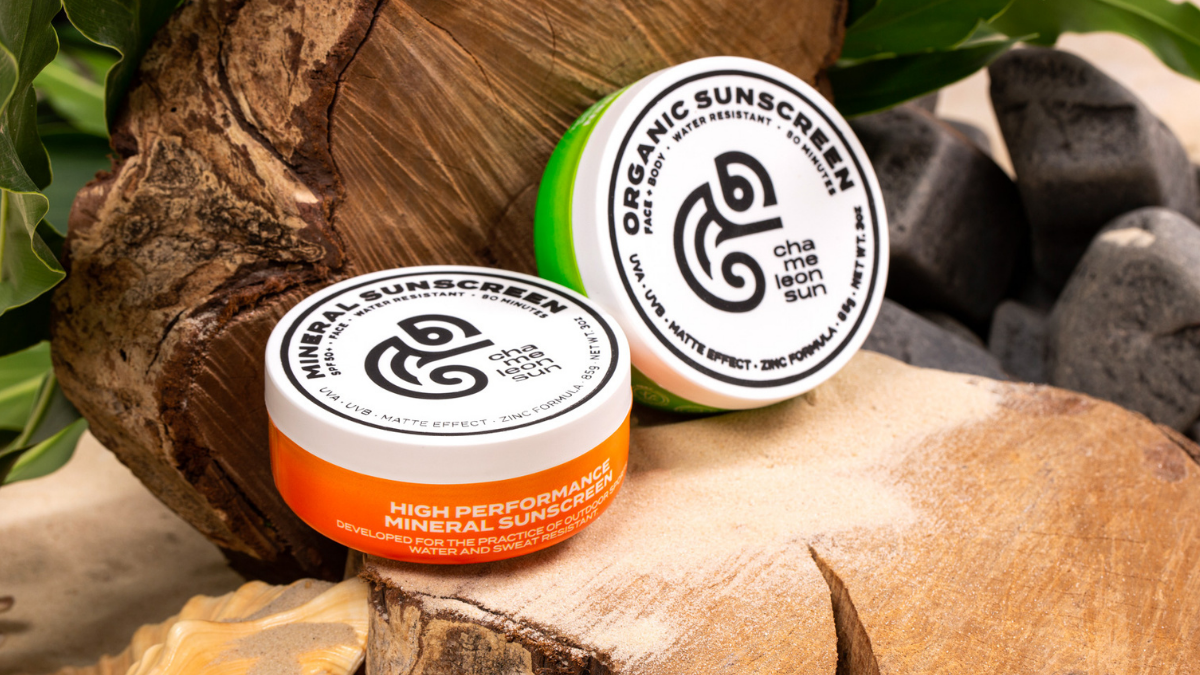 Brazil-based equity crowdfunding platform focused on plant-based products Vegan Business has closed its first round, for cosmetics firm Chameleon Sun.
Launched on Monday (17), the round attracted 23 investors, with commitments ranging between BRL 1,000 (USD 181,000) and BRL 129,000 (USD 23,398). In less than an hour, the platform attracted BRL 505,000 (USD 91,596) in total for the startup, which produces a vegan sunscreen range.
With the capital raised in the round, Chameleon Sun is planning to expand the business, hire more staff and increase marketing investments. The startup is also preparing to enter new markets, such as the US, and plans to invest in research, in addition to developing and launching new products.
Founded by Xênia Filippetti and Alexandre Filippetti, former sustainability and product development executives at Nike, the company was launched in 2021 as a way of bringing together high-performance sports with ocean and nature preservation.
New round
With the first round out of the way, Vegan Business's current focus is the next fundraising planned for next month. "Like this first [effort], our next round will support an awesome business which is also concerned with consumer health and sustainability issues. It is also focused on one of the fastest growing markets in the world," said the co-founder and CEO at Vegan Business, Nádia Gonçalves, in a statement.
Vegan Business was launched last year and raised BRL 1.7 million (USD 300 million) in a seed round in December 2021. The company, which started out as as a portal with content about business and innovation in the plant-based food industry, expanded its focus to add equity crowdfunding and consulting to its remit. The firm has a base of more than 1,000 investors interested in plant-based businesses.
Speaking to Startups last week, platform founder Christian Wolthers spoke about the company's plans, which include global expansion. In the coming months, the company will hold 7 rounds, supporting early-stage companies in sectors such as foodtech – including companies operating in segments such as cell-based meat – and fashion.
Angelica Mari é jornalista especializada em tecnologia e inovação com mais de 20 anos de experiência. Seu trabalho pode ser encontrado em veículos como Forbes, Financial Times, Bloomberg Línea e outros. É comentarista do Digital Planet, programa de tecnologia da BBC World Service. Atualmente, cursa mestrado em cyberpsicologia no Dún Laoghaire Institute of Art, Design and Technology.