Brazilian challenger Nubank reaches 1 million crypto users in only a month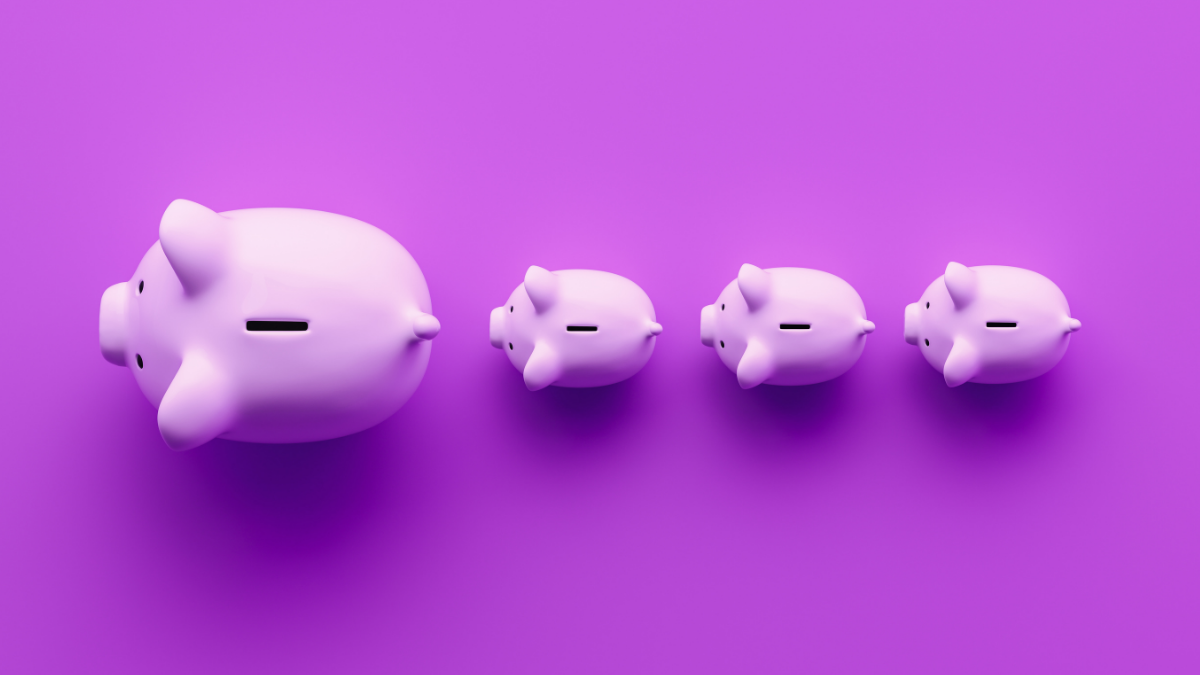 Crypto winter? Not the case at Nubank. One month after launching its cryptocurrency buying and selling service called Nubank Cripto, the Brazilian bank reached 1 million customers investing in digital currencies.
It actually took less than a month. According to a press statement, Nubank hit the mark less than three weeks after the product was available to its entire Brazilian base. The company launched Nubank Cripto at the end of June with options to buy and sell Ethereum and Bitcoin.
"This extraordinary achievement of one million customers in the crypto world in such a short period shows that we are on the right path. It shows that we are following our purpose to democratize cryptocurrencies and provide access to new financial opportunities," says Thomaz Fortes, Nubank's crypto leader.
Nubank developed the product in partnership with Paxos, a startup focused on blockchain infrastructure that serves as a liquidity provider and takes care of the crypto custody. With the partnership, the companies can protect the client's assets from the most important regulators of the crypto market.
The number of crypto customers is not as much compared to Nubank's customers – around 54 million. However, it shows that Brazilians are interested in the market. Nubank's crypto service is similar to other exchanges. It allows customers to invest in digital assets and does not enable them to use cryptocurrencies as a real-time digital payment instrument. But having Nubank behind the product attracts more people to bet on cryptocurrencies.
"We will continue to develop this experience, always listening to our customers to evolve our products and the offer of digital currencies, taking advantage of this power of blockchain," says Fortes.
Another brand that recently hit the million user mark was Bitso, a Mexican brokerage that arrived in Brazil last year after raising $250 million, which valued the company at $2.2 billion.
Meanwhile, other national players are focused on providing liquidity to the crypto market, such as Beplix, which created a digital account for users to make payments from crypto to BRL in real-time.
(translation by Gabriela Del Carmen)
Leandro Miguel Souza é jornalista especializado na área de TI, cobrindo pautas de tecnologia, negócios e inovação há mais de 10 anos, em passagens por diversos veículos do segmento, como Baguete Diário, Canaltech e Manual do Usuário. Um apaixonado por formas inusitadas e (por quê não?) inovadoras de criar conteúdos, contando com uma pós-graduação em Jornalismo Multimídias.