Brazilian fintech unicorn Ebanx slashes 20% of its workforce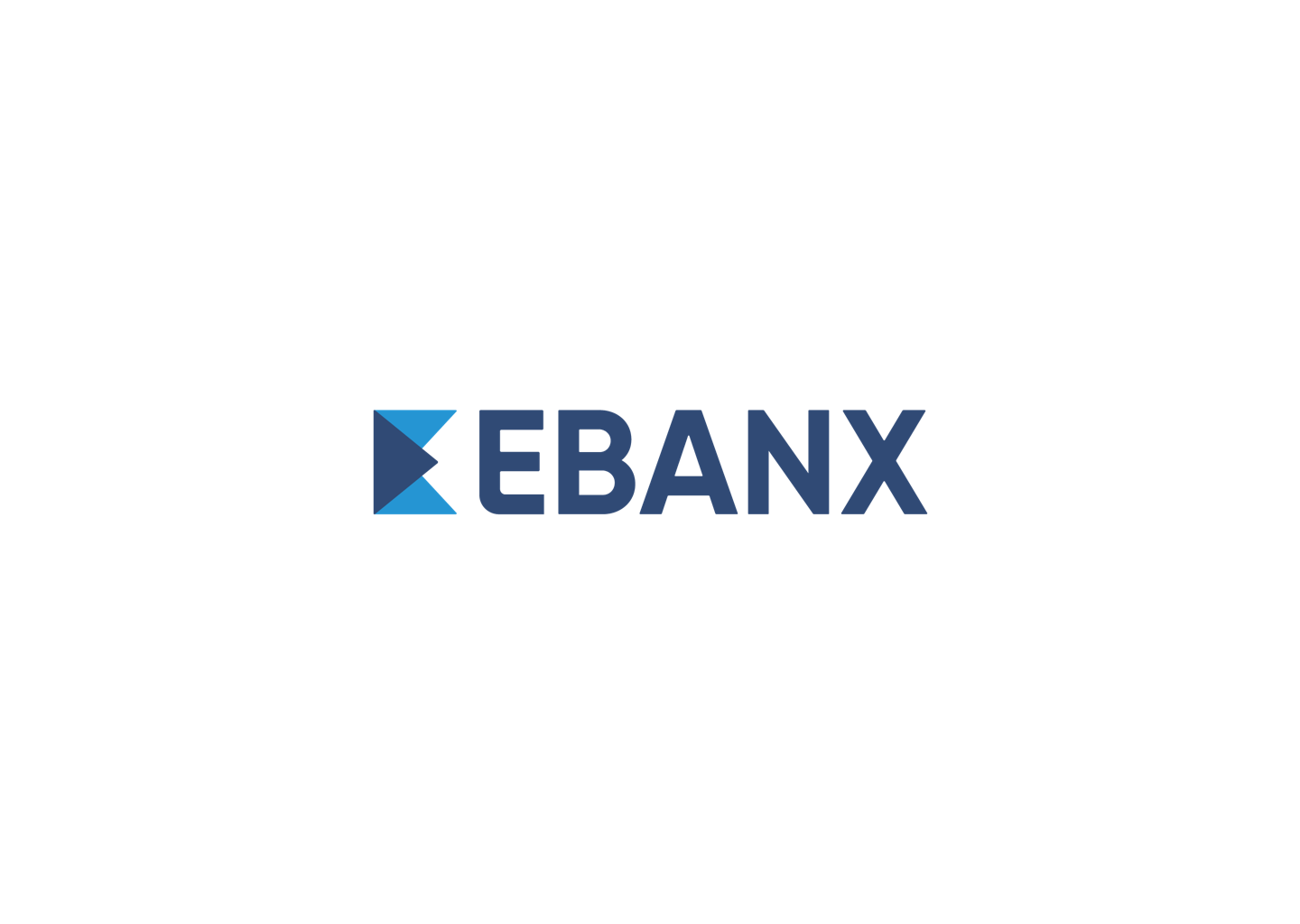 In a rare proactive move in terms of reporting headcount reductions, Brazilian fintech Ebanx announced a 20% cut in its workforce, which equates to around 340 people out of a workforce of over 1,700 staff.
The reduction is the result of a restructuring process that led the company to focus on its main (and original) business of international payments. As a result, structures were reformulated and some projects (the company did not say which ones) were discontinued.
Startups has found that among the deactivated projects is the news website Latin America Business Stories (LABS). It is also understood that fintech Juno, which focuses on payments for small businesses selling products over the internet and purchased by Ebanx in October last year, is no longer a priority and will soon be up for sale.
The decision to carry out the restructuring was taken based on the current scenario of the technology market as a whole, which is profoundly and rapidly impacted by the macroeconomic environment. "Ebanx remains committed to its sustainability and growth, following its mission to generate access between consumers and global companies," the company said in a statement.
Startups has also found that the company had difficulties digesting the purchase of remittances firm Remessa Online. Ebanx's Ebitda result was negative, which cranked up the internal pressure.
According to Ebanx, employees impacted by this restructuring will receive, alongside their termination, a package of benefits that includes additional payments and extension of healthcare plan, in addition to the work computer.
Trajectory and expansion
Born in the southern city of Curitiba as a payments company focused on international firms interested in operating in Brazil – such as Uber, Spotify, Shopee and AliExpress – Ebanx was not part of the lineage of startups that went for successive rounds of investment to grow, but raised US$ 460 million across 3 rounds.
The most significant, in June 2021, saw the company raising $400 million with Advent International, in a pre-IPO round. It is understood that Ebanx filed a confidential listing request in the US, but gave up as the market window closed. Advent's investment was announced about 10 days after Uruguayan firm dLocal held its Nasdaq IPO worth US$11 billion.
In its growth process, Ebanx expanded its range of operations, launching a digital wallet for consumers and even a payment terminal. In December, it acquired Remessa Online, for 1.2 billion Brazilian reais. In February, the company hired former Google executive Paula Bellizia as its head of global payments. In May, the company signed an agreement with Citibank to provide end-to-end digital collections for the bank's institutional customers in Latin America.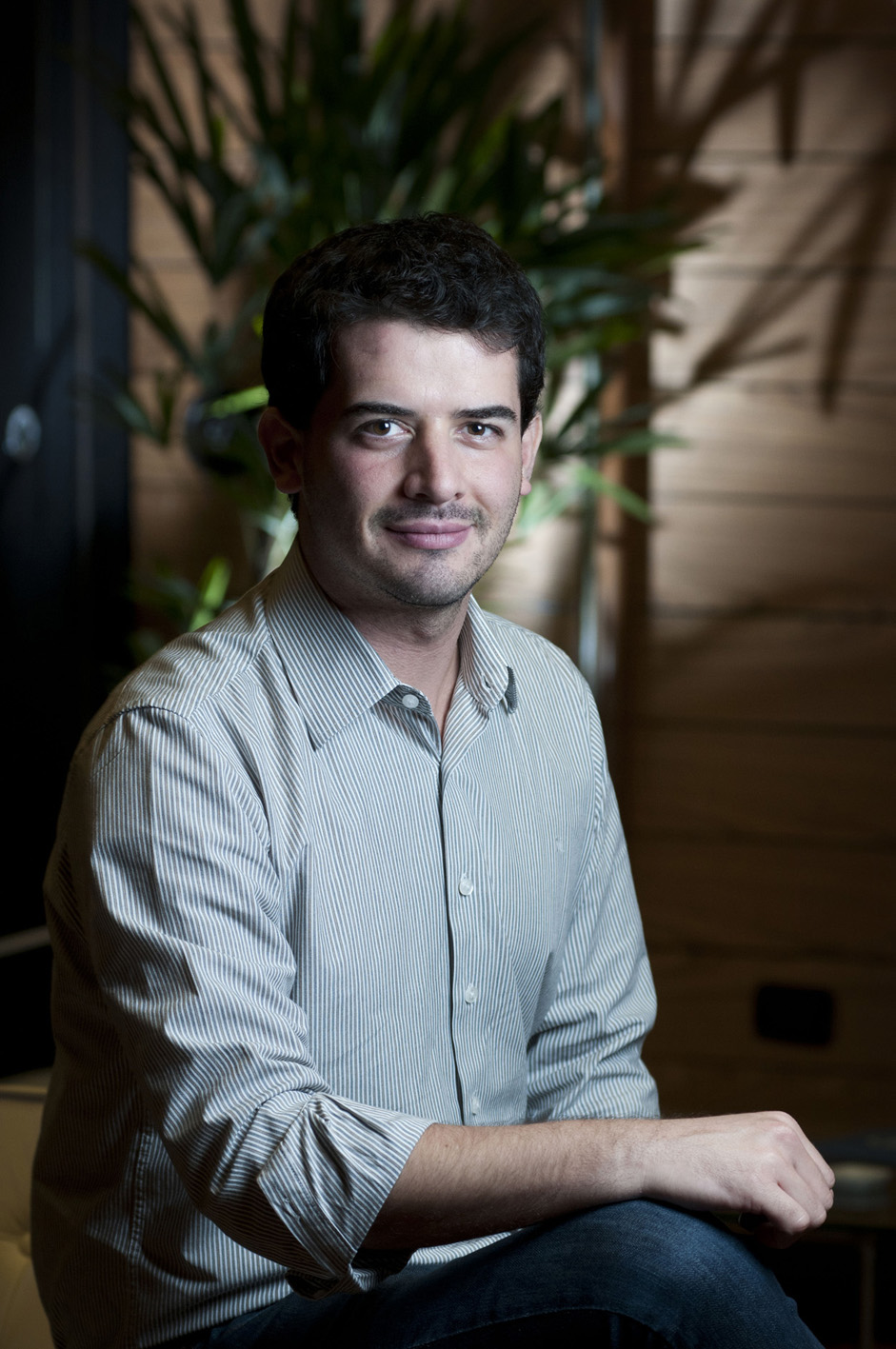 Jornalista com mais de 15 anos de experiência acompanhando os mundos da tecnologia e da inovação, com passagens pelo DCI, Sebrae-SP, IT Mídia e Valor Econômico. Fundador e Editor-Chefe do Startups.com.br.