Brazilian media giant Globo increases global collaboration with startups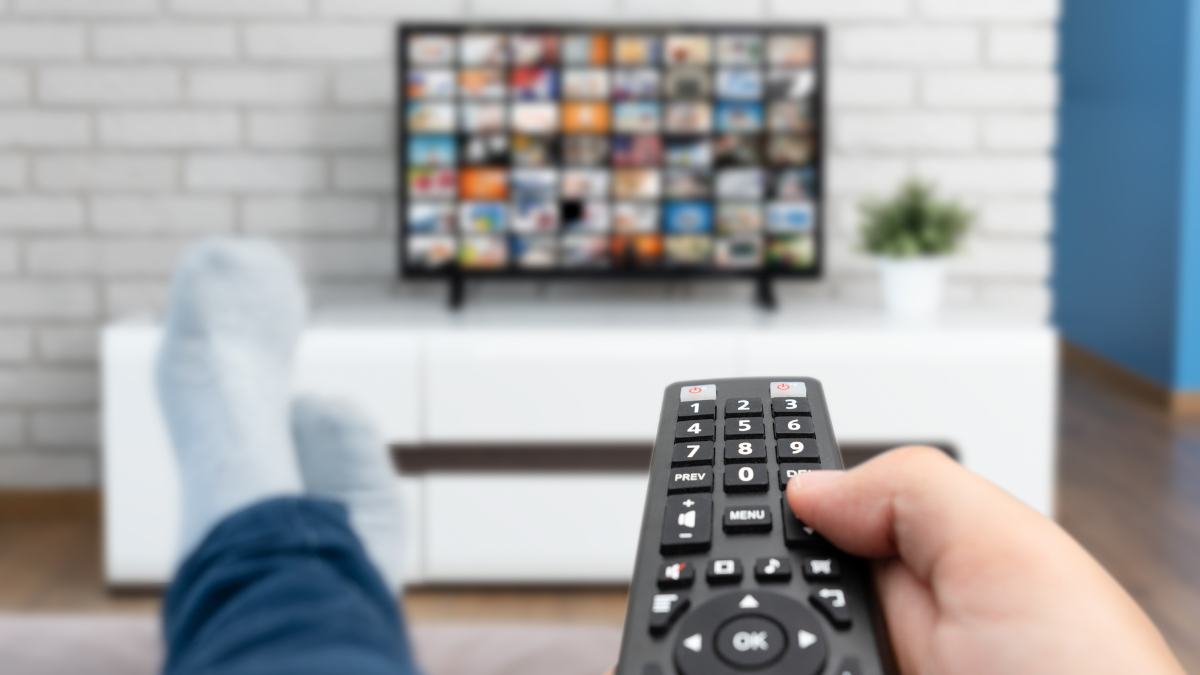 With the increase in streaming subscriptions and market size, Brazilian mass media conglomerate Globo is strengthening its work with startups, especially when it comes to international partnerships. Its partnership with Silicon Valley-based startup HeadSpin, announced exclusively to Startups, illustrates this movement.
Founded in 2015, the company focuses on data science-oriented digital experience intelligence. With HeadSpin, Globo developed a real-time test automation product. The platform uses artificial intelligence and machine learning to identify and reduce systemic access failures to video streaming platforms on smart TVs.
The product was developed in eight months based on the experience of Globoplay, the company's streaming platform. Globo is already using the test automation system, and the media conglomerate intends to sell the system to other companies in the same industry.
"We soon realized that Globoplay's demand was a real need for other media companies, especially those that work in streaming. We decided to take advantage of the business opportunity", says Carlos Moreira, director of international media ecosystem and partnerships at Globo, from the Silicon Valley hub.
The project created in partnership with the US firm is part of a broader strategy in which Globo seeks to grow its omnichannel strategy – i.e., in the streaming content and across multiple devices and locations. According to Rajeev Butani, HeadSpin's CEO, the collaboration is part of Globo's actions "to increase user engagement on devices such as cell phones and smart TVs."
The partnership is described as mutually beneficial. HeadSpin will take advantage of Globo's massive penetration in the Brazilian market. The company reaches more than 120 million Brazilians through its open TV, streaming, and digital products platforms. The conglomerate invests heavily in developing its technological expertise and digital transformation focused on direct customer relationships.
On the other hand, Globo plans to expand its presence as a provider of technological solutions for the media industry. According to the Brazilian company, future investments in HeadSpin through its investment firm Globo Ventures is a possibility.
New revenue sources
Globo launched its Silicon Valley hub in 2019. After more than a year of working in secrecy, it announced a program to attract startups in 2021. The idea, according to the company, is to identify high-performance companies to develop partnerships and solutions to boost the business, as well as the experience of users and brands on Globo's platforms. The company says it has worked with over 90 partners since launching the project.
The collaboration in ​​test automation with HeadSpin is an example of the international deal flow that the broadcaster is building from the Valley. According to the company, this expanding network comes from relationships between Globo Ventures, venture capital funds, and global accelerators.
According to Luiz Gabriel Vasconcelos, head of ecosystem and partnerships – ad and data – in the Silicon Valley hub, the new partnership shows that Globo's technology is beneficial. Not only as an enabler of the company's business but also as a potential revenue generator with the products created with partners. "The ecosystem understands Globo as a technology powerhouse that can leverage the growth of companies in this area," he noted.
(translation by Gabriela Del Carmen)
Angelica Mari é jornalista especializada em tecnologia e inovação com duas décadas de experiência. Seu trabalho pode ser encontrado em veículos como Forbes, Financial Times, Bloomberg Línea e outros. É comentarista do Digital Planet, programa semanal de tecnologia da BBC World Service. Atualmente, cursa mestrado em cyberpsicologia no Dún Laoghaire Institute of Art, Design and Technology.