Brazilian unicorn VTEX lays off nearly 200 employees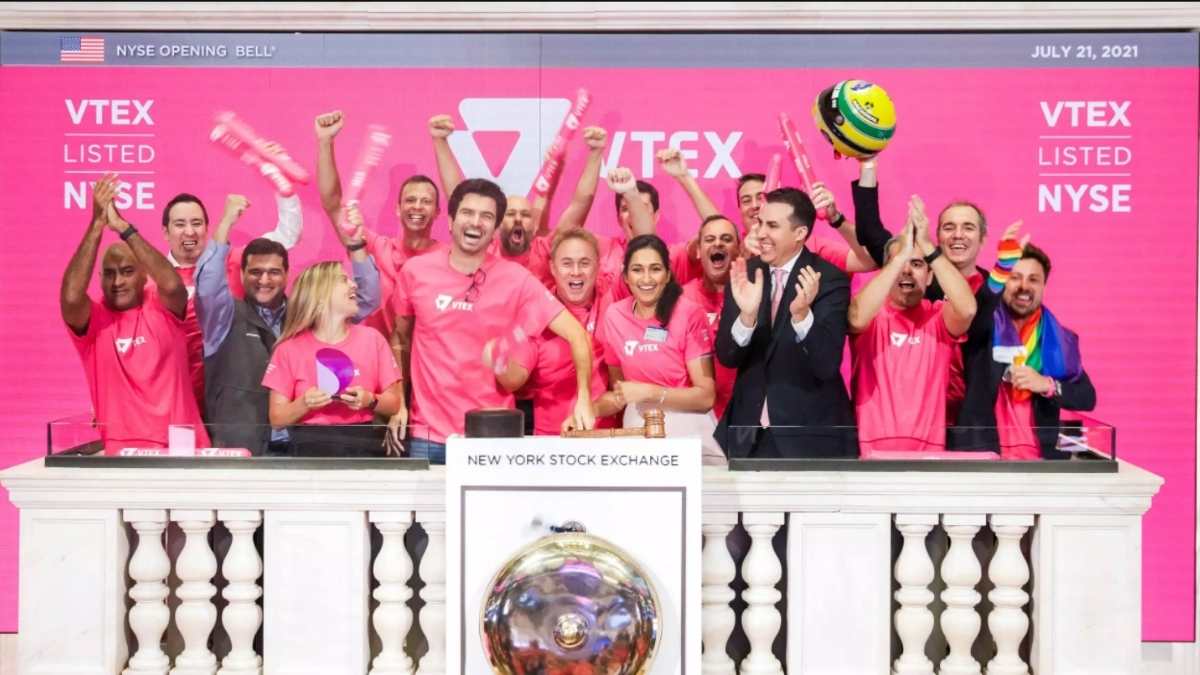 VTEX, a company offering retailers a platform to build their e-commerce business, is the latest Brazilian unicorn that has chosen to reduce costs. Startups has found that the company laid off around 200 employees – over 11% of its workforce of 1,765 professionals. On March 31st, 2021, the employee base had shrunk to about 1,238 people.
Several departments were affected by the cut. In some cases, entire teams were discontinued. Earlier this week, a list was been circulating with names of the professionals that have lost their jobs. However, the document was taken down a few hours later, after the company published an official list.
Contacted by Startups, the company confirmed 193 layoffs.
"Today [May 26th], we announce a new stage in our efficient expansion cycle. This next step comes with difficult decisions, which directly affect 193 of our professionals. We value and appreciate our exceptional team, and thank everyone for their commitment and hard work. Overall, the decision to let these people go was not made specifically about each individual's potential or performance. The decision to reduce our workforce is based on a strategic move to deliver our adjusted priorities, aligned with our growth and efficiency-oriented cycle. All of our initiatives, including any workforce restructuring, have always been and always will be treated with transparency, respect and responsibility. We are committed to helping the affected employees with the necessary resources for their transition", the company said in a statement.
VTEX's layoffs emerge during a time of adjustments in the stock market due to uncertainty with rising inflation, interest rates, lockdowns in China, the Ukraine war, and the possibility of any other adverse news emerging overnight. With an increased risk aversion, companies are trying to save cash to stay alive. The measures are affecting public companies and have already impacted the startup world.
It hasn't been easy
When VTEX closed its IPO on Nasdaq, in July 2021, the company was valued at $3,5 billion. Since then, VTEX's share has shrunk 83%. In 2022, the accumulated decline is at 59%. This week, the share was at $4.
On May 26th, when the company announced the layoffs, VTEX's shares had a 8% uptick – a sign that the market may have liked the austerity move at a critical moment. With the price decline, the company effectively lost its unicorn status, being valued at $800 million.
Between January and March, the company registered revenue of $34.7 million, a growth of 29.7% compared to the same time last year. The loss was around $21.2 million, raising the $13.3 million loss registered in Q1 2021.
In April, the company organized VTEX Day, a two-day event that featured well-known names such as the acclaimed academic Scott Galloway and British F1 star Lewis Hamilton as speakers.
Shares from other major companies, such as Amazon, Alphabet, Meta (which owns Facebook), Netflix and Nubank, have also fallen, with drops of over 60%. Netflix has also announced layoffs after presenting weak numbers in the quarterly result.
In the private market, big companies like Klarna are also raising money at lower valuations and making adjustments. In Brazil, downsizing has already affected Liv Up, Loft, Facily, Creditas, Zak and Olist.
In a letter sent to startups in its portfolio last week, Y Combinator advised founders to "plan for the worst".
(translation by Gabriela Del Carmen)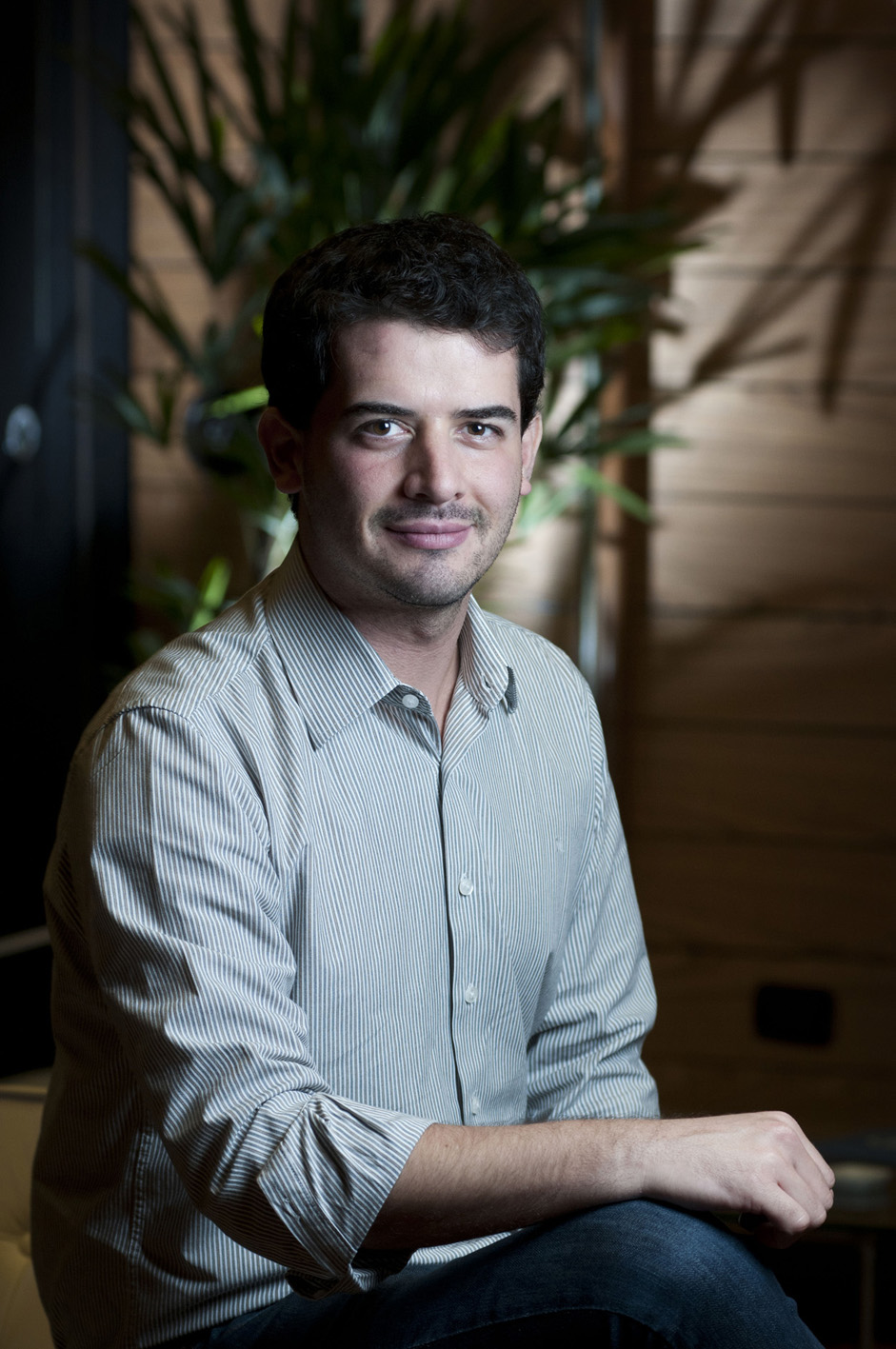 Jornalista com mais de 15 anos de experiência acompanhando os mundos da tecnologia e da inovação, com passagens pelo DCI, Sebrae-SP, IT Mídia e Valor Econômico. Fundador e Editor-Chefe do Startups.com.br.