Brazil's Rock Content buys WriterAccess in second international acquisition
Brazilian content marketing startup Rock Content has closed a new international acquisition. The company now owns US marketplace platform for content producers WriterAccess.
With the acquisition, announced exclusively to Startups, Rock Content expands its global talent network and brings around 2,000 new customers to its portfolio – including brands such as Oracle, Cisco, Bank of America and DHL – and over 500 agencies.
Despite the high-profile names, the company does not disclose WriterAccess's revenue figures, nor the amount paid in is latest purchase. In October 2021, the Brazilian company headquartered in Minas Gerais, raised a $30 million Series B round led by Unbox Capital, backed by Provence Capital, Crescera Capital and BTG Pactual, via its High Growth Opportunities Fund.
The firm's current goal is to expand its product portfolio, targeting customers searching for content producers and strategists through a self-service model, according to Rock's chief executive, Diego Gomes.
"WriterAccess is a secret weapon for brands looking to scale their content production efficiently and with quality, in an easy and simple way. It was a natural addition to our portfolio," the CEO notes.
A platform to empower CMOs
For Rock Content, the strength of the WriterAccess platform is the ability to offer tools to empower CMOs to translate their content strategies into action, through technologies such as AI and advanced algorithms. For example, the tool incorporates features such as the ability to analyse the writing style used by a brand, and indicate the most suitable writers for the job.
According to Gomes, that approach is different from what most of Rock's Brazilian customers are familiar with. The strategy focuses on companies and marketers who seek services more autonomously, without the need for a more detailed, consultative follow-up. And therein lies a great potential to seek a new audience.
"We currently serve many medium and large customers. With its platform, WriterAccess can help a lot of small customers. It's a way for us to reach new clients, and then we'll scale the services," Gomes points out.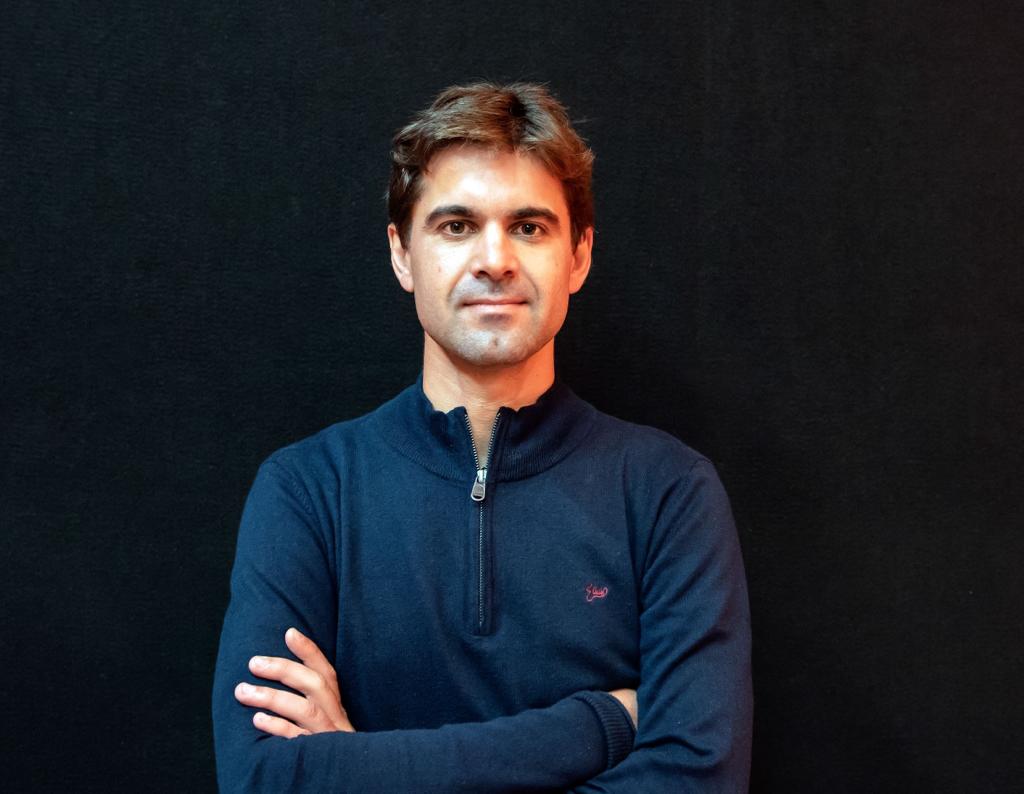 Initially, WriterAccess will remain a standalone product in the company's portfolio and will be integrated into Rock's services in the coming quarters. According to Gomes, the back-office integration has already been completed, but the product integration will happen gradually.
WriterAccess founder and chief executive Byron White will be Rock Content's US marketing leader. The company's operational chief, Heather White, will act as head of brand for the WriterAccess division.
Developing an education platform
The purchase of WriterAccess is also aligned with Rock Content's plans to consolidate itself as a marketing education player. Both companies have programs aimed at training marketers and creative freelancers. WriterAccess owns the Content Marketing Conference (CMC), a global event that will now become Rock Content's official conference.
Rock Unversity, a training platform that offers courses in English, Portuguese and Spanish, will be integrated into the WritersAccess platform. As for the revamped conference, Rock expects to organize the first edition to take place next year in a hybrid format (in-person and digital) and in three languages (Portuguese, Spanish and English).
"We believe that marketing can positively impact the world, and the best marketing programs make their audience better by delivering content relevant to their lives. Based on this approach, we will work to bring opportunities and education to our creative professionals around the world," Gomes says.
Rock Content and its customer acquisition machine
This is Rock Content's second purchase in North America. In 2019, the company bought ScribbleLive. The acquisition quickly positioned the Brazilian company as a key player in the content marketing space for brands in North America. Rock's clients in the region include Red Bull, Cisco, FedEx, Dell, Reuters, Deloitte and American Express.
According to Gomes, in just over two years the company grew ten times in the country, and today 60% of Rock's revenue comes from the US. However, the executive did not give any details on the company's overall revenue, although he claims it has yet to hit the triple-digit million-dollar mark.
The company hopes that the most-recent acquisition will accelerate its revenue growth, especially with the creation of new business areas to further expand its clientele. In Rock Content's own words, WriterAccess has a "customer acquisition machine" that will be part of a broader product portfolio.
"We have a very horizontal product offering, from content creation to publishing and management. We want to attract customers based on their needs and then grow through cross-selling," details Gomes. The founder points out that more than half of the company's customers buy more than one product in the portfolio.
Rock's products currently includes Visually, a marketplace focused on graphic content; Ion, a platform focused on interactive content; and Stage, a management platform for WordPress hosting. However, Gomes says the company will continue to boost its product stack.
"We are always assessing other areas of the content marketing space. There is a possibility to [acquire] other companies with different solutions," he says. Gomes says there is a chance of raising a Series C round in 2023. "It is not a certainty – in the current market conditions, it is not safe to give a specific date. But it is a possibility," he concludes.
(translation by Gabriela Del Carmen, editing by Angelica Mari)
Leandro Miguel Souza é jornalista especializado na área de TI, cobrindo pautas de tecnologia, negócios e inovação há mais de 10 anos, em passagens por diversos veículos do segmento, como Baguete Diário, Canaltech e Manual do Usuário. Um apaixonado por formas inusitadas e (por quê não?) inovadoras de criar conteúdos, contando com uma pós-graduação em Jornalismo Multimídias.