Brazil's seed and early-stage startups attract more investments in H1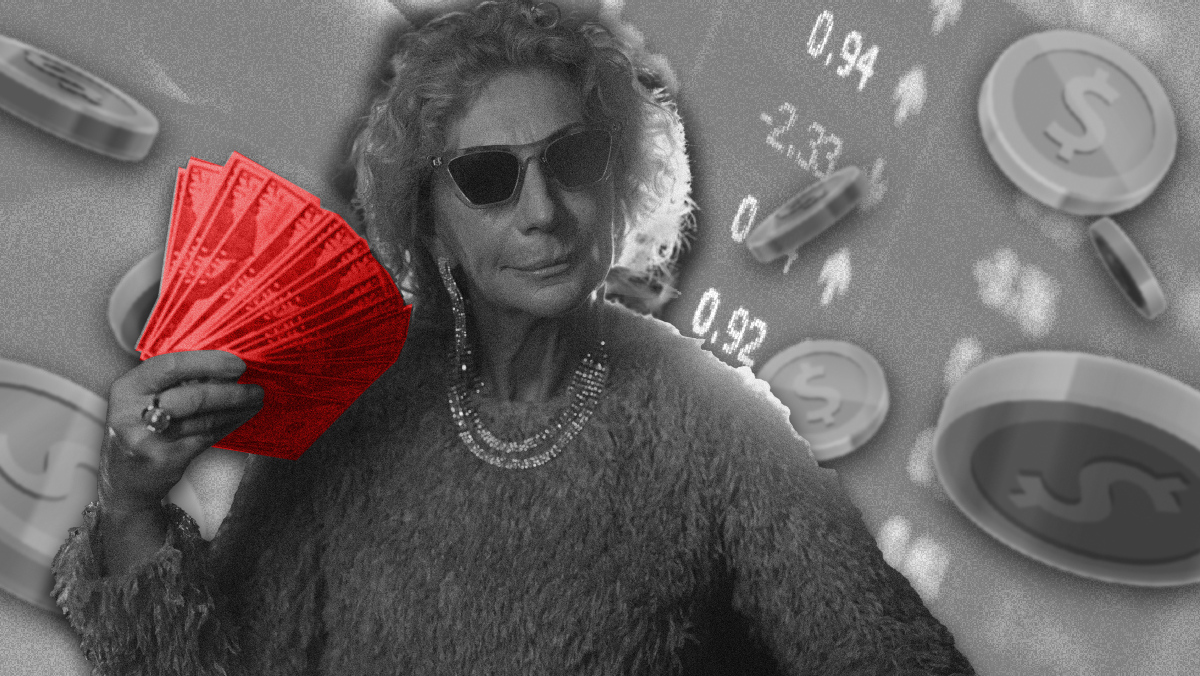 Amidst the discouragement and risk aversion from investors, Brazil's volume of investments in seed and early-stage startups increased 21.5% in the first half of the year, reaching $1.68 billion, according to figures from innovation hub Distrito.
The highest growth was among companies that received angel investments, pre-seed, and seed rounds: an increase of 86%, from $151 million between January and June 2021 to $282 million in the same period in 2022. The volume invested in Series A and B rounds increased 14%, from $1.23 billion to $1.39 billion. However, there was a decrease of 22% in the number of seed (208) and 5% in early-stage (77) deals.
Early + seed > Late-stage
The results paved the way for a curious development, with investments in newer companies surpassing those of more developed businesses. Traditionally, this doesn't happen: although seed and early-stage deals are seen more often, the amount invested in each round is lower than in the late stage.
But with the risk aversion in relation to businesses that have yet to prove themselves and burn a lot of cash, rounds from series C and on shrank 68% to $1.24 billion.
Some specialists already expected the permanence of investment in early-stage companies and believed that the venture capital market correction would be more concentrated in larger companies.
The result, however, surprised Distrito's team. "We expected to see a bit more correction in the early stage," said Distrito's co-founder and CRO, Gustavo Araujo, in a meeting with journalists.
He highlighted that the movement reinforces that those who invest in early-stage companies have an eye on the team, product, and validation much more than on the metrics, which is the case of late-stage companies.
According to Araujo, Distrito expects a correction in the seed and early-stage market in the next few months. But with a lower intensity than in the late stage. "The market is adjusting in waves. There has been a strong adjustment in the public market in Brazil and other countries. The next wave hit the late-stage market, with companies that behave more similarly to publicly traded companies. So you can pair metrics and valuations," he said.
"In the early stage, there should be a correction of volume and number of deals. But these companies won't suffer as much because it isn't possible to compare them with publicly traded companies. But things will get more difficult."
An overall drop
Despite being perceived a positive sign, the increase in seed and early-stage rounds was not enough to offset the drop in investment into larger companies. Nor does it reverse the general market's caution when it comes to making investments.
Between January and June, Brazilian startups raised $2.92 billion distributed across 327 deals – 44% less in volume and 21% less in number of deals.
Araujo adds that, despite the results, 2022 still has better numbers than 2020. The first half of 2022 surpassed by 138% the amount invested two years ago. This year the number of rounds is 24% higher.
The pandemic hit in the first semester of 2020 and increased the risk aversion from March to June. After that, the market "unlocked" and grew at a rapid pace with more market liquidity. The euphoria made 2021 a record year in volume and number of investments globally, with Latin America and Brazil in the spotlight.
However, the first six months of 2022 registered not even $3 billion in investments. Araujo says the initial forecast was that the market would end the year with around $10 billion, surpassing the $9 billion invested in 2021. But there's no chance it'll happen. "2021 will be an outlier in our measurements," he said.
According to him, the elections should not have an impact on investment dynamics in the second semester, and the global macroeconomic environment will set the pace in Brazil. The goal is that the country will continue to receive a lot of attention due to the numerous structural challenges faced locally.
(translation by Gabriela Del Carmen)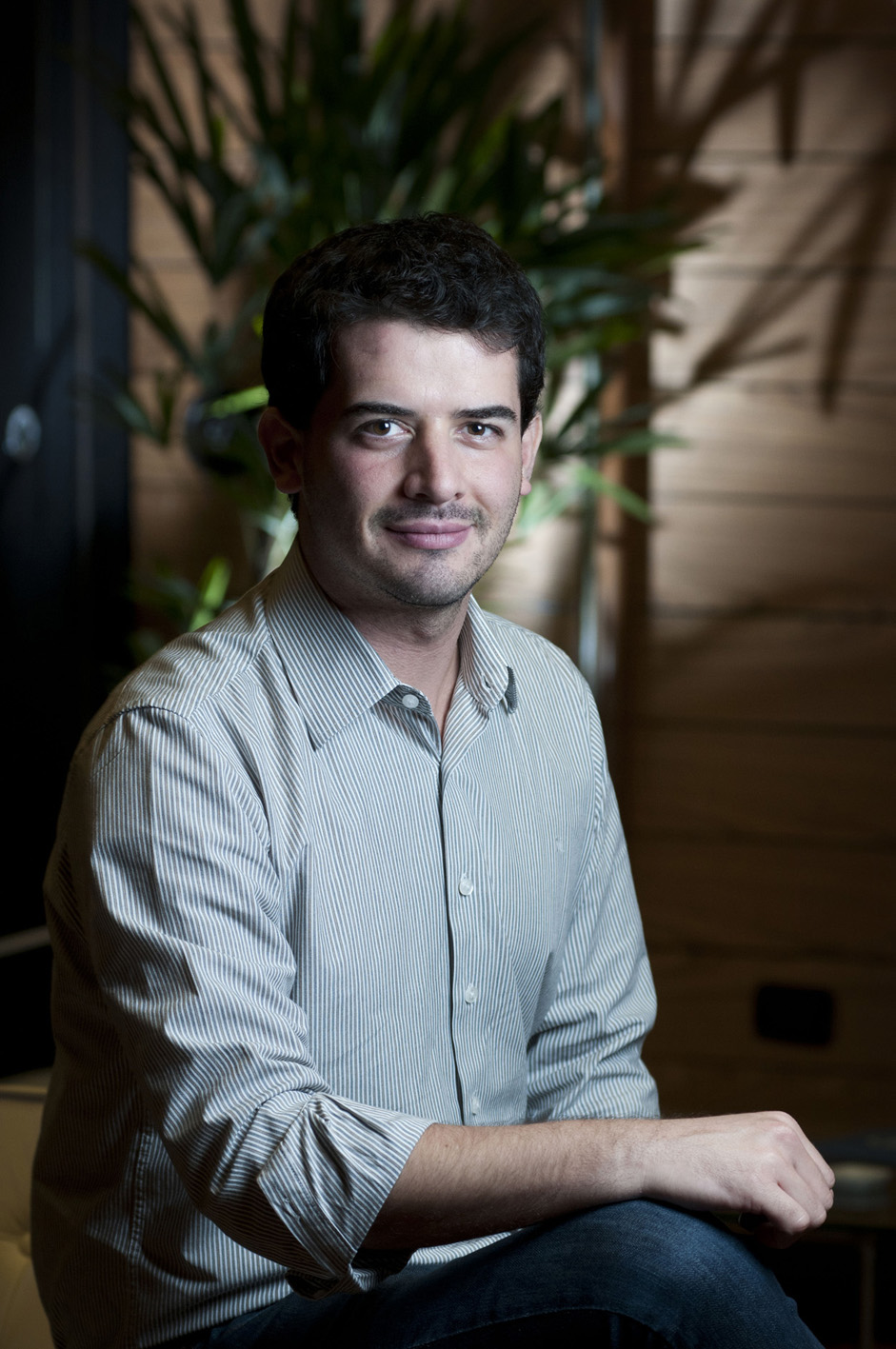 Jornalista com mais de 15 anos de experiência acompanhando os mundos da tecnologia e da inovação, com passagens pelo DCI, Sebrae-SP, IT Mídia e Valor Econômico. Fundador e Editor-Chefe do Startups.com.br.