CI&T acquires digital product agency Somo Global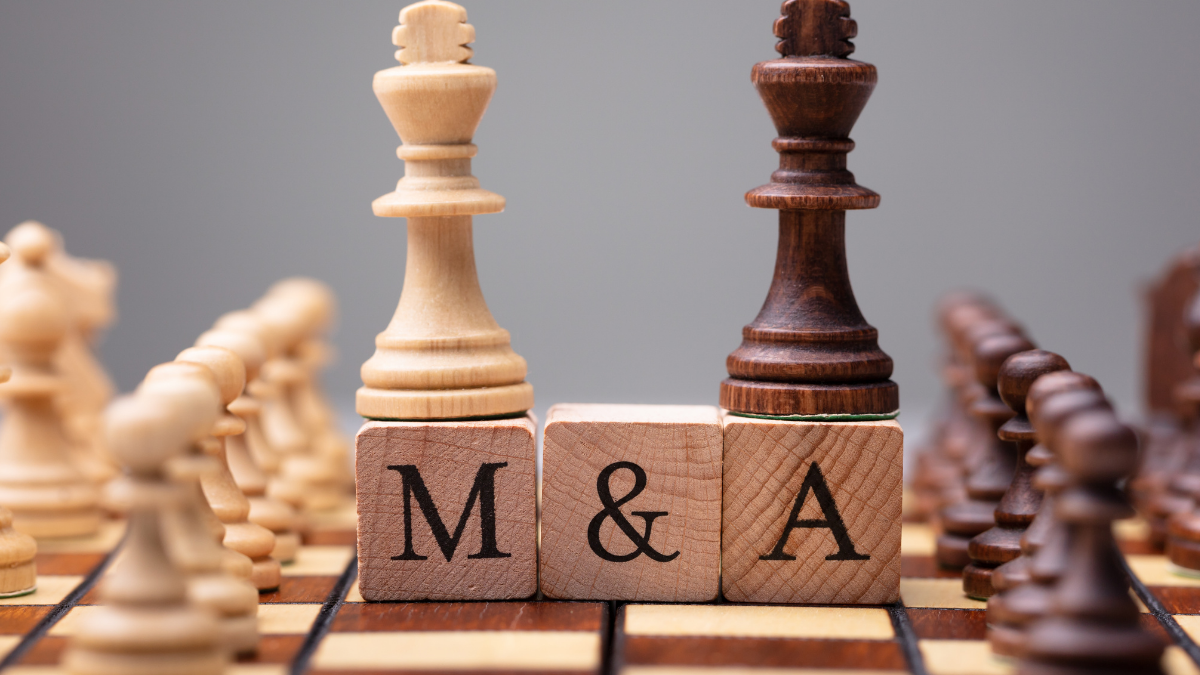 Brazil-headquartered information technology and software engineering firm CI&T has signed an agreement to acquire digital product agency Somo Global as part of a move to expand its market share in Europe.
The base purchase price is GBP 49.2 million (USD 67 million), of which up to 25% will be paid in CI&T shares. In addition, there is an earn-out clause of up to GBP 9.8 million (USD 13 million) based on future business performance. The deal is subject to the customary closing conditions and is expected to complete in the first quarter of 2022.
The acquisition is the company's first since its IPO, which took place in November 2021. At the time, the company said most of the capital raised in the NYSE offering (approximately USD 160 million) would go towards acquisitions.
London-based Somo is an award-winning agency founded by Nick Hynes, considered to be a paid search pioneer in Europe, and Carl Uminski in 2009. The company, created to help companies take advantage of the potential of mobile technology, posted net income of around GBP 25 million (USD 34 million) in 2021 – up 41% over 2020.
"Somo and CI&T have a similar people-first culture, are both innovation-focused and have a strong reputation among global brands. Together we will be able to combine the power of a global company with the strength of a solid European player", said CI&T founder and chief executive Cesar Gon.
The deal will see nearly 300 professionals based in the UK, US and a nearshore location in Colombia joining CI&T, with expertise in delivering digital products to clients in sectors such as financial services, utilities, automotive, public services and telecom. Somo's client portfolio includes the likes of Audi, Vodafone and Virgin Media.
In an interview with Startups, Gon said his company had been prospecting potential acquisitions in Europe – primarily in the UK – that could be a good fit for the company both in terms of business model and culture, and bring sector-specific expertise in industries where CI&T does not have a large presence. The discussions with Somo had been taking place for approximately one year.
Prior to Somo, the company purchased Dextra, a Brazilian firm focused on developing end-to-end digital products, from innovation and design to software development, for an undisclosed sum. The acquisition of the company, which has offices in the US as well as its own country, was also part of CI&T's plan to offer a broader range of technology services to the market and widen its footprint in the regions where it operates.
"Our goal since [the investment made by] Advent International in 2019 was to combine the company's organic growth with an aggressive M&A plan", according to Gon. He added that the Dextra deal, closed in a window of opportunity before the IPO, helped the company in terms of broadening its US presence, before shifting its focus to expanding in Europe.
CI&T has been pursuing an internationalization strategy over the last few years. In 2018, the company launched offices in Europe, with a regional headquarter in London and a development center in Lisbon. In addition, the company has expanded to other regions such as Asia and North America and is present in eight countries, with a global workforce of 5500 staff.
When it comes to future acquisitions, Gon said his company is actively looking for acquisitions of companies that could add to CI&T's work in digital strategy, design, experience and the full technology stack. More deals can be expected for 2022 as the firm seeks to provide an end-to-end experience to organizations looking to improve their digital set-up.
While the future bodes well for CI&T, its chief executive is cognizant of macroeconomic challenges such as hyper inflation in its native Brazil and the uncertainty of the stock markets – the firm's shares at the time of the IPO hit a peak of USD 20 and plunged to under USD 13 yesterday (13). According to the founder, the drop was expected in a way, and has to do with investor perceptions of the Brazilian market.
On the other hand, Gon is confident this will change and CI&T's resilience will be demonstrated in the upcoming quarters, when the market will be able to further scrutinize the company. He noted that with the Somo deal, 60% of the company's income will come from markets with strong currencies, and pointed out there are additional factors that will contribute to a greater market understanding of the firm's standing as a Brazilian multinational.
"The volatility run Brazil creates a very interesting situation for us, as we have a lot of costs in Brazilian reais, yet a lot of our income is in currencies like the dollar and the pound,"the executive said, adding that the market diversification and ability to tap into large pools of digital talent also put the company in a favorable position.
"We are newbies [in the public markets] so I have that mission of explaining our business model and the way we have been creating value to companies in the last 27 years. We have demonstrated that we can combine the M&A strategy with organic growth and learnings from different countries and segments to build the long-term project that is CI&T."
Angelica Mari é jornalista especializada em tecnologia e inovação com mais de 20 anos de experiência. Seu trabalho pode ser encontrado em veículos como Forbes, Financial Times, Bloomberg Línea e outros. É comentarista do Digital Planet, programa de tecnologia da BBC World Service. Atualmente, cursa mestrado em cyberpsicologia no Dún Laoghaire Institute of Art, Design and Technology.