Doctoralia buys Brazilian healthtech Feegow to focus on clinic management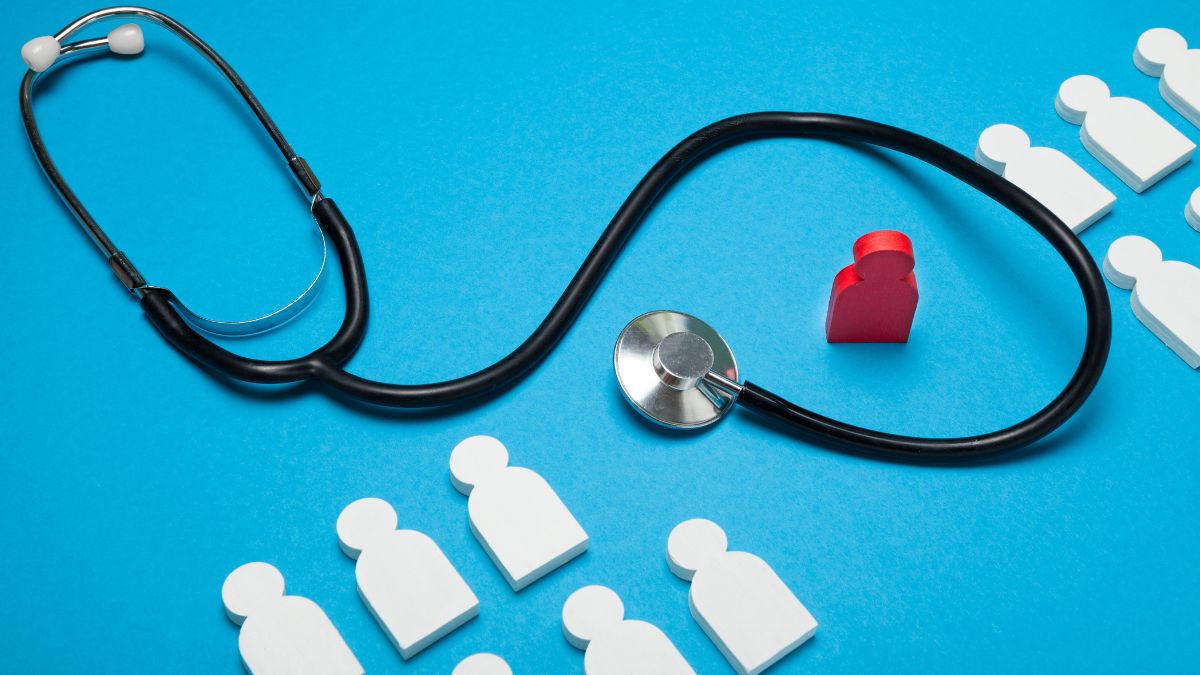 Doctoralia, a multinational healthtech that schedules medical appointments, has acquired Feegow, a Brazilian startup that develops management software for offices and clinics, for an undisclosed amount.
With the merger, Doctoralia wants to add new features to its platform, including services such as electronic medical records, financial and accounting control, and anti-disallowance tools (which facilitate integration and requests with health plans).
"We operate in two areas: a marketplace, in which Brazil is our largest operation, and the management software for offices and clinics. With Feegow, we now add more value to this second product, which is now more complete", said Cadu Lopes, Doctoralia's CEO, in an interview with Startups.
According to Doctoralia, the goal when bringing the two platforms together is to place the entire customer journey within Doctoralia, from scheduling the appointment to the conclusion of the service. "The market share of management software for clinics is quite fragmented. Many companies only think of what happens inside the office. But we think first of what happens outside, then inside, and then when the patient walks out the door", Lopes said.
The decision to buy Feegow, a company that already serves around 40,000 professionals and networks such as Amor Saúde, aims to attract clinics and hospitals, with a focus on popular clinics – a booming market in Brazil in recent years.
With the integrated solution, Doctoralia hopes to attract more networks to place their scheduling systems within the platform. "Our goal is to grow three digits in both companies," Lopes noted, without giving further details about the plans.
Last year, the company grew by 60% compared to the previous year in Brazil. Feegow's acquisition is already a new source of revenue, offered as an additional package to the subscription to the marketplace service.
Working on synergies
With the acquisition, Lopes says the Brazilian operation will improve in platform development and optimization. "Much of this work is done by our teams in Poland and Spain. Now we will have a team located [in the country] that can identify with the needs of the local market", the founder pointed out.
Initially, Feegow's brand will still exist alongside its services to smooth the transition and cross-sell process between customers of different products. "We will have a combined offer with the best of both companies, with the marketplace and management solution," Lopes said.
The CEO highlights that the focus on management also contemplates possible expansions to other Latin American markets in which Doctoralia is already present, such as Chile and Peru. However, the plan is to start in Brazil, see how the public responds to the product, and then go to the international market with a more refined strategy. "When we implement something new, and it works, we quickly take it to other markets in the world where we operate," the executive said.
Founded in Barcelona and acquired by Polish firm Docplanner in 2017, Doctoralia is currently present in 13 countries. The company serves over 80 million patients and more than 7.5 million appointments booked every month. It has more than two million healthcare professionals and 10 million patient reviews.
(translation by Gabriela Del Carmen)
Leandro Miguel Souza é jornalista especializado na área de TI, cobrindo pautas de tecnologia, negócios e inovação há mais de 10 anos, em passagens por diversos veículos do segmento, como Baguete Diário, Canaltech e Manual do Usuário. Um apaixonado por formas inusitadas e (por quê não?) inovadoras de criar conteúdos, contando com uma pós-graduação em Jornalismo Multimídias.