Educbank raises $40M to expand operations in Brazil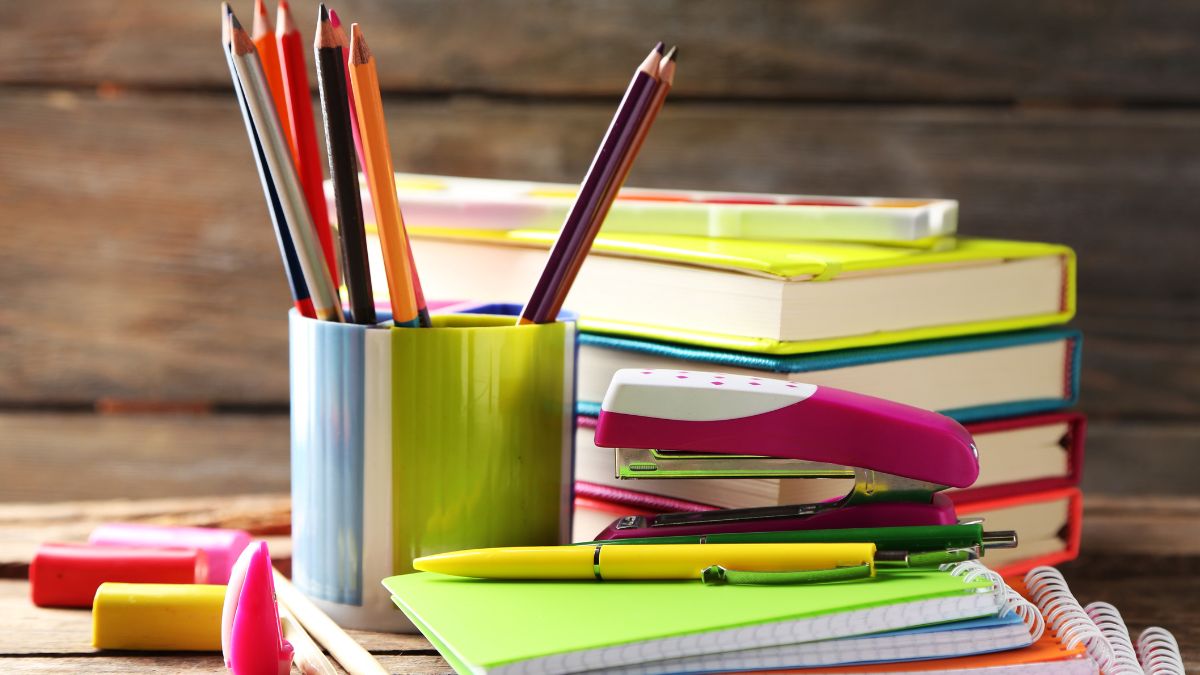 Brazilian fintech Educbank, which offers prepayment of receivables for schools, raised a $40 million Series A led by education company Vasta Educação. The round was backed by investment firm Marrakech Capital, which had previously invested in the company.
For a 47.4% stake in the fintech, Vasta will invest over $18 million in cash installments totaling R$88 million, according to the growth of students served by the Educbank, in addition to other conditions stipulated by the investor, and upon capitalization of credits from the sale of intangible assets by Somos Sistemas de Ensino (over $14 million), Vasta's subsidiary. Vasta will also have the right to appoint two members out of six to Educbank's board of directors.
According to Educbank, the goal is to expand its operation in Brazil, expecting to transact more than BRL 1 billion (over $200 million) in school payments by 2023. "The investment will allow us to develop technologies and support the exponential growth that we are currently experiencing," said the company in a press statement.
Having Vasta, part of Cogna Group's basic education segment, in the funding round is also important. One of the largest primary education groups in the country, with around 4,000 schools in its network, Vasta will support Educbank in this expansion. "The investment gives us an enormous potential to create value in the coming years with Vasta partnering with Educbank, which, in its view, has one of the most favorable competitive positions to consolidate the niche," the fintech said.
"No sector has been consolidated without access to capital, and it will be no different with Brazilian schools. They need long-term financial security to invest and innovate, and this is exactly what Educbank is doing," said Danilo Costa, Edubank's founder.
Credit for schools
Founded in 2020, Educbank is a financial platform that pays for unpaid tuition and takes care of school management. Unlike a loan or insurance, the company takes the risk of default. It offers the money and, in return, charges a monthly fee.
Last year, the company launched a free tool to help school owners and managers understand how bad debt affects the institution's financial health. The school default calculator shows the total costs and percentages incurred by the default.
At the end of 2021, Educbank included bitcoin and ethereum as means of payment in its network of partner schools.
(translation by Gabriela Del Carmen)
Leandro Miguel Souza é jornalista especializado na área de TI, cobrindo pautas de tecnologia, negócios e inovação há mais de 10 anos, em passagens por diversos veículos do segmento, como Baguete Diário, Canaltech e Manual do Usuário. Um apaixonado por formas inusitadas e (por quê não?) inovadoras de criar conteúdos, contando com uma pós-graduação em Jornalismo Multimídias.