Proptech QuintoAndar unveils new brand positioning as business expands
Esta história também está disponível em português
Brazil-based proptech QuintoAndar wants consumers to stop perceiving it as a mere property rental platform. Maybe Startups readers have already figured that one out – but now the company wants to get that message across to a larger audience.
And what better way of doing that, other than with a revamping a company's image? That's exactly what QuintoAndar is doing, with a new visual identity and brand positioning. "QuintoAndar's approach to rentals is a success. It became a benchmark. But people want to go beyond the [rental] transaction. We've been investing heavily in what happens after the client signs the contract", says André Penha, QuintoAndar's cofunder and chief technology officer (CTO).
According to Penha, this focus has to do with the customer experience and support, as well as dealing with all the red tape involved in the process. "We invest millions of dollars to make sure the contract is as invisible as possible", he adds.
The expansion of the business model started two years ago with the company's entry in the business of intermediating the purchase and sale of properties and the launch of a services marketplace. Last year, the company closed a few acquisitions to advance in that front: with the buyouts of ATTA and Velo, QuintoAndar started to offer home loans and lease guarantees. With the acquisition of real estate agency Casa Mineira and Latin American real estate portal Navent, it broadened its market penetration, reach and insight.
The next step for the company is to continue expanding its offering with other products and services that follow the life trajectory of those renting or buying property. Possibilities in that front include guaranteeing customer retention and recurrence to prevent losing customers to the competition. Certainly Loft – QuintoAndar's primary competitor – is taking note.
Also on potential new offerings, financial services such as home insurance are on the horizon. According to Penha, the company is focused on the condo segment, which is yet to be digitized. Towards the end of 2020, QuintoAndar bought SindicoNet, which operates precisely in that segment.
Massive numbers
QuintoAndar currently has over BRL 81 billion (USD 14 billion) worth of rentals under management, and about 10,000 new rentals are processed through the company's platform on a monthly basis. Every three minutes, a new property becomes available on the platform. When it comes to purchases and sales of real estate, there were more than 1,000 properties sold in the first year of that operation and more than 70,000 options are currently available, with a new property listed every four minutes.
With 2022 starting with a not-so-promising macroeconomic environment, Penha says the company is prepared to operate in a market that may not be as bullish as it was more recently. "We have initiatives with real estate agencies, the opening of our office in Portugal and the expansion across Latin America, which will guarantee our growth and increase in market share", he says.
QuintoAndar's visual identity
"The new logo is an invitation, an open door so that all people can connect with what it means to live well, also referring to the company's name inspired by a floor plan", the company points out.
The traditional blue logo is now accompanied by a more diversified color palette, with blue, yellow, red and other earthy tones "to communicate the plurality of the QuintoAndar universe". The new design was created by Estúdio Porto Rocha, in partnership with the proptech's marketing team.
Big Brother Brasil
To spread the message of its new brand positioning and visual identity, the company is investing in a large advertising campaign. Created by agency GUT, the campaign debuts on January 23 and will feature Brazilian artists and celebrities.
The effort also includes a sponsorship of the latest edition of Big Brother Brazil, the reality show aired by Brazilian TV network Globo. QuintoAndar bought an ad package worth BRL 11.8 million (more than USD 2 million) – the cheapest category of the three options available. It entitles the company to sponsor parties and create competitions for the contestants. Companies such as McDonald's purchased that same package.
By coincidence – or maybe not – Loft also debuted a campaign similar to QuintoAndar last week, also on Globo. "In a simple and direct communication, we present to the public the convenience of having, in the same place, support with paperwork bureaucracy, the best financing rates, as well as the guarantee of having updated and, most importantly, reliable information", wrote Florian Hagenbuch, Loft's co-founder, on on LinkedIn.
Who says broadcast television days are numbered?
(translation by Gabriela del Carmen, editing by Angelica Mari)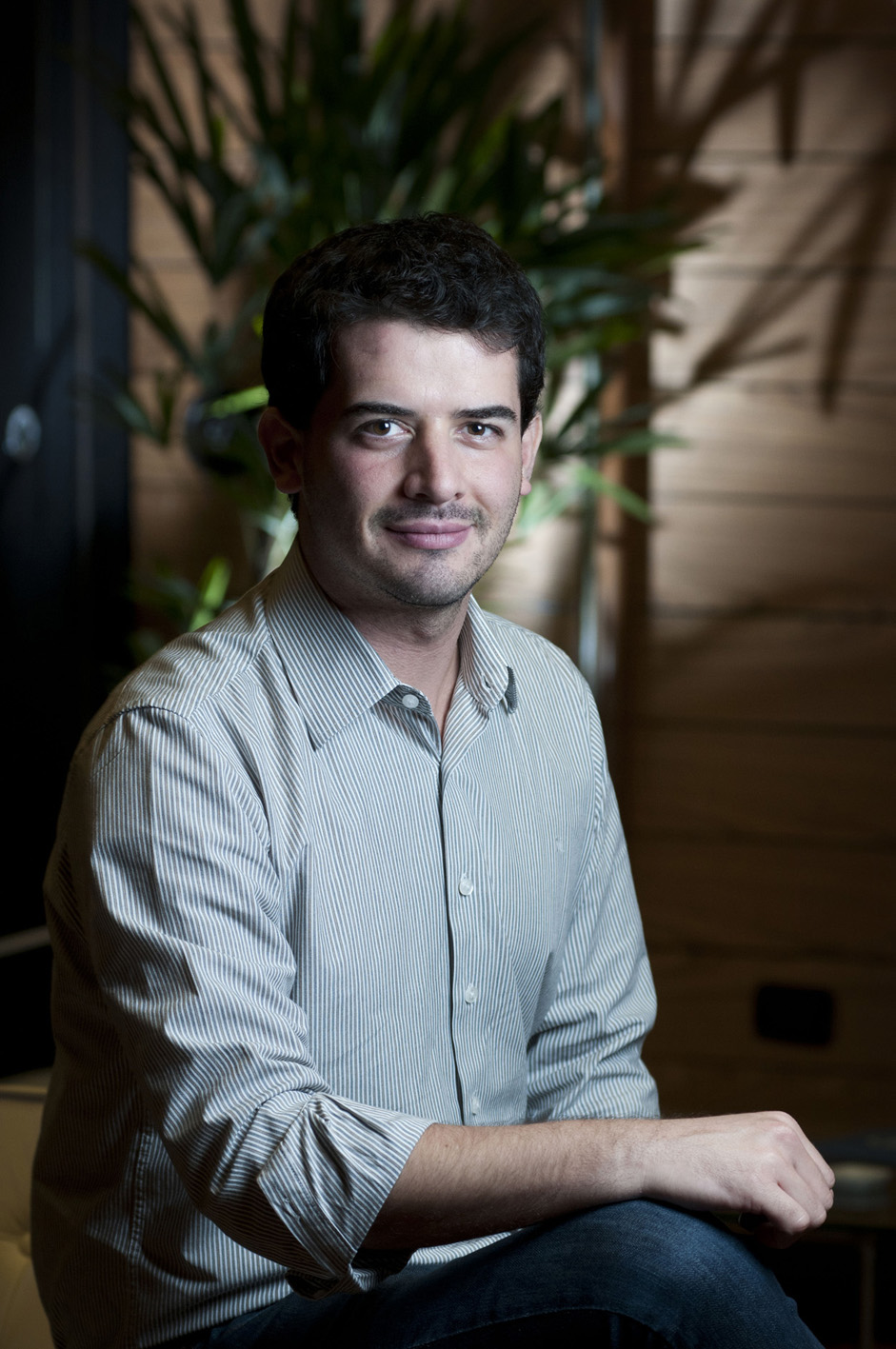 Jornalista com mais de 15 anos de experiência acompanhando os mundos da tecnologia e da inovação, com passagens pelo DCI, Sebrae-SP, IT Mídia e Valor Econômico. Fundador e Editor-Chefe do Startups.com.br.