Rio-based Templo Ventures to launch $12M fund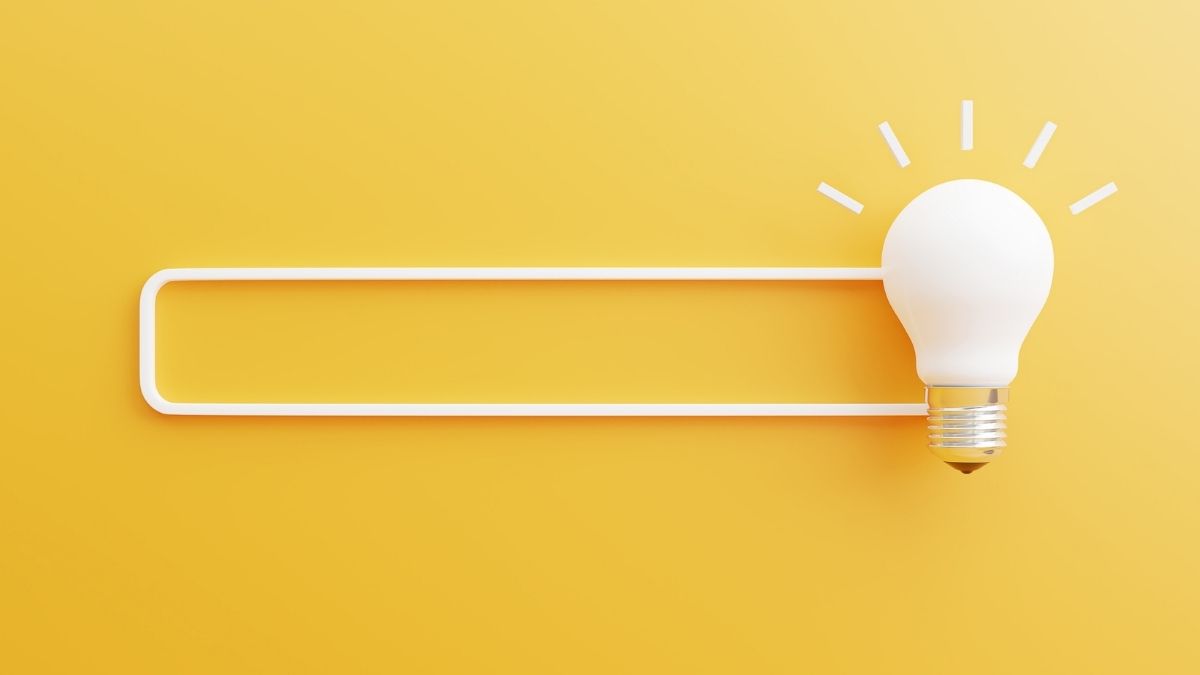 Brazilian venture builder Templo Ventures is ready for its next steps. The company has recently announced Sebastian Guerrero as its new partner and investor and plans to launch its first venture capital fund in June, with an initial target of $12 million.
This is a new chapter for a company that has been in the market for almost a decade. Templo Ventures was founded as a co-working space and a place to boost open innovation in Rio de Janeiro. In 2019, the company – which was then called Templo – launched the venture builder model, adding new partners and starting to co-create businesses.
By the end of 2021, Templo Ventures founded four startups. The plan is to have 25 companies under its portfolio in 2022. To make that happen, the company will use Guerrero's funding to invest in teams working across three areas: co-creation of startups, an accelerator, and open innovation consulting for other companies.
According to Xavier Leclerc (who isn't related to F1 pilot Charles Leclerc), Templo Ventures' partner and co-founder Guerrero's arrival brings experience in areas that have an impact on the innovation market, in addition to the financial boost. "He is a serial entrepreneur and participates actively in ecosystems not only in Brazil but also in Europe," Leclerc said.
The executive points out that Guerrero brings important knowledge to the table, especially in disruptive areas like Web3, which can add value to the company's strategy. "We believe that Web3 is more than a buzzword, and it will cause profound economic impacts. It is something that is still a niche, but in the future, it will be part of the entire innovation system", he pointed out, adding that Templo Ventures wants to be well-positioned for these changes.
"[Guerrero's] arrival is a validation of our business model. We will have a bigger capacity to expand our operations, with more access and networks", the executive said.
New fund on the way
After giving a "teaser" of the fund, Templo Ventures will finally launch its first venture capital vehicle. In April, the company held its pre-launch at an investor conference in Paris — the company was "testing the market," according to Leclerc. The partner noted the fund has already raised between $2 million to $3 million.
Based on that, Templo maintained its initial target of $12 million – and put an end to any doubts concerning a lack of interest of international investors in supporting Brazilian startups.
"We were well-received in Paris. Among the BRICS countries (Brazil, Russia, India, China, and South Africa), Brazil has the best prospects for foreign investment. In the pre-seed and seed segment, in which we are going to operate, the market is still hot. The best thing is that we'll have projects with a more realistic valuation and better-structured ideas," Leclerc said.
The fund plans to invest in 30 businesses within up to four years, with average checks ranging from $160,000 to $240,000, with the possibility of follow-on (up to a maximum of one series A). 
According to Leclerc, Templo Ventures has its eyes on particular segments. "We aim at B2B technology-based startups, focused on areas such as fintech, climatech, and well-being, including foodtechs and healthtechs. However, if an interesting project appears in the proptech segment, we can also look into it too," he explains.
The executive said that since Templo focuses on European investors, especially French ones, the new fund will not use the Cayman-Delaware structure traditionally used by managers. It will be based in Quebec, Canada, a country that has direct relations and agreements with France.
The next step is the official launch, which should take place on June 14, at the French Embassy in Rio de Janeiro. The fund will then have its global debut at VivaTech, a major innovation conference that starts on June 16 in Paris. "Until September, the focus is on sharing our thesis and raising the total amount of investments, as well as prospecting possible investees," explains Leclerc.
Despite the economic turbulence, Leclerc believes the current moment in the market is interesting for the fund to start operating. "It'll be harder to raise investments and entrepreneurs asking for $6 million won't be able to raise the money. It doesn't make sense. But those who want to create a business will continue to. And we have a good option for entrepreneurs and investors. We will be able to find opportunities to invest the money reasonably well," he said.
(translation by Gabriela Del Carmen)
Leandro Miguel Souza é jornalista especializado na área de TI, cobrindo pautas de tecnologia, negócios e inovação há mais de 10 anos, em passagens por diversos veículos do segmento, como Baguete Diário, Canaltech e Manual do Usuário. Um apaixonado por formas inusitadas e (por quê não?) inovadoras de criar conteúdos, contando com uma pós-graduação em Jornalismo Multimídias.