São Paulo remains the largest startup ecosystem in LatAm, but competition increases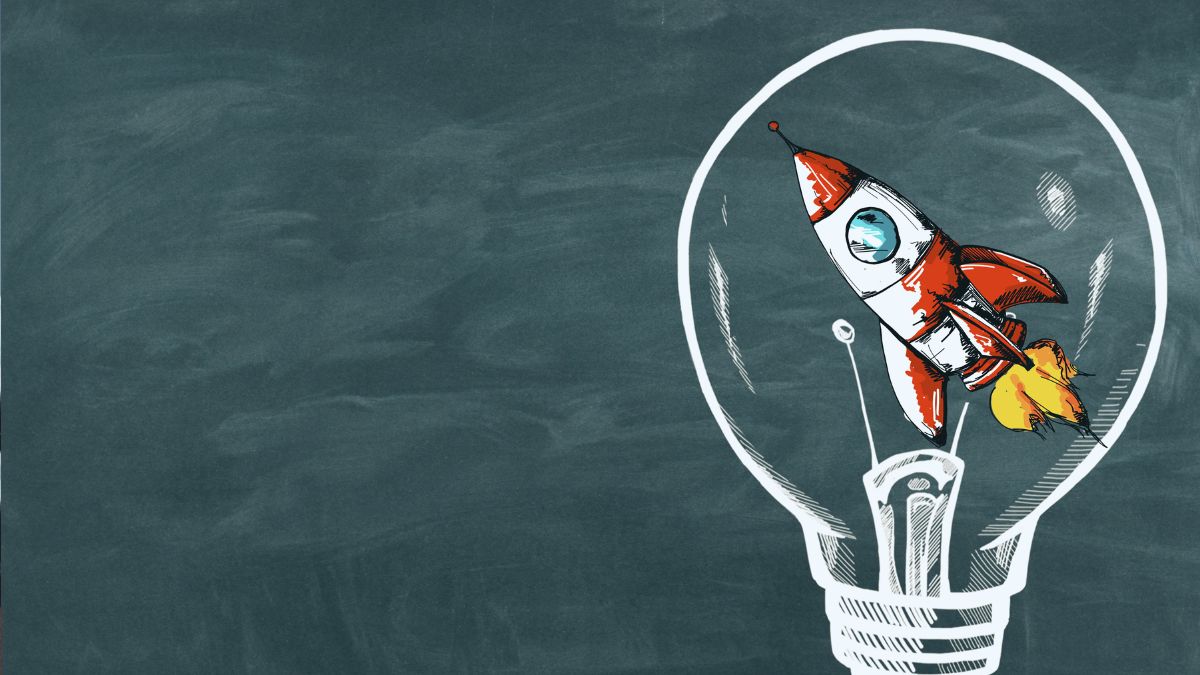 For a long time, São Paulo has been proud to be the heart of the Latin American startup ecosystem. And according to the Startup Genome's Global Startup Ecosystem Report 2022, which maps different ecosystems across the world, the megalopolis is still going strong. However, it better not rest on its laurels: according to the survey, competition is increasing in the region and across Brazil as a whole.
The study shows that São Paulo rose three positions in the global ranking in 2021, entering the Top 30 (placed at number 28) with an ecosystem valued at $108 billion. Its rise last year reflects the 12 new unicorns and two exits of over $2 billion that emerged last year, including Nubank's $41 billion NYSE IPO in December.
However, according to the report, other ecosystems in Latin America have grown significantly. "While São Paulo remains the region's major hub, there are increasing amounts of startup communities throughout Brazil and elsewhere in Latin America, with significant activity springing up in Curitiba, Porto Alegre, and Belo Horizonte, as well as Santiago and Guadalajara," the study pointed out.
Mexico City and Buenos Aires remain as the top 3 ecosystems in terms of value, with the Mexican of Mexico worth $22 billion followed by the capital of Argentina at $7 billion.
Latin America had great results in 2021, especially in the early stage space, which has increased 128% in volume of investments. The number of Series B investments grew 237%. As for exits, the region hit the record mark of $47 billion, well above the $1 billion registered in 2020. It's not a huge surprise, considering Nubank's public offering, which sent the valuation through the roof.
Is São Paulo getting in the way?
The elements shown in the report are in line with with another recent study published by StartupBlink, including the analysis of other emerging ecosystems in Latin America. The survey shows that three cities in Mexico had significant growth: Mexico City rose six places in the global ranking, Monterrey rose ten, and Puebla rose 193 places, entering the Top 20 in the region.
Another point made by the StartupBlink research was around the growth potential of ecosystems outside the large centers. However, São Paulo may be hindering these movements. "This intense decline, combined with São Paulo's growth, suggests that São Paulo attracts a lot of talent, investment, and attention, not leaving successful ingredients for the other regions of the country."
2021 was an encouraging year in terms of numbers, but now it remains to be seen how 2022 will turn out in the end, as the moment is one of caution – not to mention a funding winter. The number of new unicorns is not even close to what was registered in 2021.
Global overview
The United States still dominates the scene when it comes to innovation ecosystems. Five US cities and regions made to the study's Top 10 list: Silicon Valley (1st), New York (2nd), Boston (4th), Los Angeles (6th), and Seattle (9th). Europe is represented only by London, which shares the second spot in the ranking with New York City.
In Asia, Beijing and Shanghai lost their places in the ranking, which according to Startup Genome reflects the decline in early-stage investments for Chinese startups in 2021. South Korea placed Seoul in the 10th spot, following a "venture boom" that grew 34% in 2021 and raised $7.7 billion in investments.
Tel Aviv closes the Top 10 as an ecosystem valued at $120 billion. Its market raised $20 billion in 2021 – about 63% of the total volume of investments in startups in the country.
(translation by Gabriela Del Carmen)
Leandro Miguel Souza é jornalista especializado na área de TI, cobrindo pautas de tecnologia, negócios e inovação há mais de 10 anos, em passagens por diversos veículos do segmento, como Baguete Diário, Canaltech e Manual do Usuário. Um apaixonado por formas inusitadas e (por quê não?) inovadoras de criar conteúdos, contando com uma pós-graduação em Jornalismo Multimídias.