The 10 most active VC funds in Latin America, according to PitchBook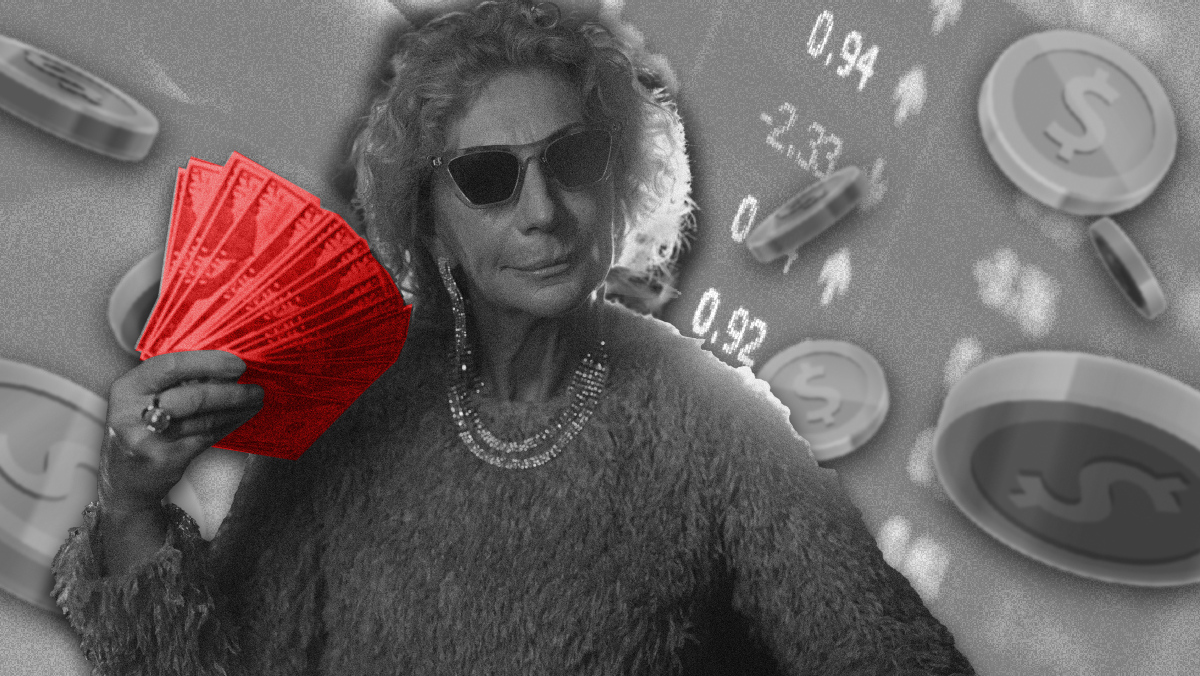 Essa notícia está disponível em português
Despite the current venture capital market's downturn (especially in Brazil), it is undeniable that there has been an investment boom in the last few years. In 2021 VCs invested $16.3 billion across more than 900 deals in Latin America, according to PitchBook.
To illustrate this intense movement, PitchBook ranked ten of the most active venture capital funds in the Latin American market, considering the number of investments since 2017. Brazil stood out from the list with seven companies, followed by Argentina, Mexico, and Chile entering the rank with one VC fund each.
According to PitchBook, although international investors like SoftBank and Tiger Global have started to invest in Latin America, local firms still tend to dominate early-stage funding rounds.
Here are PitchBook's 10 most active VCs in Latin America by deal count since the start of 2017:
Bossanova – The São Paulo-based firm founded by João Kepler and Pierre Schurmann is at the top of the list considering the number of deals (269). Among the investments are logtech Axelhire and chatbot developer Pedbot.
monashees – Founded by Eric Acher and Fabio Igel, monashees is one of the most traditional funds in the region. Since 2017, the fund backed 212 investments, had 35 exits and invested around $10 million invested per round – higher than Bossanova. The list of investments includes two unicorns – Brazilian proptech Loft and retail fintech Méliuz.
Kaszek – Representing Argentina, Kaszek is also a traditional fund with 200 investments since 2017. In addition, the company has had 24 exits and invested about $ 3 million per round. The exits portfolio includes successful brands such as Nubank and Gympass.
HBS Angels – The Harvard Business School Alumni Angels Association has closed 170 investments of approximately $1 million each. One of the fund's most recent fundings was iUPa, a fintech that offers payment solutions. HBS has had 23 exits since 2017.
Angel Ventures Mexico – Angel Ventures focuses on early-stage startups. The fund headquarters in Mexico City and has closed 156 rounds, investing around $2 million each. The company has invested in the peer-to-peer lending platform Kueski, and had nine exits including the urban mobility startup Viapool.
Canary – Also headquartered in São Paulo, Canary's investments go from pre-seed to Series A. In the last 5 years, the company has closed 151 deals and 12 exits and invested around US$ 3 million per round. The fund's current portfolio includes the expense management platform Clara and bus charter marketplace Buser. Canary was founded by Mate Pencz (Loft), Patrick de Picciotto, Florian Hagenbuch, Julio Vasconcellos, and Marcos Toledo.
Spectra Investimentos – Since 2017, the company closed 100 rounds of approximately US$ 9 million each. Spectra's portfolio includes two Colombian startups: Addi, a fintech that offers "buy now, pay later" solutions, and proptech La Haus. The Brazilian fund is headquartered in São Paulo and has had 21 exits.
Magma Partners – This Chilean fund has invested in companies all across Latin America, with pre-seed, seed and Series A rounds. Magma has closed 99 deals, with a single exit and an average check of US$ 2 million. The Ecuador-based fintech Kushki and Mexican corporate management platform Mendel are part of its portfolio.
Mindset Ventures – Also focused on early-stage startups, Mindset participated in 80 rounds of about US$ 7 million. With 4 exits so far, the company has a different approach than most funds in the region, investing in new business in the United States and Israel and helping them expand to Latin America. Its portfolio includes two unicorns – fintech Brex (valued at $12.3 billion) and remote developer hiring platform Turing. Mindset is headquartered in São Paulo, Brazil.
DOMO Invest – Lastly, PitchBook mentions DOMO Invest, from São Paulo. Since 2017, the company has signed 80 checks (of around $1 million each), mostly for early-stage startups. Since then, DOMO has had six exits. One of the fund's most recent investments was in the information security startup Privacy Tools.
(translation by Gabriela Del Carmen)
Leandro Miguel Souza é jornalista especializado na área de TI, cobrindo pautas de tecnologia, negócios e inovação há mais de 10 anos, em passagens por diversos veículos do segmento, como Baguete Diário, Canaltech e Manual do Usuário. Um apaixonado por formas inusitadas e (por quê não?) inovadoras de criar conteúdos, contando com uma pós-graduação em Jornalismo Multimídias.