Brazil's XP surpasses expectations and closes new VC fund at $183M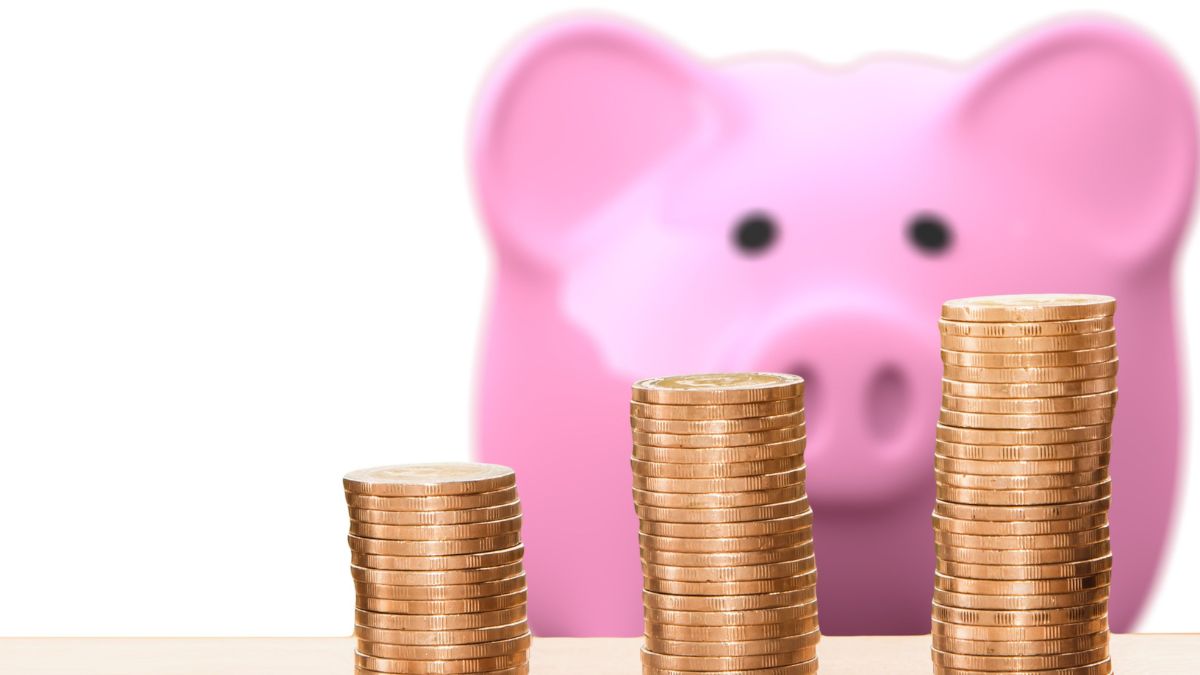 Despite all the talk about the slowdown in the venture capital markets, people are still rather keen to invest. Here comes Headline XP Venture Capital 3, a fund managed by the new firm led by former Redpoint eventures Romero Rodrigues in partnership with investment firm XP. The new fund just raised 915 million Brazilian reais ($183 million).
The amount raised exceeded the initial estimate of 834 million Brazilian reais ($167 million), attracting approximately 12,500 shareholders, making the vehicle Brazil's largest equity fund in terms of number of investors. For Rodrigues, closing the fund was a relief amid a murky scenario for investment funds. "We had an exceptional result, especially considering the current challenging scenario for fundraising from technology companies. The last few weeks have been some of the most turbulent for tech companies since the [dotcom] bubble burst in 2000," the investor said in a statement.
To achieve this result, XP worked on its client base through a network of more than 10,000 investment advisors present throughout the country. "We were able to use XP's reach and expertise to help democratize venture capital investment in the country, which, until then, was seen as inaccessible to ordinary investors. We are more than satisfied with the result", said the head of XP Asset, Bruno Castro, also in a statement.
How the XP fund will operate
The new fund will have a total duration of 10 years, and in the first four years the plan is to form a portfolio of approximately 25 startups – investing in eight companies per year on average. Although the firm did not provide details about the check sizes, the idea is to invest in minority stakes of up to 20%.
The initial years should consume about half of the fund's capital, and in the following four years the resources will be allocated in subsequent rounds, to avoid dilutions in the best performing companies of the portfolio. In the final couple of years, the idea is to divest and return the capital to the shareholders.
As we highlighted in another article about Headline earlier this year, the startup prospecting activity uses the XP platform of investment advisors, consultants and family offices, which can boost business origination. The fund's plan led by Rodrigues is to maintain the strategy that Redpoint had executed in its two funds, looking at early-stage companies.
"It is a very careful selection. When interest rates and inflation rise and macro indicators are more unfavorable, this creates a perfect scenario for good startups to stand out from the crowd and develop. The business models that emerge are more efficient in terms of capital, and are able to stand out in the face of less competition", the executive pointed out.
Low tide, high stakes
Despite the news of a bear market for venture investments, fund capitalization is still strong. The nearly 1 billion Brazilian reais raised by XP makes a noteworthy development in relation to other funds recently announced by other financial institutions. Last month, the Brazilian stock exchange B3 announced that it will put 600 million Brazilian reais ($120 million) towards L4 Venture Builder, a fund that will keep an eye on disruptions within its core business and also in areas of economic impact.
In April, Itaú, Brazil's largest private bank, also pulled its strings, hiring Anderson Thees and Manoel Lemos, partners and co-founders (and former colleagues of Romero Rodrigues) at Redpoint, to create a venture debt fund, with more than 300 million Brazilian reais ($60 million) worth of credit for startups.
Although they are not financial institutions, Brazilian tech giants Locaweb and Totvs, which are traditional buyers of startups, also entered the fray, launching their CVCs at the end of last year.
Leandro Miguel Souza é jornalista especializado na área de TI, cobrindo pautas de tecnologia, negócios e inovação há mais de 10 anos, em passagens por diversos veículos do segmento, como Baguete Diário, Canaltech e Manual do Usuário. Um apaixonado por formas inusitadas e (por quê não?) inovadoras de criar conteúdos, contando com uma pós-graduação em Jornalismo Multimídias.