Jeeves kicks off operations in Brazil with credit for startups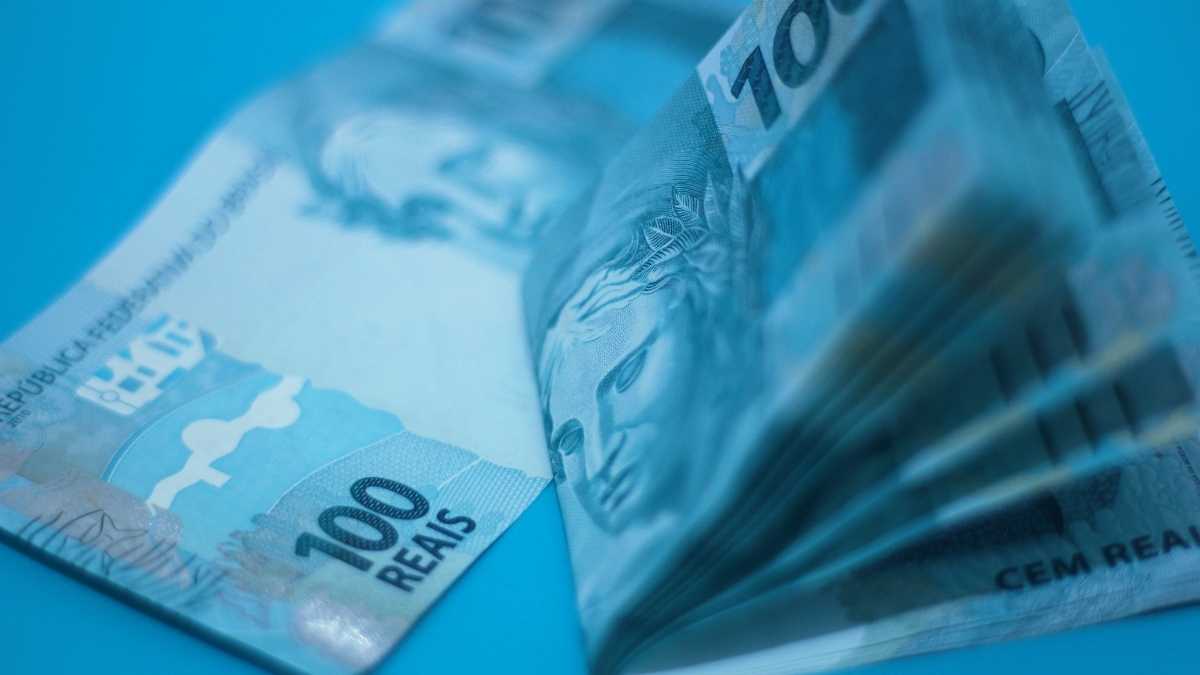 After announcing its arrival in Brazil in March, US fintech Jeeves officially started its operations in the country. But differently to what one might expect, the startup did not land in the Brazilian market with its corporate credit card. Instead, the company is offering credit to startups.
According to Fernando Torres, director of operations at Jeeves in Brazil, despite being counterintuitive, the decision to start by offering credit made more sense from a strategic point of view because it was an easier and faster way to hit the ground running. "The card is more complex, and it requires a long accreditation process if you want to be a direct issuer. However, we are working towards that. That's why we chose to start with the line of credit through a partner," he noted. The company chosen in this case was banking as a service firm QI Tech.
In Torres's assessment, Jeeves should not have problems in the credit granting process for not having a history of local data to use to support the analysis of requests. The company plans to benefit from what has already been built in other Latin American countries where it already operates – Mexico, Peru and Colombia. "It's not the same [approach], but the [market] problems are similar. There are similarities that we were able to take advantage of their learning", the executive said.
The right moment
In addition to the issue of time to market, Torres said the credit offer is a good fit considering the current market conditions, with risk aversion restricting startup investments.
The idea is that companies will be able to access the credit lines provided by Jeeves – which offer lower interest rates than the traditional financial market – so they don't have to make unnecessary dilutions during tough times. "Given the current scenario of uncertainty, [startups can] catch their breath to withstand the downturn in the venture capital market", Torres said.
Jeeves credit lines start at 500,000 Brazilian reais (around $104,000). In addition to startups, traditional companies are also part of the company's addressable market. However, in the latter scenario, companies need to have annual revenue of at least 1.2 million Brazilian reais ($250,000).
According to Torres, the credit offering will serve as a launchpad for the credit card operation. The expectation is that when the card offer is launched, the local operation will take off in terms of customers – since it is easier to release a card with a limit of a few thousand Brazilian reais than to grant loans 500 times larger than that.
Priorities
Brazil is the top priority for growth at Jeeves, and the expectation is to end the year with a team of up to 30 people. Today the firm employs two people in the country.
Hiring, however, will not happen overnight. "When you do a massive hiring exercise and bring in 20 people at once, the quality of the team might not be what you needed. So when you're looking for a specific profile, it's better to spend more time," the executive said.
According to Torres, despite the current scenario of uncertainty, there are no intentions to hold back in terms of investments. "We will continue to grow, but with a better understanding of how this will happen. But we will keep moving forward", he said.
Global offering
Jeeves was founded in the US just over a year ago and is already present in 24 countries. The goal is to reach 40 markets within the next 2 years. The company proposes to be a full – and global – financial services provider for companies. That means a Brazilian company arriving in the US, for example, would not need to open a local bank account. Instead, the user would only need to enable the local operation option in the platform.
"It's one thing for a startup to arrive in a country and try to open a bank account without a track record. Quite another is knowing that the company has money from a large round sitting in its country of origin and can take advantage of this information", Torres noted.
Asked whether the company will eventually become a bank, the executive said that this is still uncertain due to the different rules in different countries. "Unbelievably, this ends up being easier in Brazil than in other places because of the more favorable regulation", he pointed out.
Even with a short time of operation, Jeeves raised $280 million across three investment rounds, in addition to opening a credit line of US$ 100 million to make its investments. In March, the company said it had a list of 3,000 customers. Names in the client portfolio include Bitso, Kavak, Belvo and Merama.
With operations in Brazil, these companies are on the list of possible new customers to be served as soon as the local credit card offering is available, according to Torres: "We are already in tests to understand the behavior of companies."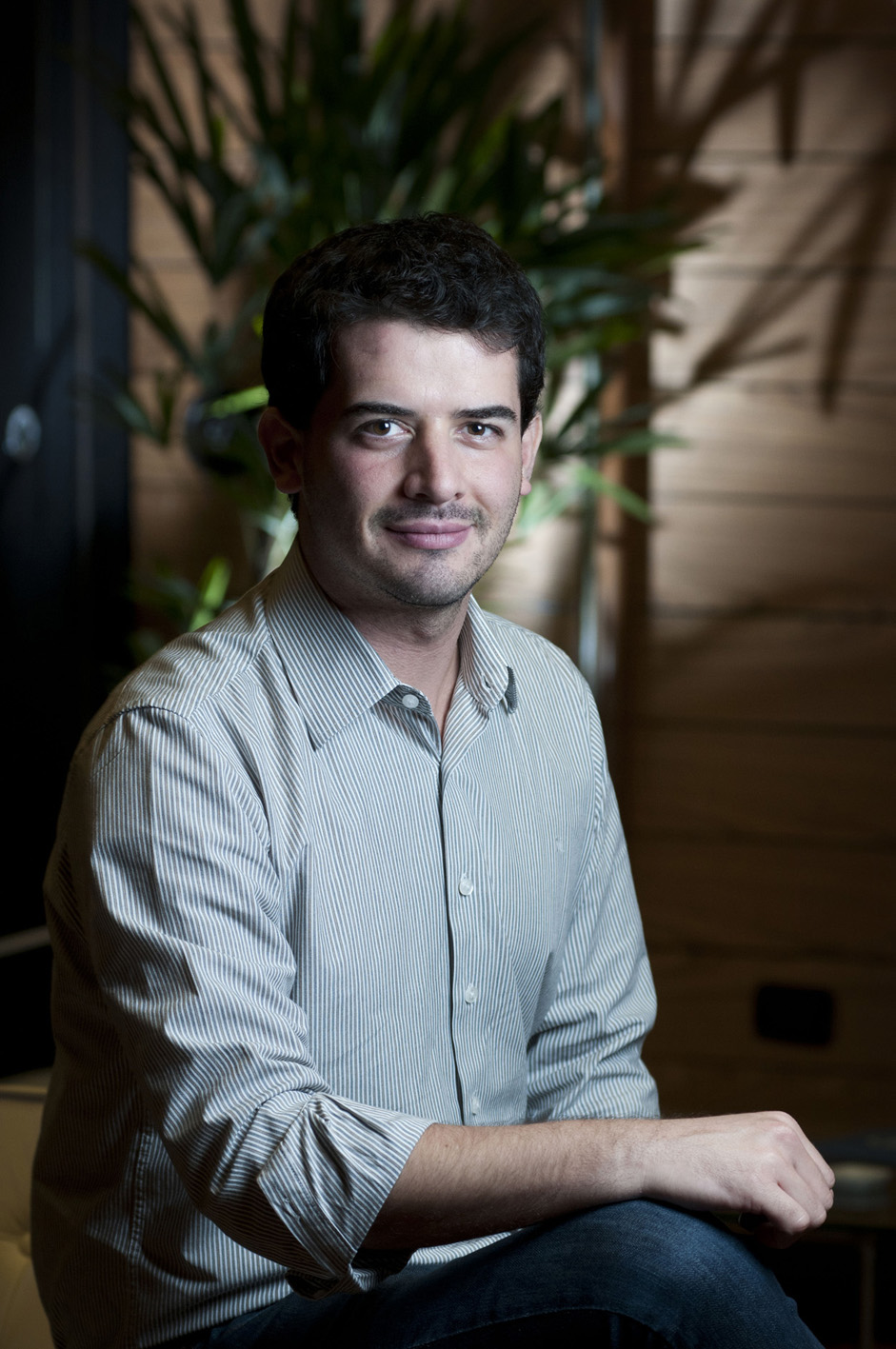 Jornalista com mais de 15 anos de experiência acompanhando os mundos da tecnologia e da inovação, com passagens pelo DCI, Sebrae-SP, IT Mídia e Valor Econômico. Fundador e Editor-Chefe do Startups.com.br.