Jeeves launches in Brazil to simplify startup expense management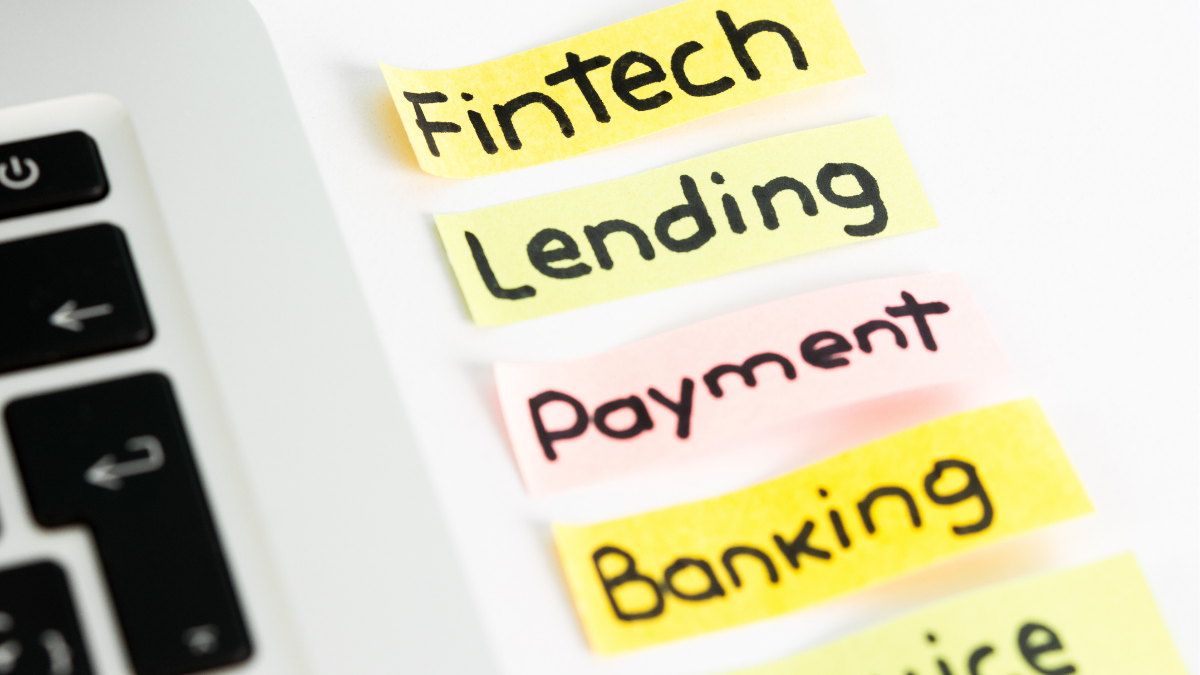 Essa notícia também está disponível em português
US-based fintech Jeeves, a corporate card and expense management platform for global startups, started operations in Brazil with a $180 million Series C that values the company at $2.1 billion. The startup has grown intensely over the past 12 months after raising more than $380 million, with just three months between its Series A and Series B.
The recent round was led by Tencent, followed by GIC, Stanford University, Andreessen Horowitz, CRV, Silicon Valley Bank, FT Partners, among other investment banks. Also on the list are the family offices of the founders of the FAANG (Facebook, Apple, Amazon, Netflix, and Google) group and Carlo Enrico, president at Mastercard for Latin America and the Caribbean.
Interestingly, Brazil was not Jeeves' first market choice in Latin America. The startup started operating in the region in Mexico in 2021, followed by Colombia, Chile, and Peru. Fernando Torres, Jeeves' operations leader in Brazil, noted the company chose to consolidate the operations where it was already growing and then expand.
"Now we are very capitalized, and there is room to generate results in Brazil," Torres says. Focused on Jeeves' entry in Latin America's largest market, the company will use the money raised in its latest round to improve the technology and boost its workforce. The plan is to have up to 20 employees in Brazil by the end of the year.
Easy access to credit in any currency
Jeeves' enterprise platform is designed for fast-growing global startups that have raised at least one seed round. The solution provides the complete management of expenses and costs from a corporate credit card of an undisclosed brand.
The company analyzes the line of credit in local currency, as well as payment methods for any business expense, regardless of country and currency. Since the transaction happens through Jeeves' technology, the company can reduce exchange rates, and the values ​​are instantly available. The firm's clients include other startups such as Bitso, Kavak, Belvo, Runa, and Memara.
"One thing that makes us different [from other fintechs] is our credit limit, which meets the customers' needs. Jeeves describes itself as a 'company of founders for founders', who have already faced the challenges of trying to get credit to accelerate the business," says Fernando.
Jeeves currently operates in 24 countries across Latin and North America, the UK, and Europe. In the next three years, the company plans to reach more than 40 countries. Since raising a Series B round in September 2021, Jeeves doubled its customer base to over 3,000 companies and increased revenue by 900%.
(translation by Gabriela Del Carmen)
Jornalista com 11 anos de experiência no mercado de TI corporativa dedicados à apuração e produção de reportagens sobre tecnologia, negócios, finanças e carreira, incluindo a cobertura de eventos internacionais. Tem passagens por veículos e empresas de mídia de destaque do segmento, como TI Inside e IT Mídia.