Brazilian ERP firm Omie buys credit startup, eyes 1M users by 2025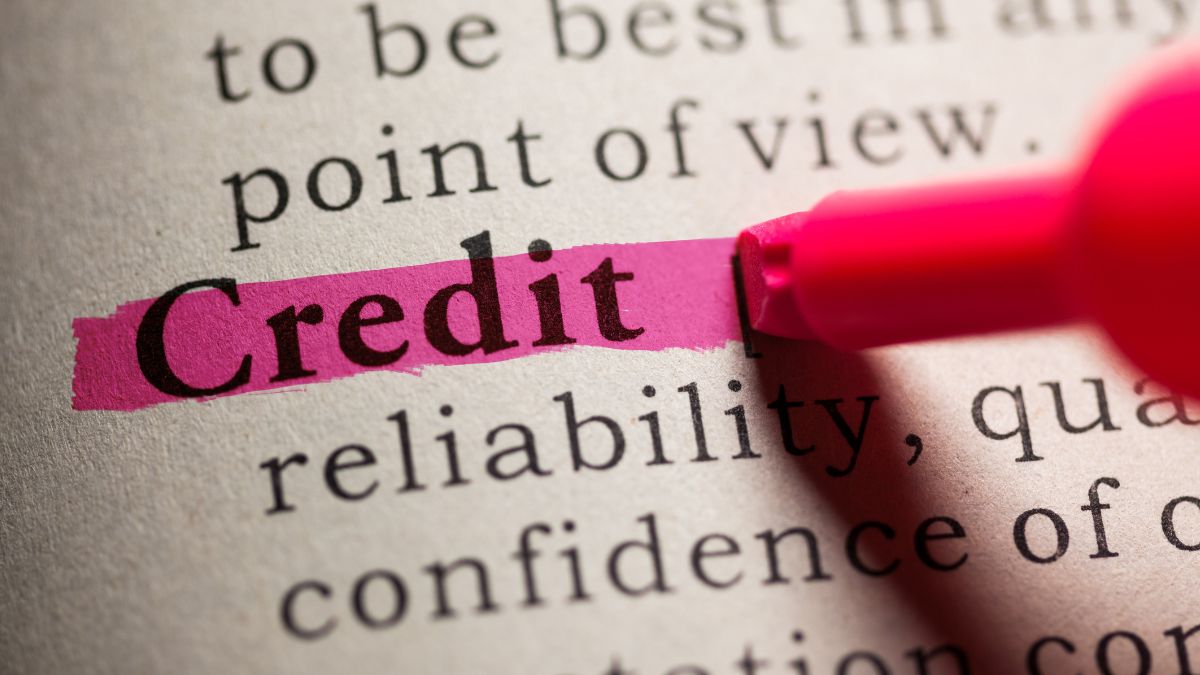 It seems that Omie remains unabated by the market recession. In an evident expansion move, the Brazilian ERP company signed a new acquisition deal, adding credit offers to its platform and accelerating with a focus on reaching 1 million customers by 2025.
Omie acquired Ergoncredit, a fellow Brazilian company offering credit for SMEs, for an undisclosed amount. The deal was sealed at the start of the year but was announced only this week for a reason. Over the first few months of the year, both companies focused on integrating Ergoncredit's services into Omie's systems.
With the new feature, Omie's platform can evaluate and provide credit in real-time for each corporate client and each receivable in the system. According to Omie's founder and CEO, Marcelo Lombardo, the plan with the new features is to democratize and simplify access to credit.
"We know that large companies, such as Petrobras, have a platform where their suppliers monitor their payment orders and can even anticipate receivables, and we think this idea could help companies of all sizes," the executive said in a press statement.
In addition, the company wants to go beyond suppliers and serve customers. "Imagine offering credit to your customers so they can buy from you without requiring additional effort. It can be a great tool for the growth of small and medium businesses", the CEO noted.
Growing the user base
The new product is part of a new platform launched by the brand dubbed Omie Portal, which in addition to the credit solution, should include other features such as purchase, sale, production orders, and tax reconciliation.
In the initial tests of the credit offer, Omie realized that many of its users' customers and suppliers who used the tool were interested in offering the same advantage to their customers, which would bring more users to the platform. "This is network effect, which everyone desires, and can further increase our growth speed," says Lombardo.
Omie currently has 100,000 customers in its active base, and with the broader credit offer, the goal is to expand quickly. Gradually, new features will be available to customers to reinforce the platform's validation and scalability.
According to Ergoncredit's founder, Rogério Bimbi, partnering with Omie brings something unprecedented, using information from the ERP system to facilitate access to credit. "Everyone in the market easily knows how valuable ERP data is for offering credit, but no one knows how to do this," says Bimbi, who is now part of the Omie team, in a press note.
M&A machine
Operating since 2013, Omie has already raised more than $138 million in investments. However, in the last year, the pace of funding and acquisitions has become more intense. In August 2021, the company received a $116 million series C round led by SoftBank. Two months later, the company extended the round with an undisclosed funding led by Chinese Tencent.
With the proceeds, the company continued to run its M&A machine, which began in November 2020 with the purchase of Mintegra, a platform that integrates marketplaces with ERPs, followed by the acquisition of Devi, which offers solutions for POS, and G -Click, focused on accounting resources.
After the check, the company made its largest purchase. In November, Omie paid around $24 million in cash for digital bank Linker. In February 2022, it acquired Compass, a company from Santa Catarina that develops customer experience solutions, for an undisclosed amount.
(translation by Gabriela Del Carmen)
Leandro Miguel Souza é jornalista especializado na área de TI, cobrindo pautas de tecnologia, negócios e inovação há mais de 10 anos, em passagens por diversos veículos do segmento, como Baguete Diário, Canaltech e Manual do Usuário. Um apaixonado por formas inusitadas e (por quê não?) inovadoras de criar conteúdos, contando com uma pós-graduação em Jornalismo Multimídias.