Brazilian VCs argue less is sometimes more in startup boards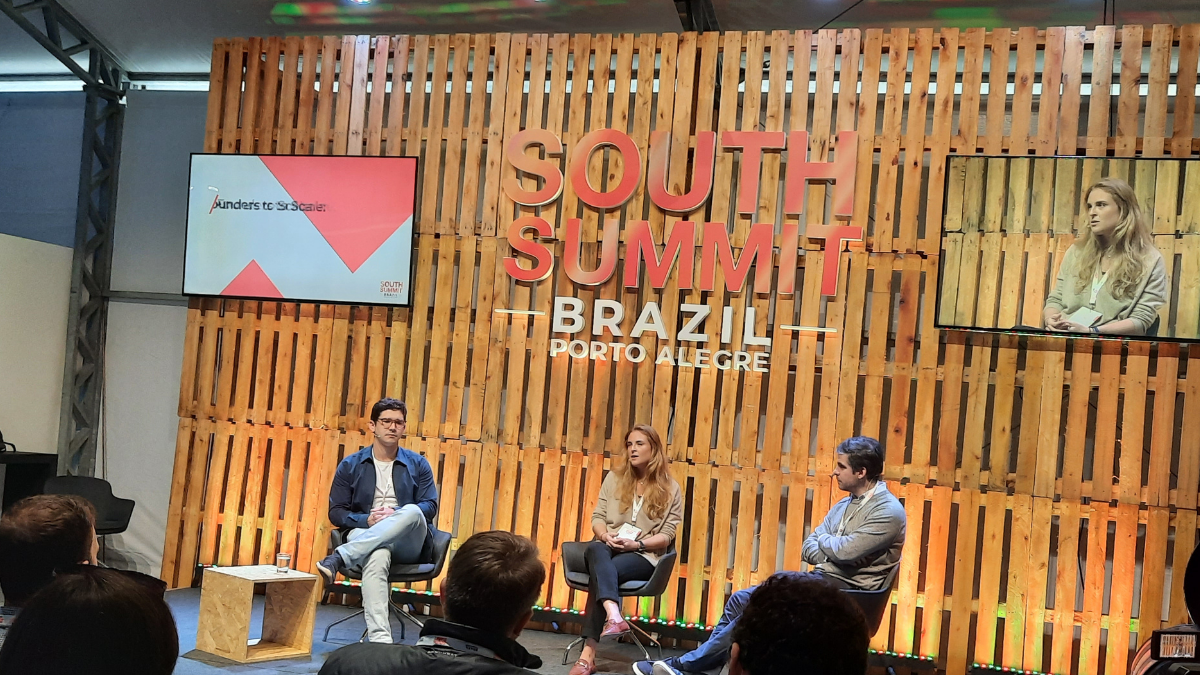 As the Brazilian startups ecosystem matures, an increasing number of firms are creating advisory boards to support and guide their everyday management and providing guidance in terms of the best ways to achieve growth. However, specialists warn boards must be assembled with caution, especially in the early stages of a startup, when governance if often looser.
An external advisor or a high-profile investor, for example, can be more of a hindrance than a blessing in the early days of a startup. In worse scenarios, these so-called contributors do not provide any help at all. For André Maciel, former Softbank investor and currently founder at Volpe Capital, clarity is a must in terms of expectations regarding the degree of engagement of board directors.
"There are a lot of boards with big market names, but these guys often parachute into the company and give advice from time to time, not knowing what the performance metrics of the investees are", he said during a panel held at South Summit Brasil last week. "When it comes to better-prepared and engaged board members, it is often more worthwhile to have a more junior board, but one that will really be present in the day-to-day of the business", Maciel pointed out.
Another panel member, Valor Capital Group VP Maria Carolina Lacombe, said communication is critical for a board to work well. "It is essential that the founder prepares for the before, during and after of what must be communicated, and always have an executive from the startup itself on his side," she said.
Brazilian VCs keep an eye on metrics and limitations
Founded in early 2021, Volpe has a more concentrated portfolio, and was created with a plan to raise around $100 million and invest the proceeds in at least 15 startups by 2024. The strategy is to help startups unfold their metrics on a daily basis, understanding how they will evolve.
"In the early stage side of things, a fund cannot afford to lose performance metrics while it is discussing bigger strategies, such as going to Japan, for example. It's no use discussing great strategies, acquisitions, where the world is going, while that startup is losing sight of a very important metric in its day-to-day business", Maciel argued.
The investor also brought up the limitations in the relationship between investors and entrepreneurs. After all, as in every relationship, there are specific characteristics that need to be well taken care of, to minimize the possibility of conflicts and misunderstandings.
In Maciel's view, investors also have to understand their limitations. "Investors can't have a desire to run a startup. That's a recipe for disaster. Both investors and entrepreneurs have to know how to listen and understand the limitations of each side", the investor noted.
Jornalista com 11 anos de experiência no mercado de TI corporativa dedicados à apuração e produção de reportagens sobre tecnologia, negócios, finanças e carreira, incluindo a cobertura de eventos internacionais. Tem passagens por veículos e empresas de mídia de destaque do segmento, como TI Inside e IT Mídia.